Joan Laporta dreams of making the club the World's reference again as he continues to work with his board members for it.
--P Advertisement--

"My dream is for Barca to become a world reference again and we are working for it"- Laporta said.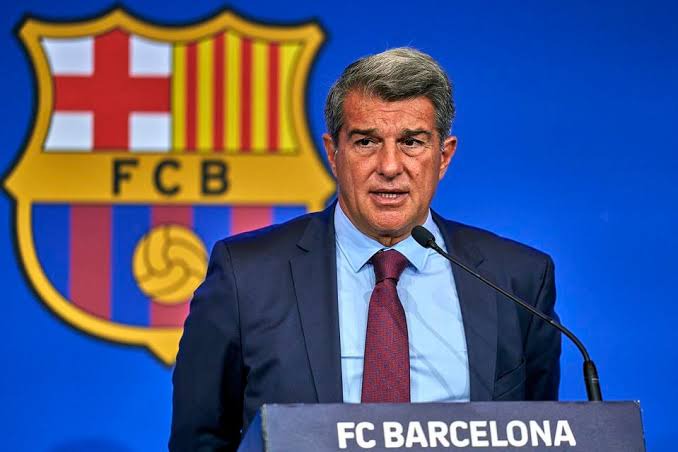 As a result, the Catalans have completed the signing of six top players this summer transfer window and are looking to add some more new faces to the squad as they head into the coming campaign scheduled to take place this month.
One player that is recently linked to Barcelona is Liverpool's right-back Trent Alexander-Arnold.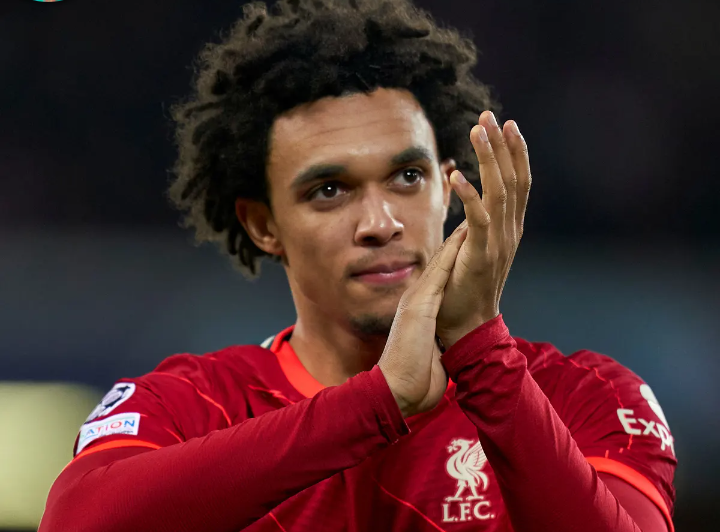 According to a report coming from Futbol Total, Barca is targeting the England international Trent Alexander-Arnold as their major signing of the 2023 summer transfer window to 'complete their squad'.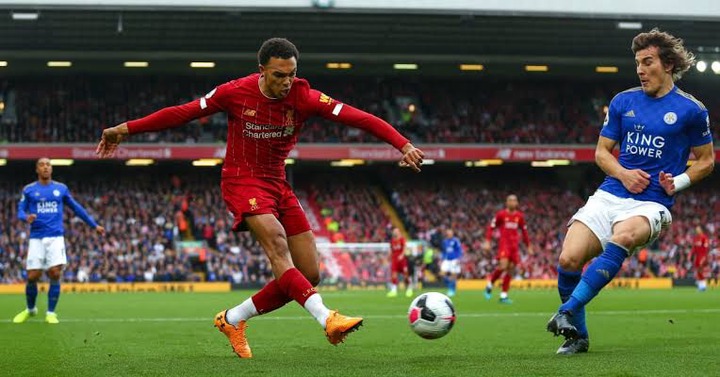 The report adds that the La Liga giants would offer €80m (£67m) for the Reds star, who is under contract until 2025.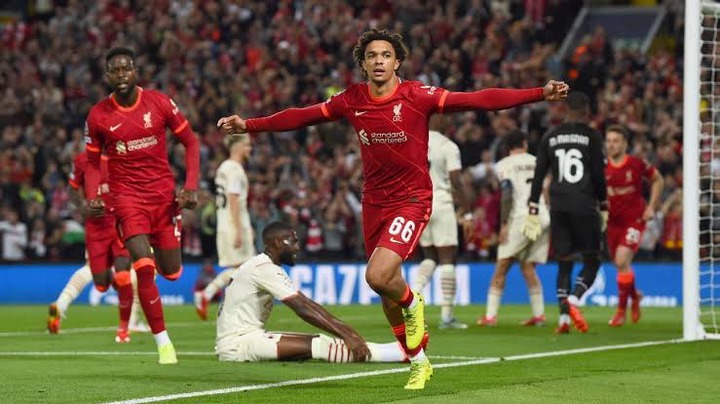 It is yet to be seen if this report is true and if Arnold can make a move to La Liga this summer.