--P Advertisement--

Chelsea captain Cesar Azpilicueta is waiting on a move to Barcelona this summer. The player has accepted a two-year proposal from the Spanish side, and has made his desire to spend the final years of his career in Spain known to the Blues.
However, the two clubs must first reach an agreement on the transfer fees. Azpilicueta has one year remaining on his contract with Chelsea. And the Premier League side want a decent fee to let their captain leave this summer.
Barcelona have signed Andreas Christensen from Chelsea as a free agent already. They have also signed Jules Kounde from Sevilla as their new starting centre-back. Which means that if Cesar Azpilicueta joins Barcelona, he will probably be used as a right-back.
Marcos Alonso is also one of the names being discussed by Barcelona for the summer. The left-back also has one year remaining on his deal. And much like Azpilicueta, he wants to spend the final years of his career close to his friends and family in Spain.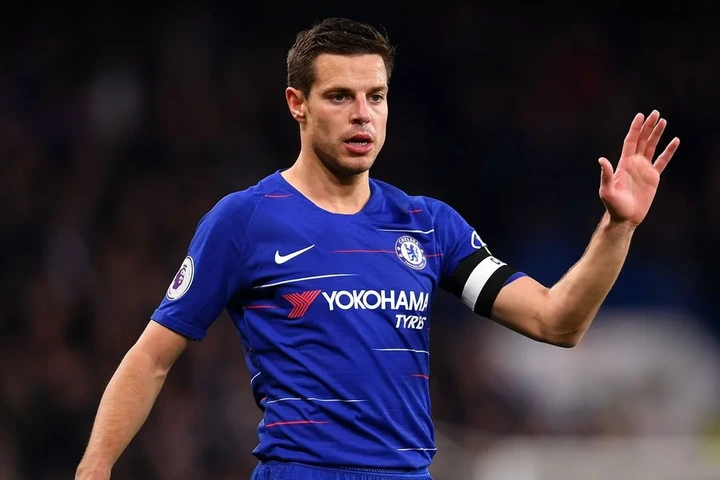 However, a deal must be agreed between Chelsea and Barcelona first before the move goes through. A sum around €10 million is being rumoured for Azpilicueta, while Marcos Alonso's situation remains uncertain as of right now.
Chelsea were unsure about the transfer for Kounde, and weren't able to convince the player about the move. Despite their bidding war, the two clubs remain on good terms in the transfer market to discuss more deals.