1. Frenkie De Jong – Dutch professional midfielder Frenkie De Jong, currently occupies the first position on the list with a weekly wage of about €560,962.
--P Advertisement--

Barcelona has reportedly asked the dutch midfielder to reduce his current salary, if he wish to remain at the club next season.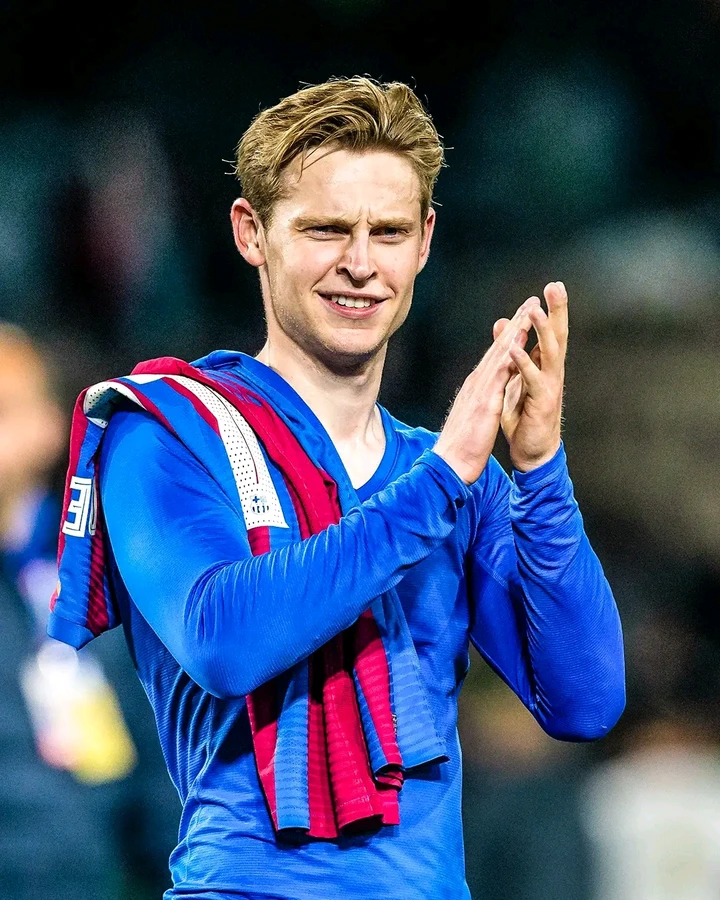 2. Sergio Busquets – Frenkie De Jong is closely followed at the top of the table by Spanish professional footballer Sergio Busquets.
Busquets who is also the club captain, currently earns about €423,077 weekly salary at Barcelona.
According to information gathered, Sergio Busquets currently has about two years left in his current contract.
3. Jordi Alba – Alba who has been at the club for over five seasons now, made it to the third position on the list with €400,577 weekly salary.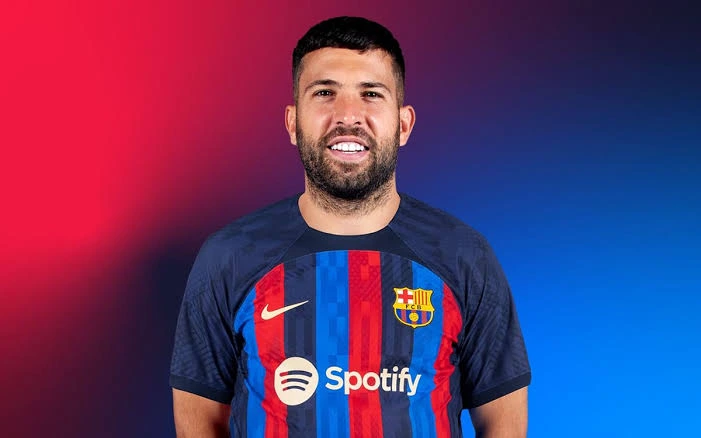 4. Robert Lewandowski – Robert Lewandowski on the other hand, currently occupies the fourth position on the list following his big money move from Bayern Munich earlier this summer. See the photo below for more details.