--P Advertisement--

Chelsea striker Romelu Lukaku has been in the headlines of newspapers recently, as the Belgian look to have rediscovered his form l, scoring in back-to-back games against Wolverhampton and Leeds United, after a series of bad performances for the Blues. The Belgium International has recently taken headlines once again after attacking his agent in Social Media.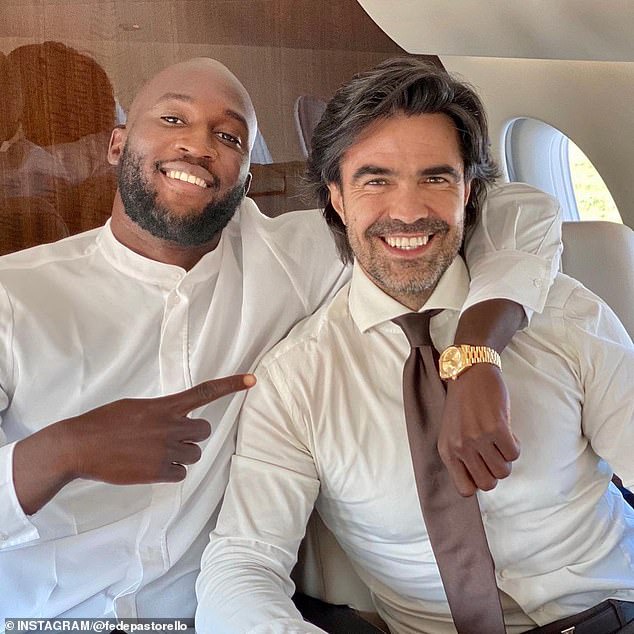 According to reports, Romelu Lukaku has hit back at his agent for suggesting that he wants to speak with Chelsea's new owner, Tom Boehly who took over from Roman Abramovich last week, with reports also suggesting that Thomas Tuchel revealed that he had been blindsided by the news, just before the FA Cup final game against Liverpool.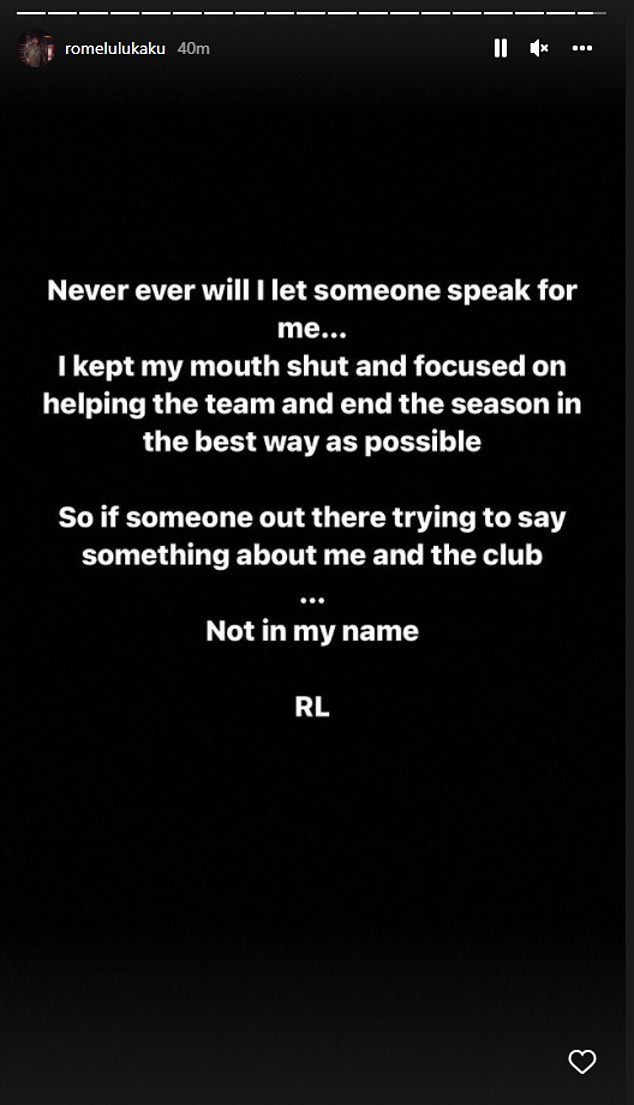 According to recent reports, Romelu Lukaku's agent Federico Pastorello confirmed that the Belgium striker plans to speak to the club's new owner Todd Boehly about his future at Stamford Bridge on Friday, just a day before the Blues' clash against Liverpool in the FA Cup finals at Wembley. However, Lukaku has hit back at his agent for the comment, while also insisting that he will never allow anyone else to speak for him.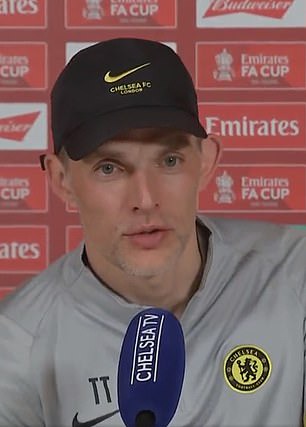 Romelu Lukaku made the statement through a post on Instagram, with the Belgium International revealing he has no intentions of causing a stir ahead of the big game. Chelsea coach, Thomas Tuchel also revealed during the pre-match conference that he only recently heard about the news, the Chelsea boss insisting he is only focused on the game against Liverpool on Saturday.