REPORT: Chelsea working on signing talented Napoli defender
--P Advertisement--

As reported by the Naples Area, Chelsea has become the new suitor of kalidou koulibaly for the next summer transfer market and it seems that he is the best positioned to get his services in the coming months.
The media confirms that Fali Ramadani has offered his representative to the Blue team for the next market, taking into account that the player feels that he has to make the leap in quality to a more important team in order to win important titles in the remainder of his career.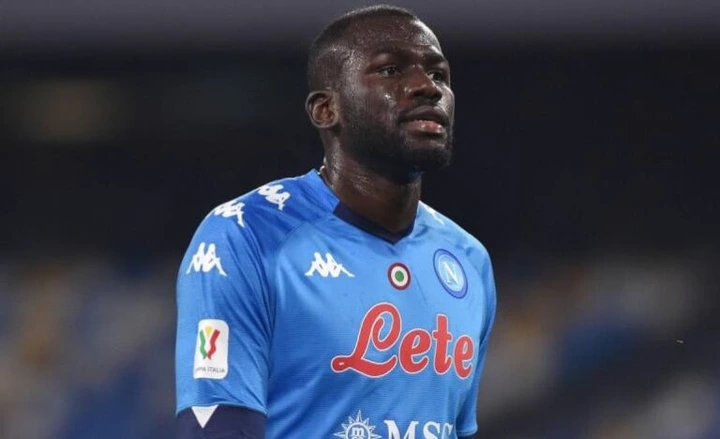 Chelsea are looking for central defenders for next season due to the confirmed departures of Andreas Christensen in the coming summer due to their contract ending and they have made the decision not to renew. Two painful casualties for Thomas Tuchel's team, who has communicated to the board that they need to make an important move for the defense.
Kalidou Koulibaly's contract with Napoli ends in the summer of 2023 and he has no intention of renewing it in order to change scenery. This situation will force the Partenopeo club to make a decision: Sell him in the summer to be able to receive a good amount of money for him or keep him so that he can leave for free in 2023, which would be a strong blow for the club because he did not enter anything for the output of an important piece for the project.
Chelsea are willing to offer Koulibaly a big contract to convince him to go to London. Other teams that are interested in getting him are Paris Saint Germain, Arsenal, Tottenham Hotspur and Manchester United. The blue team has to move quickly to close their incorporation and be able to reinforce their defense with a central defender that fits perfectly in the Premier League.