REPORT: Each Of Premier League Top Six Most Expensive Signing
Darwin Nunez has arrived from Benfica to Liverpool for a club record fee, breaking Liverpool former record fee paid for a player, when they acquired Virgil Van Dijk from Southampton.
--P Advertisement--

Its becoming more a deal for top clubs to spend more on transfer targets, in order to fend off other opposition parties that might want to go for that player. Sometimes they spend more on players they could have gotten for less, or at the same time the player might be deserving of the transfer fee.
However, let's checkout premier league top six clubs, and the highest amount they spent to acquire their transfer target.
Tottenham Hotspur
The London based club is one that is not used to spend much on transfer targets, with them paying lesser fees on transfer targets.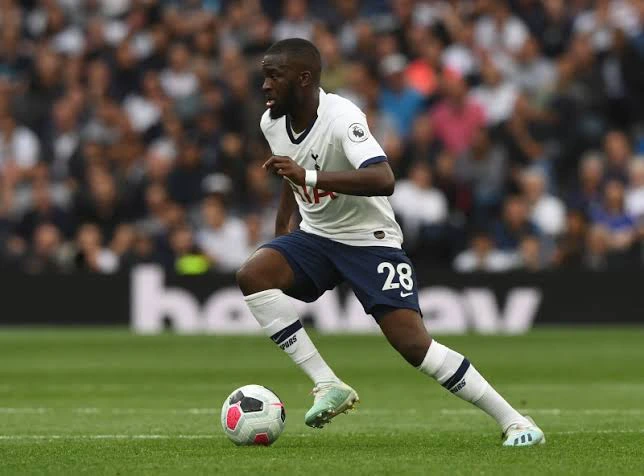 However, Tottenham most expensive signing was Tanguy Ndombele who they bought for 55 million Pounds, from Lyon in 2019. The player didn't live up to the transfer fee, with the player going back on loan to Lyon.
Arsenal
Arsenal is not a club known to spend much on signings, so it actually came as a huge surprise when they paid such a transfer fee for Ivorian international.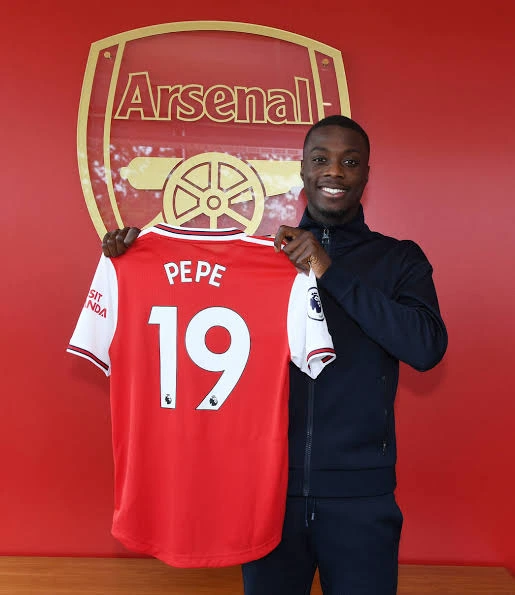 Nicholas Pepe who was signed from Lille for 72 million Pounds, became Arsenal biggest signing but has failed to deliver at the club, with the player recently losing his starting spot to youngster Bukayo Saka, Smite Rowe.
Liverpool
Liverpool are one club known to sign players for relatively small fees, and change this players into world class players. When a huge fee was paid for Van Dijk, that move was worth it considering how solid he has being for the club.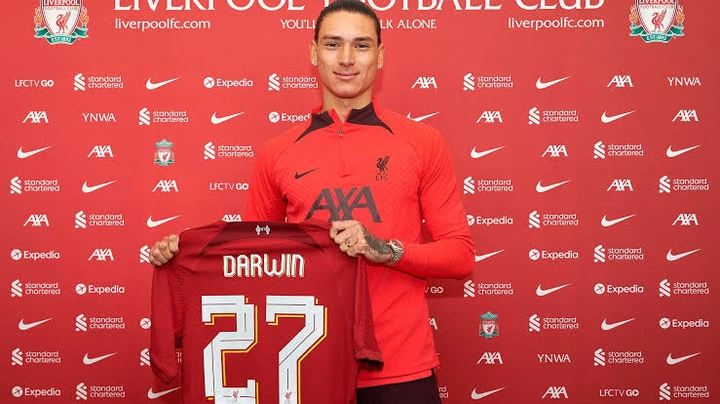 But the signing of Nunez from Benfica for 85 million Pounds, has broken the amount they paid for Virgil Van Dijk.
Manchester United
Since the departure of Sir Alex Ferguson from the club, Manchester United have spent a fortune in acquiring players, with players like Fellaini, Di Maria, Falcao arriving on the back of huge transfer fee.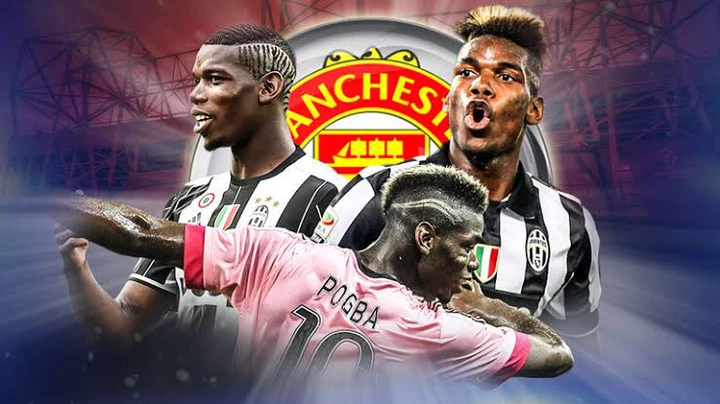 However, Manchester United made Paul Pogba their most expensive signing, when they signed him from Juventus for a then world record fee of 89 million Pounds.
Six years after, Paul Pogba would depart the club having failed to replicate the form that made Manchester United pay such a fee for him.
Chelsea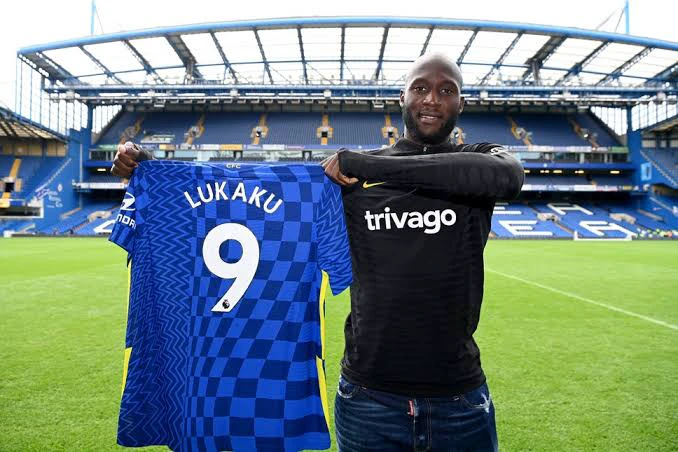 When it came to signing players, Chelsea ensured they got the best with former owner always willing to spend money on transfer targets for the club.
Chelsea will resign Romelu Lukaku from Inter Milan for a transfer fee of 97 million Pounds, after letting the player go for a less amount in 2013. Lukaku future at the club still remains in doubt with the player unhappy at the club.
Manchester City
Since Pep Guardiola arrival at the club, Manchester City have spent huge on transfer targets but has made sure the players were bought within a certain fee. players such as Kyle Walker, Silva, Benjamin Mendy, Laporte, Stones, Ruben Dias, Rodri all acquired within a range of 45 to 50 million Pounds.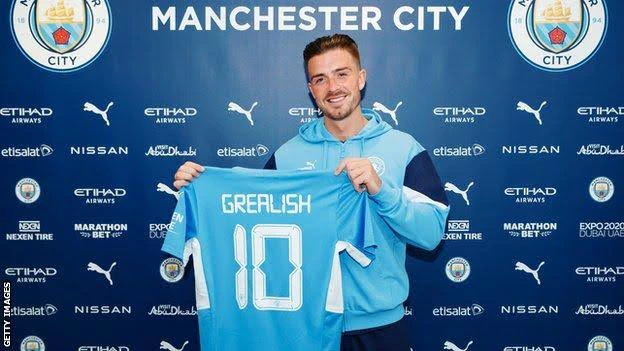 However, Manchester City would spend 100 million Pounds to sign English forward Jack Grealish from Aston Villa.