It was a very successful season yet again for Mohamed Salah and for Liverpool as he wins yet another player of the season award for the second season in a row.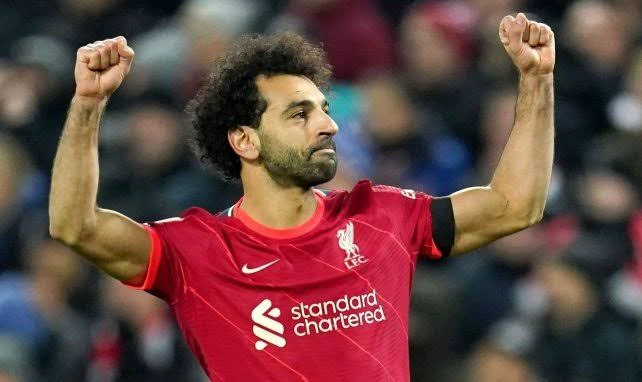 The winner of the award was confirmed today on the club's official Twitter handle.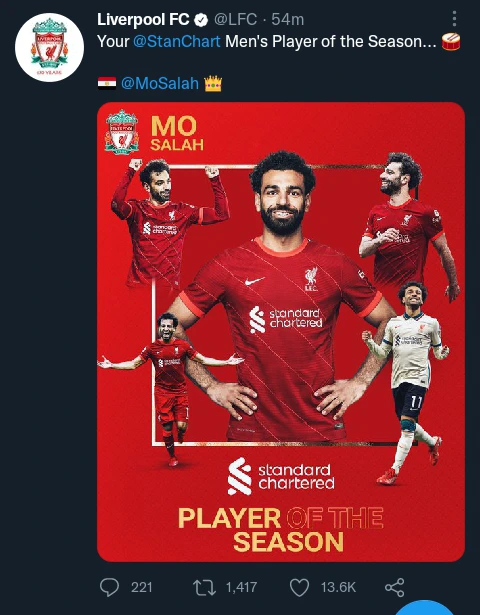 The 29 year old Egyptian forward has been very crucial progress to Liverpool's progress to glory this season. He was also the team's top scorer and assist provider in all competitions this season. These feats earned him some accolades during the course of the season.
This included the Golden Boot Award and the Playmaker Award for him being the highest goalscorer and the highest assist provider in the 2021/2022 Premier League season. He was also the team's top scorer in the Champions League.
This award attracted some reactions from fans. Some thought that the award was well deserved while some others thought that the goalkeeper Allison should have won it.
Here are some screenshots of some reactions from fans: