--P Advertisement--

Many people have continued to react after Man United showed interest in former West Ham player, Marko Arnautovic, and fans are happy at the prospect of having the ex-West Ham player at Old Trafford.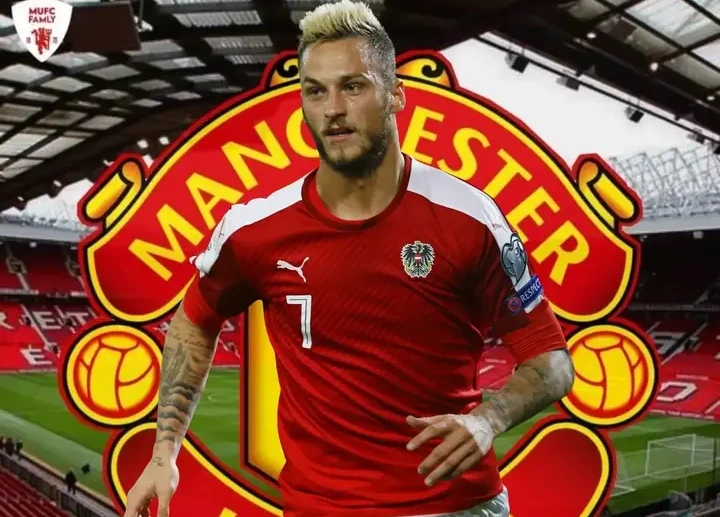 While reacting to a post shared by Red Devils Update in regards to Man United's interest in the player,
many people noted that Man United should hurry up in getting the signature of the player as he would make a good squad addition.
Others agreed that Marko Arnautovic has Premier League experience and it will benefit Man United more if they can get a deal for the striker.
Yet, another section of fans argued Marko is not a world-class player and United shouldn't make move for the Australian.
Below is a screenshot of fans' reactions to the Red Devils' Update post in regards to Man United's interest in Marko Anautovic's;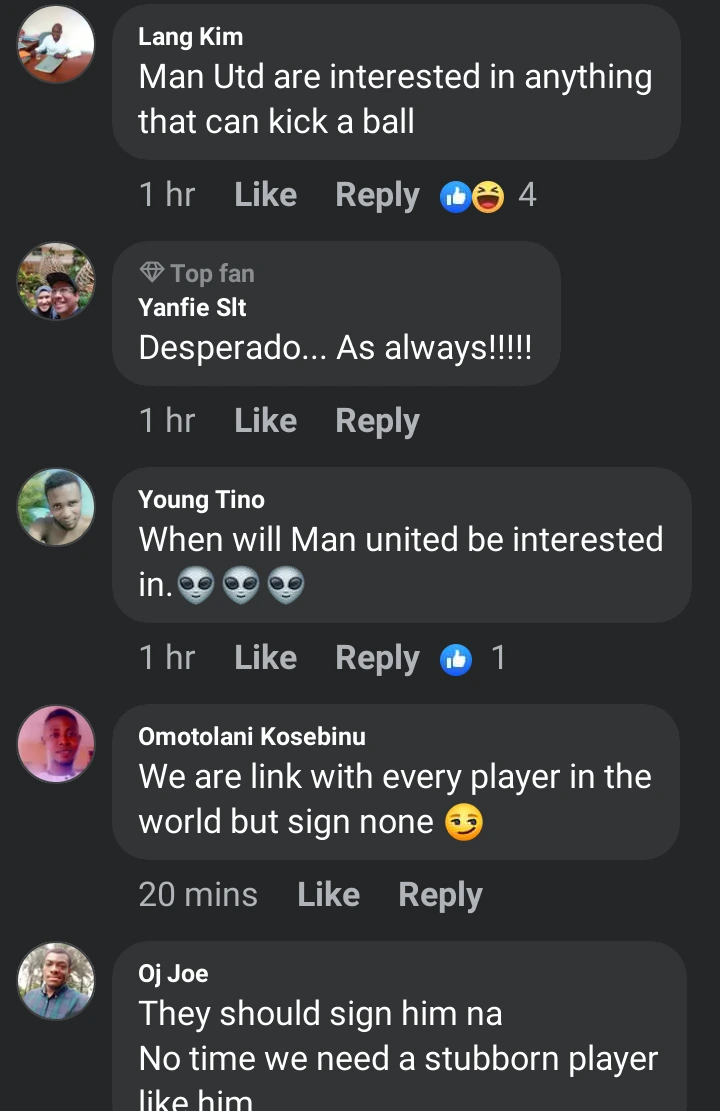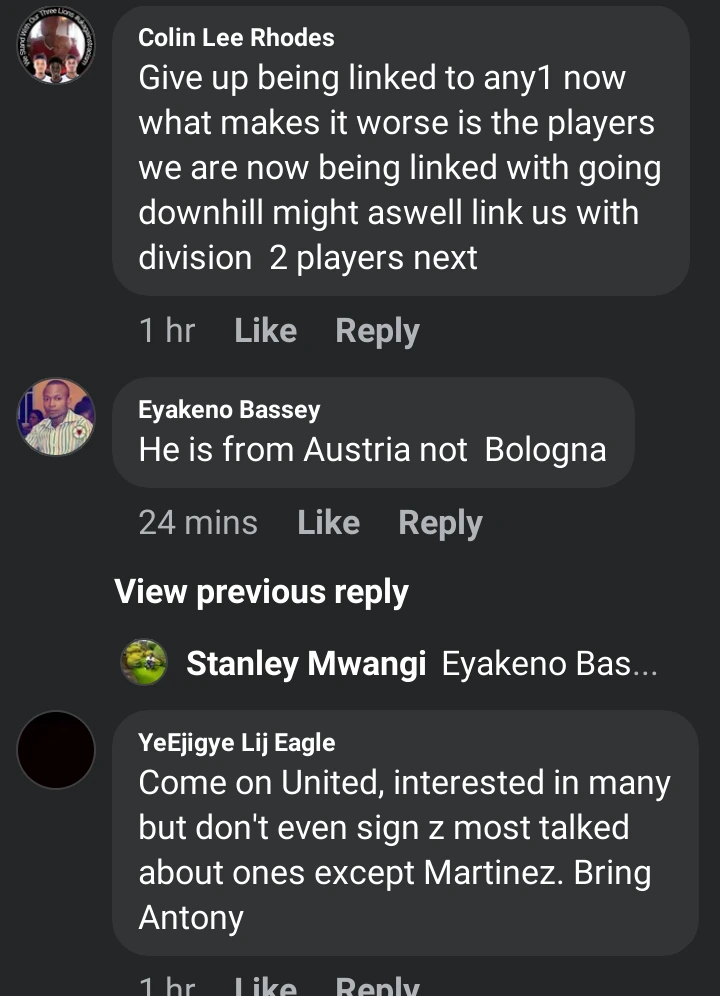 Man United faces Brighton tomorrow and they will be hoping to kick start their campaign with a win.