When Romelu Lukaku returned to Chelsea from Inter Milan for a club-record £98 million sum, there was little focus on his shirt number since it was not a problem at the time.
--P Advertisement--

Of course, he chose the number 9 shirt because that's what attackers do, regardless of the horrible history that number 9 has had for Chelsea in their 30 years of Premier League play.
After a miserable season in which he scored 15 goals in 44 appearances, the Belgian striker is now on his way back to Inter with his tail firmly tucked between his legs as he prepares to sign a contract with the Italian club.
Lukaku is the 13th player in Chelsea history to fail to make an impact while wearing the number 9 shirt; a total of 16 players have worn that number throughout their time with the club.
It may be overdramatic to argue that the number nine worn by Chelsea is cursed, but even the most rational person on the planet has to acknowledge that there have been far too many failures for this to be explained away as a simple coincidence.
2. Fernando Torres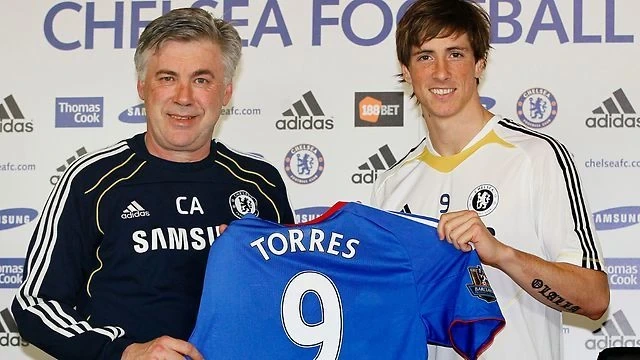 In the last recent decade, Chelsea has made a concerted effort to lift the curse, and the club has seen an influx of famous centre forwards throughout this time; yet, none of them have been successful.
Abramovich's first effort to defy the curse was when he brought Fernando Torres to Chelsea in 2011. He broke the British record by paying £50 million for a player who was considered to be one of the finest strikers in the world at the time.
Well, the greater they came, the harder they fell at Stamford Bridge. Torres would go down in history as one of the greatest flops having scored 45 goals in 172 appearances during his four seasons at the club. Torres scored 45 goals in 172 appearances during his four seasons at Chelsea.
3. Falcao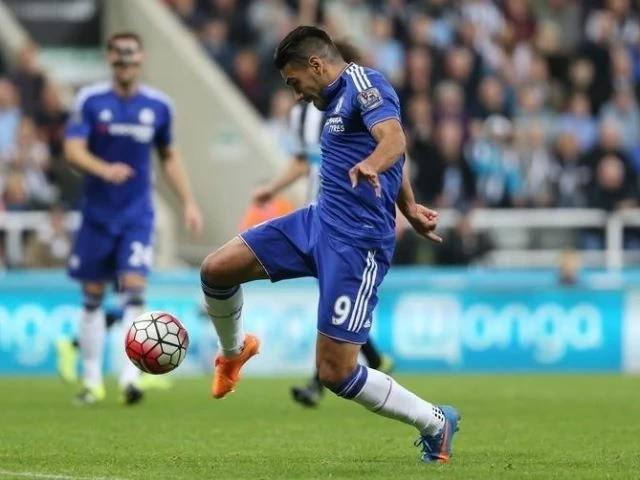 The next player to go would be Radamel Falcao, another striker with a high name but declining talents. The Colombian striker only played 10 games on loan and scored once during the 2015–2016 season.
4. Morata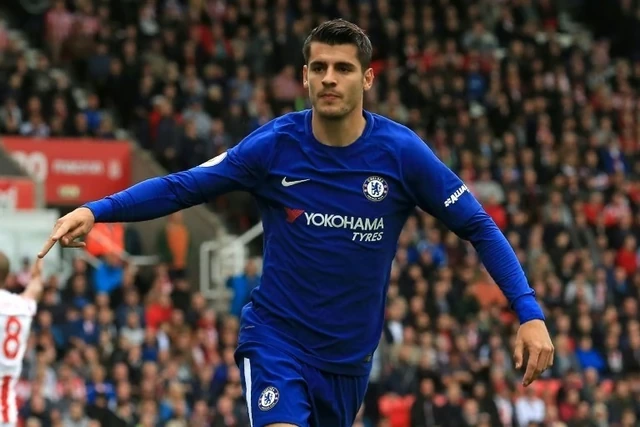 Another record signing quickly followed, this time for another Spanish striker with links to Madrid; surely someone should have seen the connection that Alvaro Morata was merely another version of Fernando Torres at this point.
Morata was more expensive than his Spanish predecessor at £71 million, yet he still managed to fail even more spectacularly than Torres. He even changed his number from 9 to 29, but the curse was simply too powerful for him to overcome.