REPORT: How Chelsea Defender Celebrated His Wife & Family On Brazilian Valentine's Day Yesterday (PHOTOS)
In Brazil, Valentine's day, aka Lovers' day is celebrated on a special date. Instead of February 14 like in most parts of the world, they celebrate it on June 12.
--P Advertisement--

The day is known as "Dia dos Namorados" and is usually celebrated with gifts, romantic activities, decorations and festivities.
With yesterday being the 12th of June, many Brazilians around the world were very excited to celebrate their special day and Chelsea's star defender, Thiago Silva also joined in on the celebrations.
The Brazilian defender who is quite popular amongst the Chelsea supporters took to his official twitter account to celebrate his wife, Belle Silva.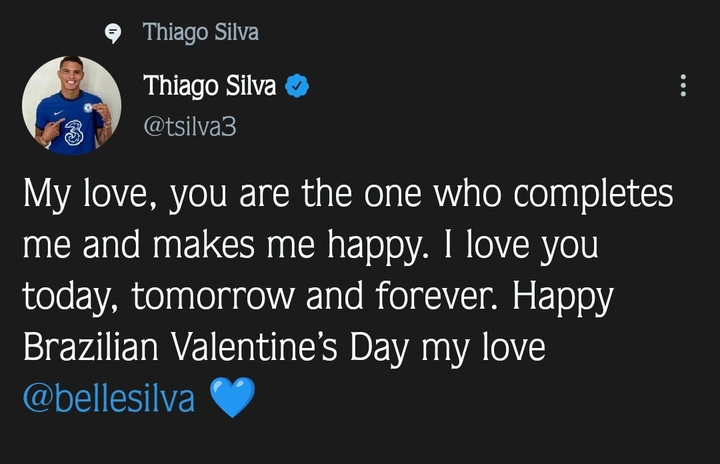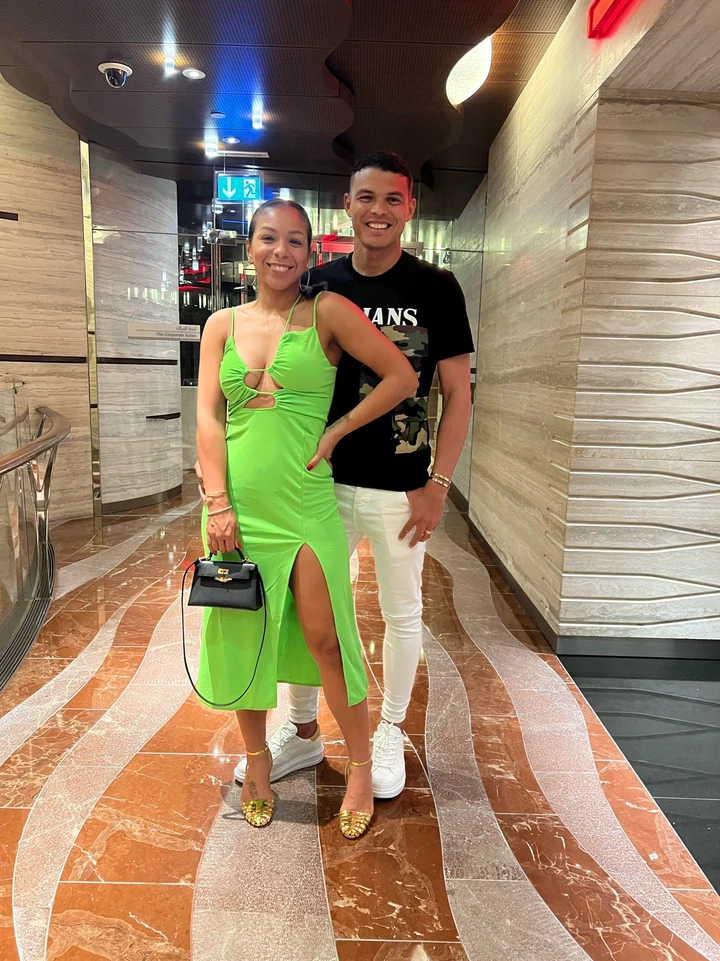 The Brazilian's family are one of the most followed Chelsea footballer's family on social media.
His wife, Belle and two sons, Isago and Iago who are regulars at Chelsea matches all have a large following on their social media accounts.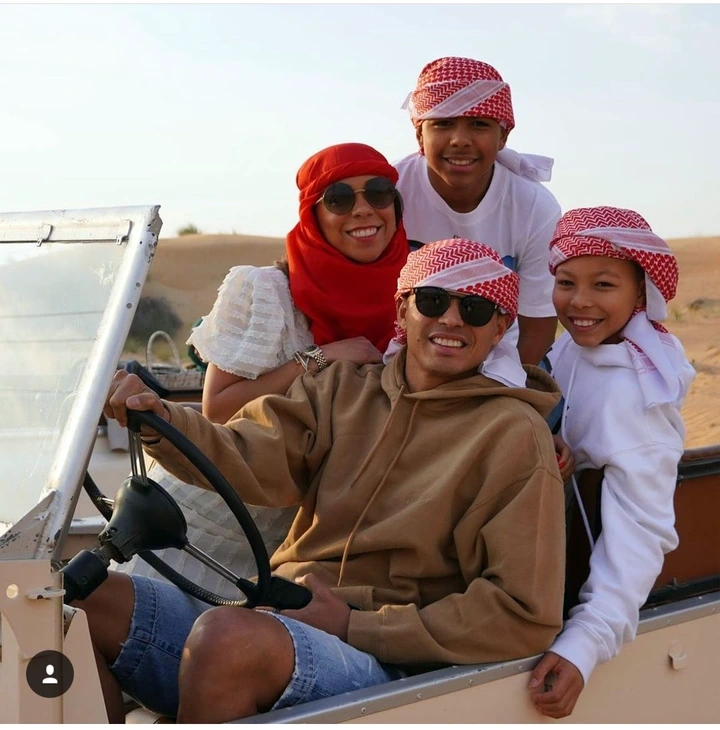 Moving from Paris Saint-Germain to Chelsea in London, the family probably didn't expect to be so comfortable and at home in the club.
But after the impact and success Thiago has had wearing the blue shirt, they are loving it in London.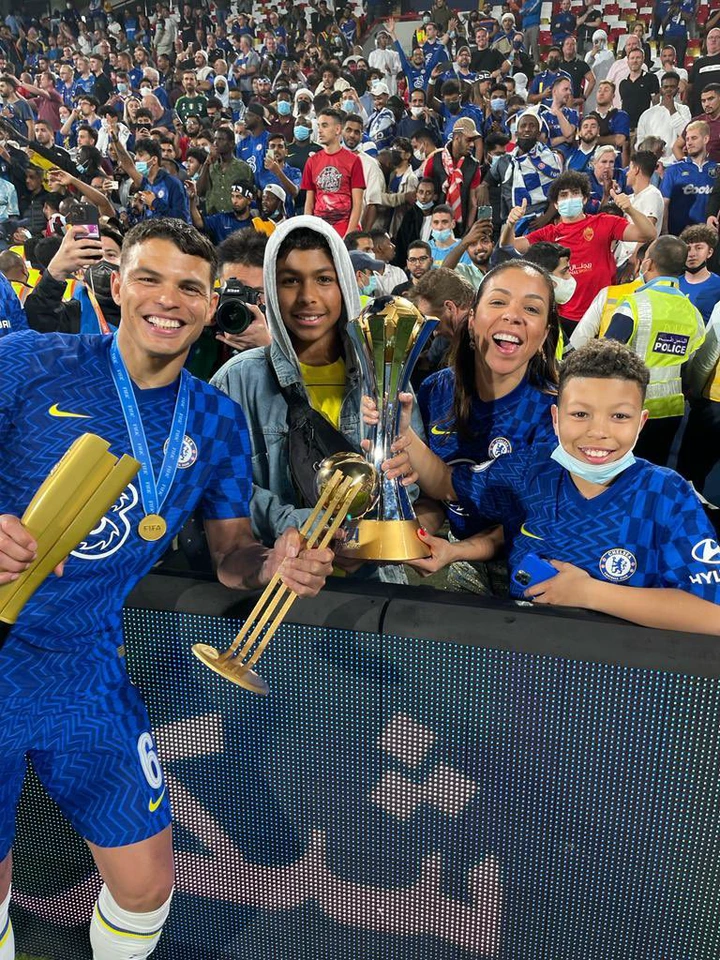 Celebrating the day, his wife, Belle decided to bring a little bit of Brazilian culture to London as they organised a party.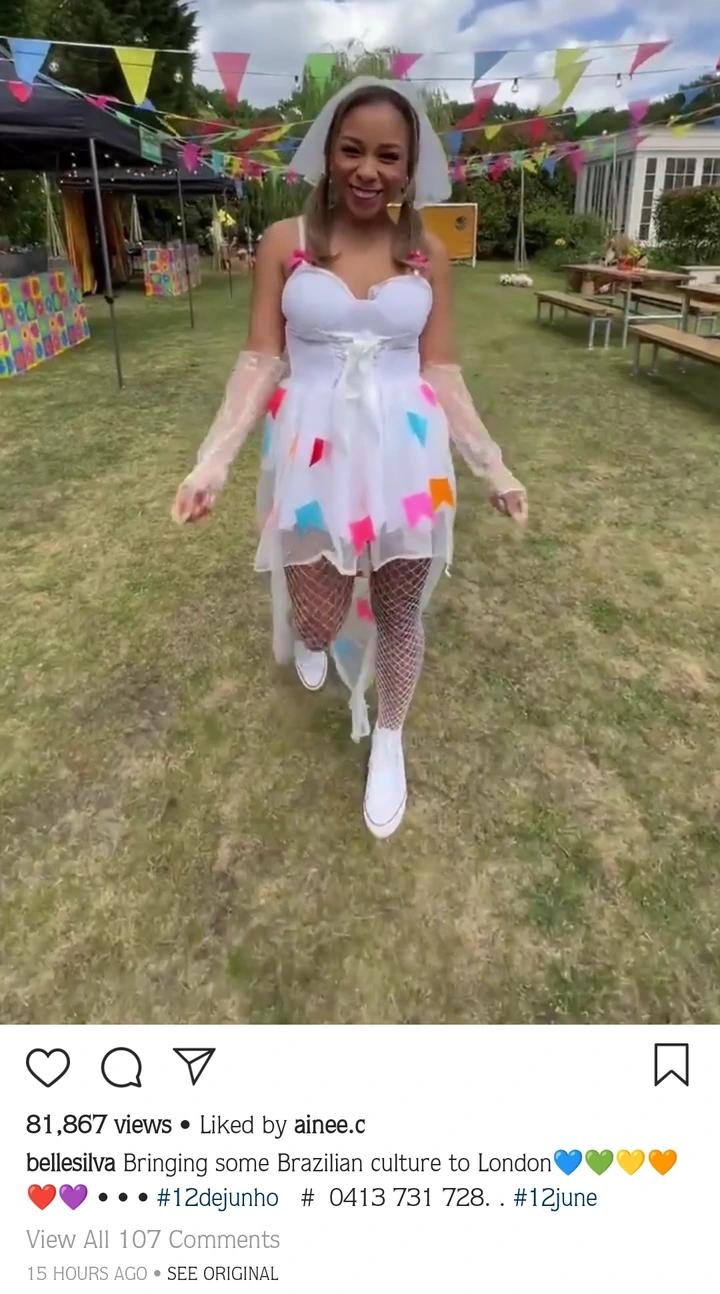 From the reels on her Instagram story, Thiago was not at the party but it was evident that she, her children and a couple of friends enjoyed a really good time celebrating the Brazilian lovers' day.
Checkout some of the photos from the party
After extending his contract at Chelsea, the defender and his family will be hoping to continue to enjoy their stay in London.