With the football season over, so many footballers are currently on vacation, relaxing and unwinding ahead of another long and busy season which would get underway in a matter of weeks.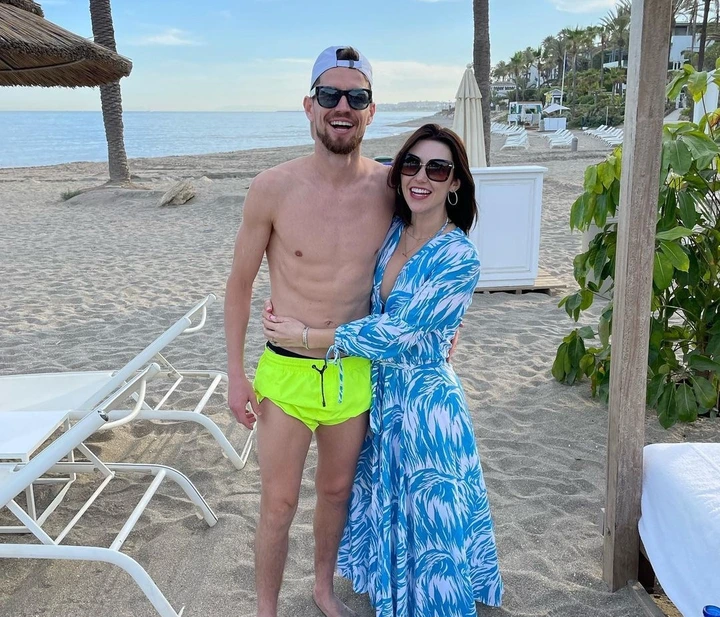 Chelsea star midfielder, Jorginho Frello had been with the Italian national team for the Finallisima final, but after losing to Argentina, he was released from the squad for the UEFA Nations League matches.
Currently, the blues player is spending time with his partner Catherine Harding. The two of them were spotted in Marbella, Spain.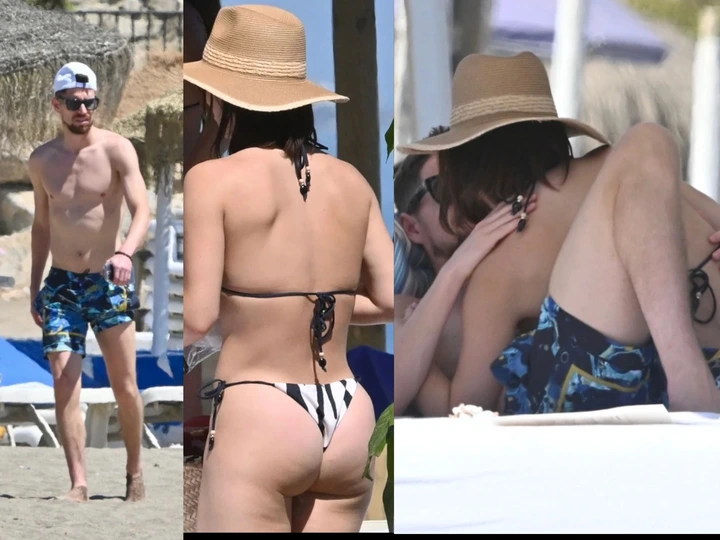 The 30-year-old Jorginho has been in a relationship with 31-year-old Catherine Harding since 2020 and they have a son together, Jax, born in September.
Checkout photos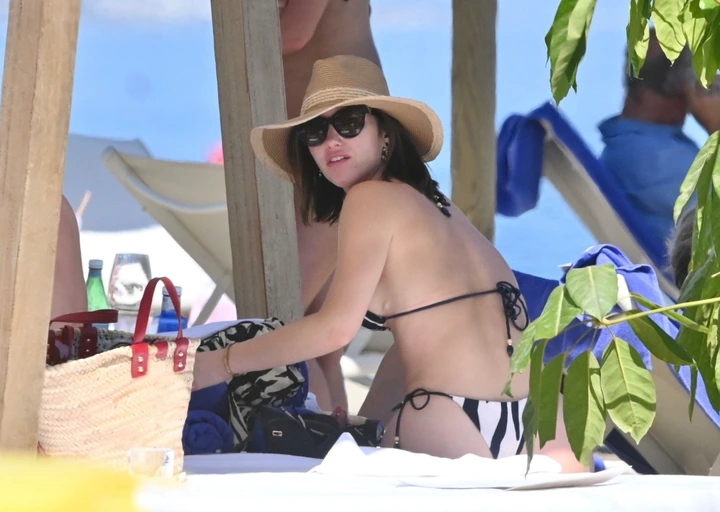 With Italy set to battle it out with England in UNL tomorrow, Jorginho and his partner would be enjoying their relaxation in Marbella.
Chelsea fans should be happy that their assistant captain is resting and recharging his batteries for what will be another tough and challenging season, next season.