With the conclusion of the 2021-2022 football season, most football players are currently spending quality time with their loved ones on vacation trips at some of the most beautiful places in the world.
--P Advertisement--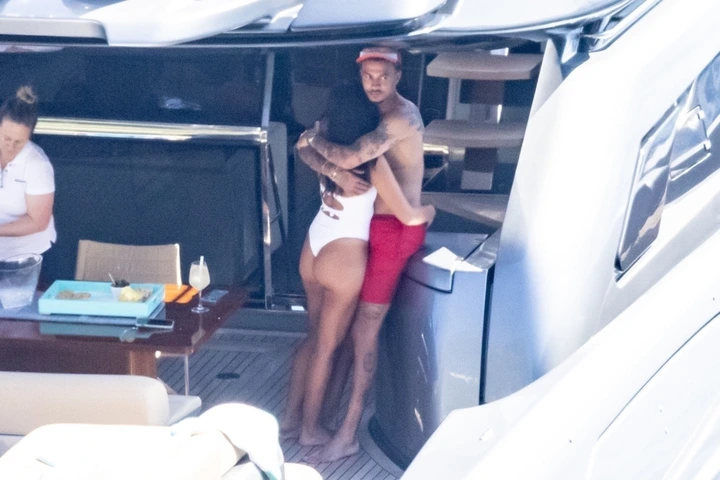 Everton's january signing, Dele Alli has joined the list of famous stars who have been spotted on vacation with their wives, girlfriends or families.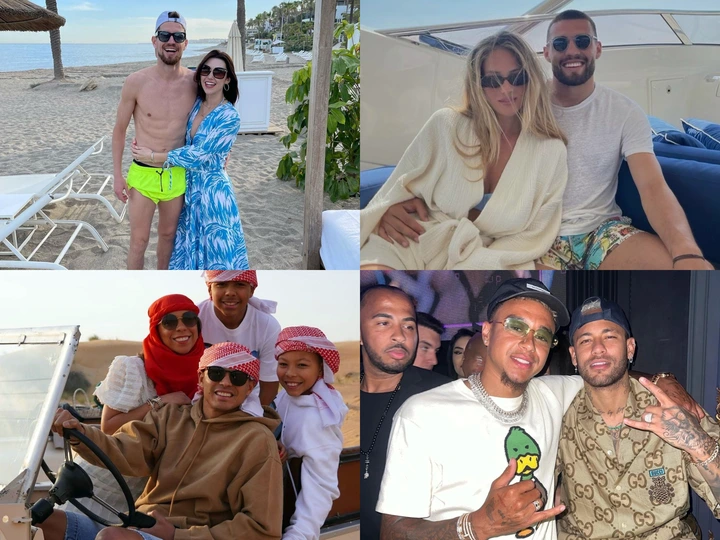 The 26-year-old midfielder who moved from Tottenham Hotspur to Everton in January was spotted with his new girlfriend, Cindy Kimberly on a luxury yacht in Capri, off the coast of Italy.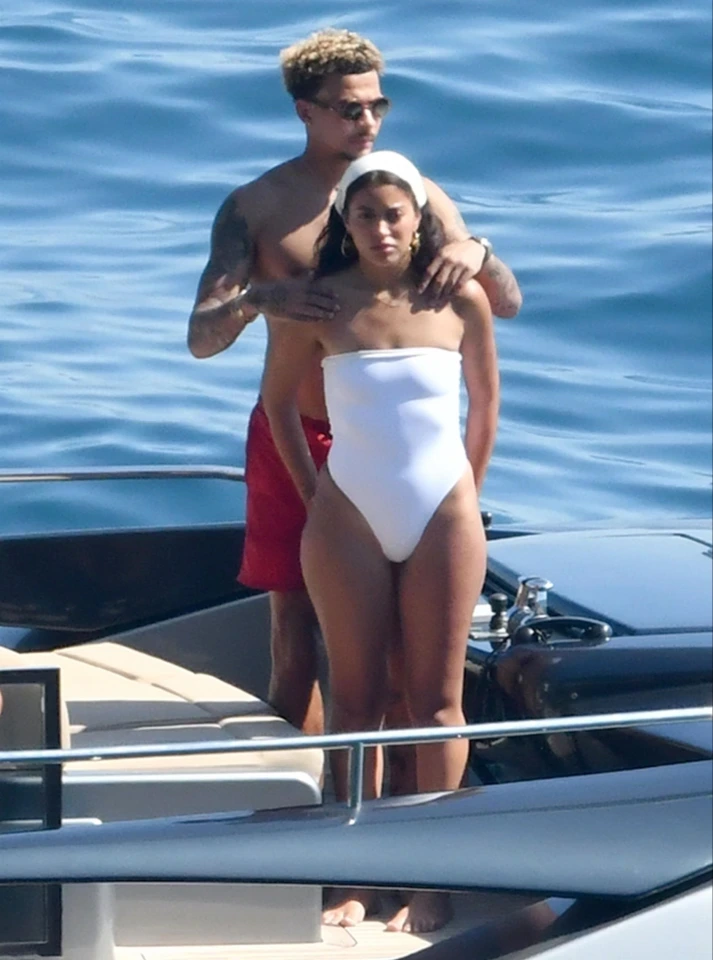 The former England international was spotted with a cheeky hand on Cindy's bottom, and also passionately kissing the 23-year-old model.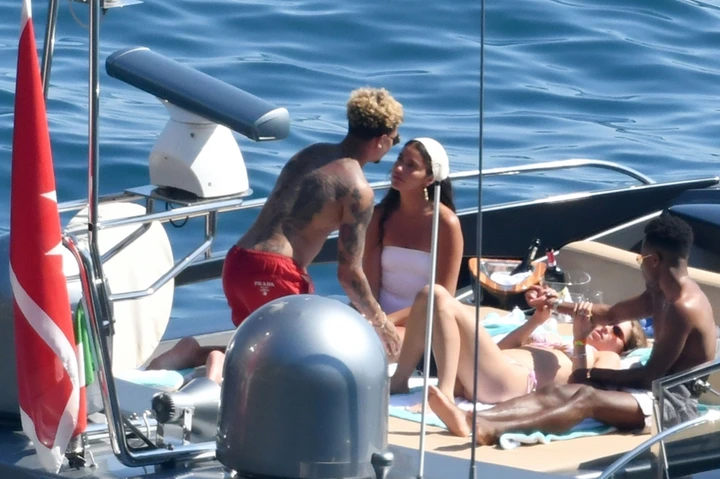 They also piled on the PDA, soaking up the sun spending the day kissing and hugging and enjoyed a dip in the water.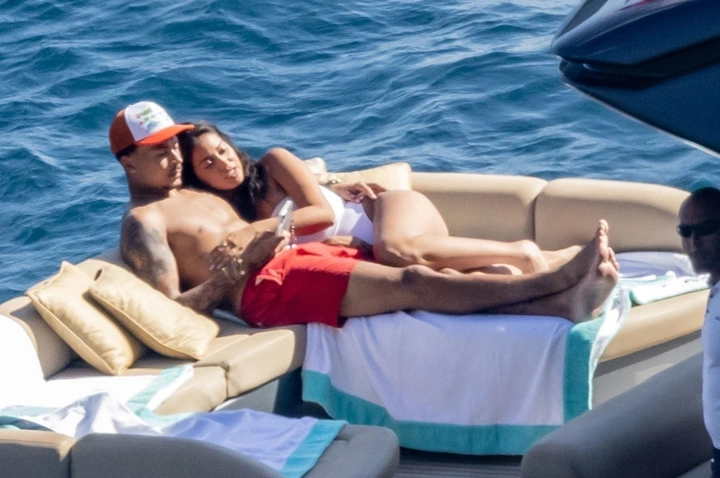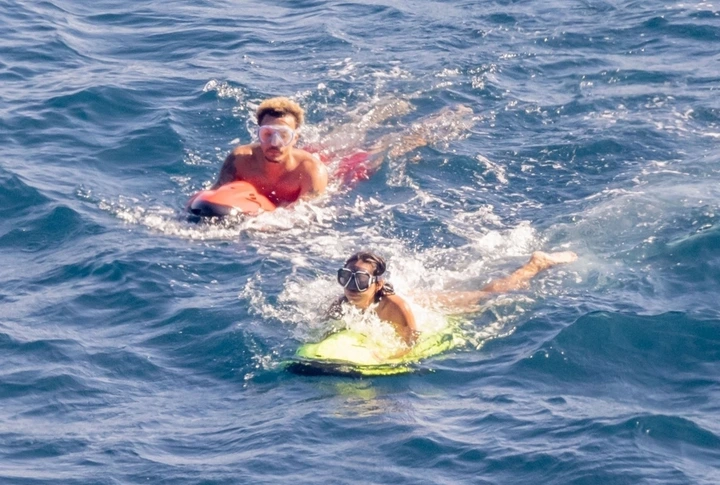 It is good to see that the midfielder is keeping his footballing issues out of his private life, enjoying himself as he rests towards reigniting his dipping career next season.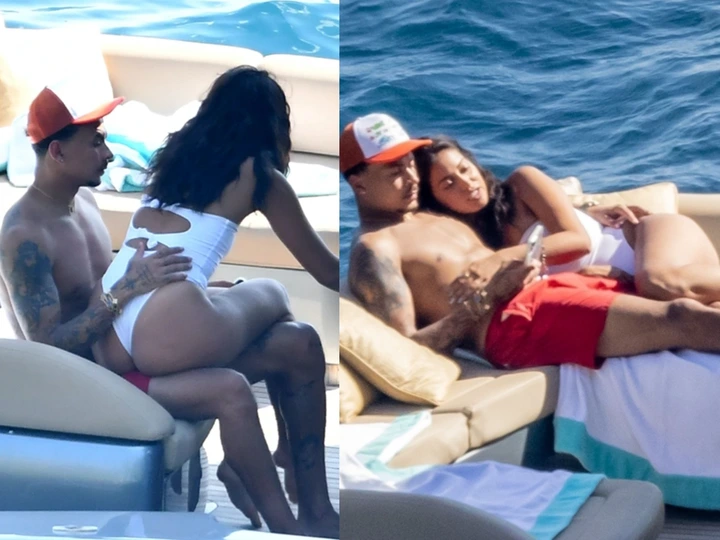 Source: THE Sun