REPORT: Klopp rules out Red's move for £115m ace; Arsenal may've found Lisandro Martinez alternative
Jurgen Klopp has given a simple explanation as to why Liverpool will not sign midfielder Jude Bellingham in the summer transfer window.
Klopp has also stated that his club will not sign a midfielder in the summer transfer window and will give the stars a chance.
Liverpool have signed Darwin Nunez, Fabio Carvalho and Calvin Ramsey but that has not stopped speculation linking him with a move for Bellingham.
There is no doubt that Liverpool and Klopp are big fans of the Bellingham star and are also interested in signing him to strengthen their squad.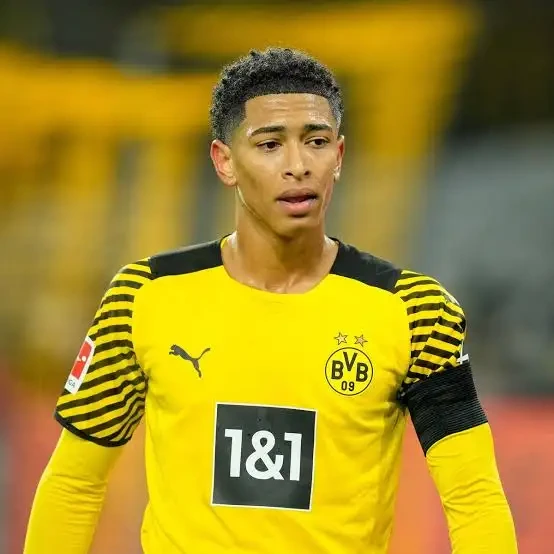 Asked if Liverpool would buy a midfielder before the window closed, Klopp replied: 'No. I can say that. I don't think anything will happen in midfield, but you never know. If someone comes to you and says 'I want to go'…
Asked if he had been linked with a move for Dortmund's Bellingham, Klopp replied: "Bellingham is not on the market and that is the biggest problem, as well as the other problem."
Arsenal may've found Lisandro Martinez alternative
Arsenal may have found a transfer alternative to Lisandro Martinez, who remains right at the top of the club's targets this summer.
Martinez, 24, is expected to leave Ajax this summer, with both Arsenal and Manchester United heavily interested.
The Gunners saw their first two bids for the player rejected by Ajax, which has alerted Man Utd to the situation. Erik ten Hag is keen to be reunited with a player whom he transformed into one of the world's very best across the course of his time at Ajax.
As a result, the Dutch head coach wants to sign Martinez this summer, and bring him across to Old Trafford.
Man Utd and Arsenal are still locked in the battle to sign the Argentine, but it appears as though the Red Devils are the more likely side to win his signature at this stage.
As a result, Arsenal may have to look elsewhere as Mikel Arteta wants to bolster his defensive options. While Martinez has played most frequently at centre-back for Ajax, he has played at left-back and in midfield, and standings at just 5ft9in, there are concerns over his height in the Premier League.
Due to this, there were suggestions that Arteta was hunting him to provide versatility across centre-back, left-back and central midfield. Left-back is perhaps most interesting as it's where he'd fit in best at the Emirates given Kieran Tierney's injury issues.
However, with Martinez not wrapped up, and looking fairly likely to join Man Utd instead, Arsenal still need a Tierney back-up as Nuno Tavares couldn't quite fill the Scottish international's boots.
Who do Arsenal want to sign?
The Sun have reported that Arsenal have submitted an offer for Benfica full-back Alex Grimaldo to fill that void. The former Barcelona academy graduate has been at the Portuguese club since 2016, and is yet to leave despite several rumours every year.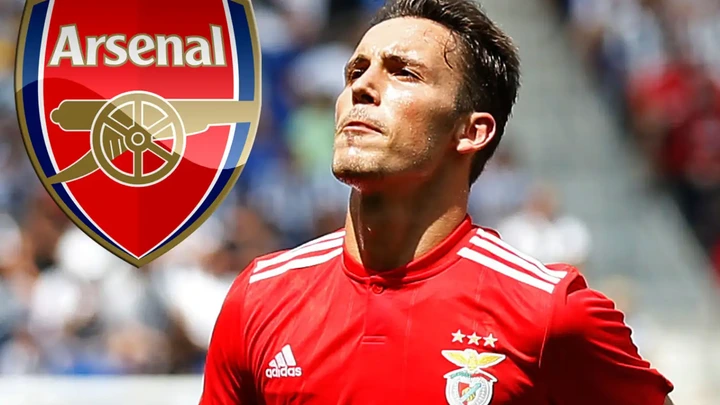 Now aged 26, Arsenal have identified the Spaniard as a perfect Tierney back-up with Martinez not looking likely to join. The report states that Arteta's side have submitted a bid worth €7 million (£6m) for Grimaldo, who only has one year left on his Benfica deal.
Lyon are also understood to be interested, but it's been reported that Arteta and Grimaldo share the same agency, which could help Arsenal's cause.
Arsenal have already signed Gabriel Jesus, Fabio Vieira, Matt Turner and Marquinhos this summer.