Below is how we feel Liverpool should lineup ahead of the 2022/2023 season to mount a title challenge in the Premier League and the UEFA Champions League.
--P Advertisement--

Formation; 4-3-3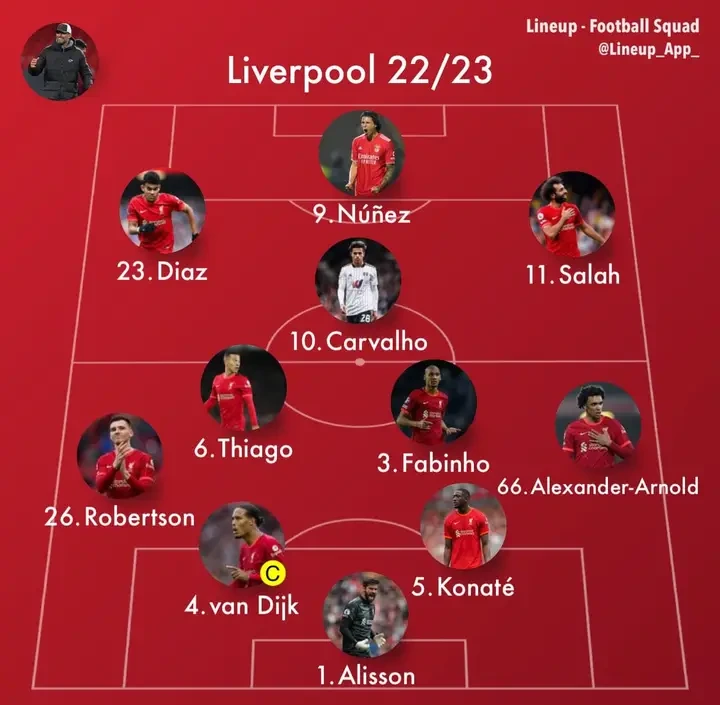 With the above lineup, Liverpool is sure of competing for any trophy next season.
The Reds have been very active in the transfer window and they will be hoping to complete more deals after signing Nunez Darwin from Benfica earlier this week.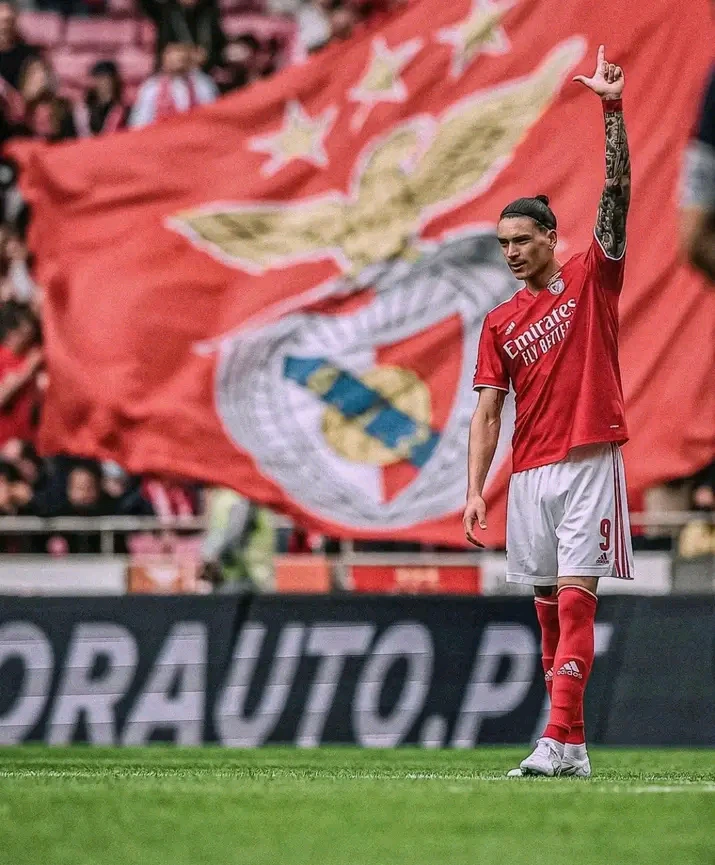 They have also been linked to several players and recently to Carvalho of Fulham, and many of their fans would be hoping to see the young prospect at Anfield next season.
Liverpool was defeated last season in the UEFA Champions League finals with Vinicius JR doing the damage and they will be hoping to claim the title back from Real Madrid next season.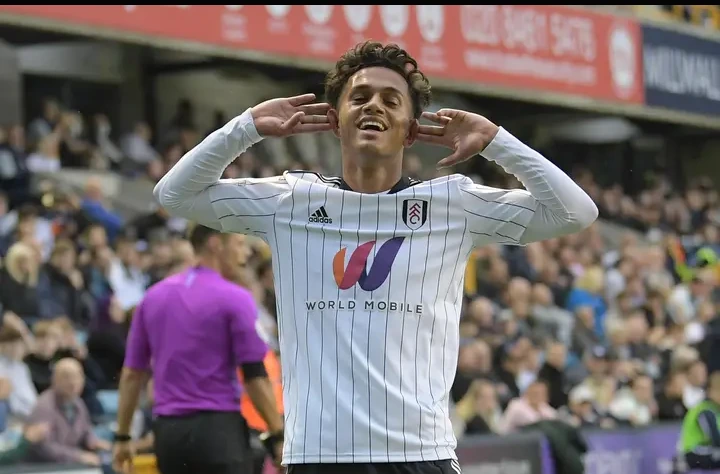 Let's have your thought on the lineup via the comment sections and do not forget to like, share and follow up for more information.