--P Advertisement--

According to 90 Minutes, Manchester United has made a formal offer of €20 million to Real Betis to buy Argentine international player Guido Rodriguez, a defensive midfielder.
The offer was made to Real Betis by Manchester United. The Red Devils want to add more players to their midfield, so they have made a short list of possible players to fill this need.
Manchester United's main goal this summer has been to sign Frenkie de Jong, a midfielder for Barcelona. Even though the Red Devils and Barcelona came to an agreement on the player's transfer fee, the Dutch international did not sign with the Red Devils.
Most people think that Chelsea is the favorite to sign the midfielder, forcing Erik ten Hag and the rest of his team to think about their other options.
Adrien Rabiot, a French midfielder who currently plays for Juventus, has been talked about recently, and Manchester United is currently in talks about a possible deal to get him.
Sergej Milinkovic-Savic, who plays for Lazio right now, is also said to be of interest to the club. Some reports say that the club is getting ready to make a big offer to get the Serbian national team player.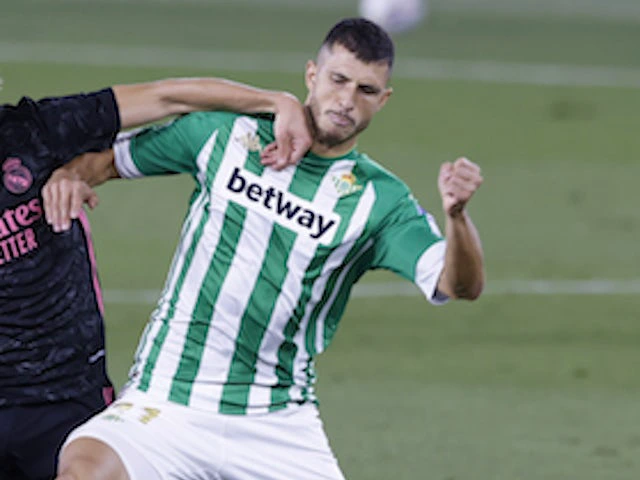 But Manchester United is also thinking about all the options they have. Guido Rodriguez is being looked at as a possible replacement for Rabiot, who is in talks with the Red Devils about personal matters.
But the big teams in the Premier League aren't waiting around to make an offer for the 28-year-old Argentine international player. They have already put in a bid for €20 million.
Rodriguez signed a contract with Real Betis in the winter transfer window of 2020 from Club America that says he has to stay with the team for another two years.
Because the Mexican club will get 30% of any profits from selling the Argentine midfielder, Betis is asking for a transfer fee of around 25 million euros.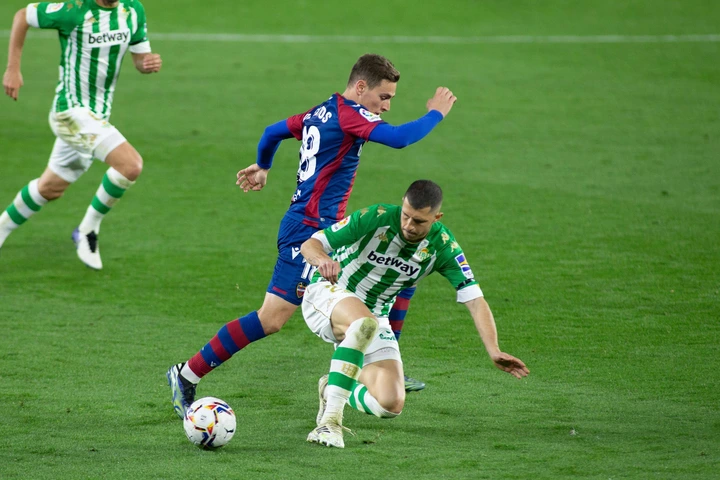 After getting a rude wake-up call from Brighton & Hove Albion on the first day of the Premier League season, Manchester United seems to be finally getting to work.
They have now added three midfielders to their roster. This happened because they were not able to hire de Jong.
But there is still a big question mark over whether the three players they are actively trying to sign will be able to play English football.
Even so, Guido Rodriguez is worth 20 million Euros to Manchester United, and it will be interesting to see how his move to Old Trafford goes in the near future.