REPORT: Marcos Alonso confirms his desire to leave Chelsea
Marcos Alonso wants to leave Chelsea this summer as per Fabrizio Romano. The Italian journalist confirmed on Twitter that Alonso has told to the Chelsea board about his desire to move to Spain this summer
--P Advertisement--

The 31-year-old already has a verbal agreement with FC Barcelona in place. The Catalan club are looking to reinforce their defence and Alonso is one of their priorities. The Spaniard is being seen as a good backup option to Jordi Alba.
If Chelsea do accept his transfer request, he will be the third defender to leave Stamford Bridge this summer.
Andreas Christensen and Antonio Rudiger have already departed the West London club this summer. The latter has signed a three-year deal with Real Madrid and the former has a deal in place with Barcelona.
What does Alonso's transfer mean for Chelsea and Barcelona?
Chelsea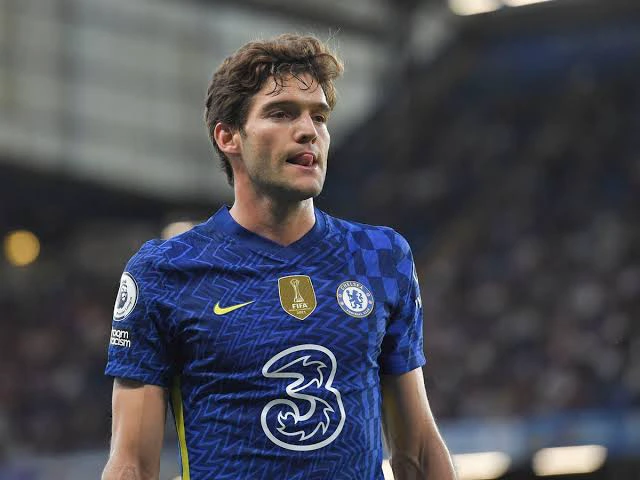 For Chelsea one thing is clear, they need a complete defence rebuild this summer. If both Azpilicueta and Alonso end up leaving, Thomas Tuchel will only be left with Thiago Silva. Thus, it is clear that they will field an entirely new backline next term.
The Blues are reportedly closing in on Jules Kounde. Also, as per a recent report from Gazzetta dello sport (via Daily Mail) Chelsea have identified Milan Skriniar (Inter) as one of the potential targets. Therefore, Tuchel has already identified what his defence should look like, next season.
Thiago Silva is 37 and cannot be expected to start every week. It has become imperative to sign backups and a few first-choice defenders.
Barcelona
For Barcelona, their motto this summer has been to cash in on free agents. The former La Liga champions' crippling financial state is preventing them to buy any new players but signing free agents. That said, they still need to make room on their wage bill before they can register their new signings.
As it stands, Los Cules have already reached an agreement with Franck Kessie and Andreas Christensen but have so far not been able to register them. But now the club has pull of a certain economic levers that give them a substantial amount of financial room to play with.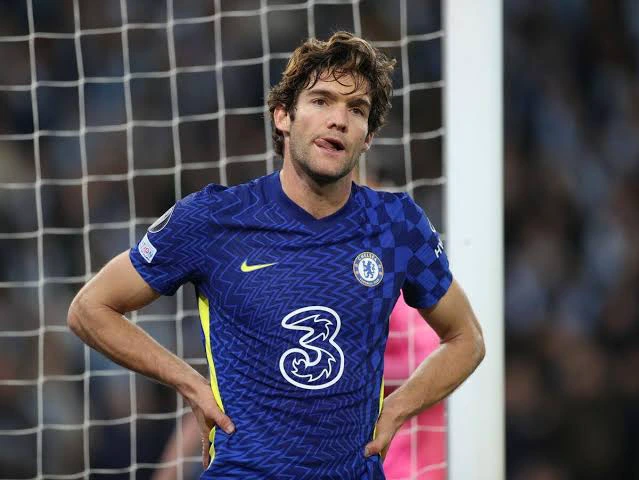 Marcos Alonso wants to play for Barcelona and has a verbal agreement in place with the club. Xavi wants a new backline for next season. And though it is not entirely possible for that to happen, it is a start for the former Al-Sadd manager. Barca's defence has been their weak link in the last three years and this past season was nothing different.
It remains to be seen if the Spanish giants can close this deal in time.