REPORT: THREE (3) Clubs that will be unstoppable in the 2022-2023 English Premier League season.
The transfer window has been a busy one, especially for the Premier League clubs.
Three teams that will be unstoppable in the English Premier League next season are:
1. ARSENAL
Arteta and his young Arsenal side were unlucky to finish 5th place in the EPL table last campaign. They came close to achieving a Champions League spot but were denied by Antonio Conte's team.
The Gunners are already getting ready for next season as they have signed some experience players. With Matt Turner, Fábio Vieira, Gabriel Jesus, and a possible Raphinha joining the club, Arsenal will be one team to beat in the league come next season.
2. MANCHESTER CITY
Pep Guardiola guided his side to successive Premier League titles. This team under the Spaniard has dominated England winning four out of five EPL competitions.
The arrivals of Erling Haaland, Julian Alvares, and a possible signing of Kalvin Phillips will make Pep's team even stronger and unbeatable.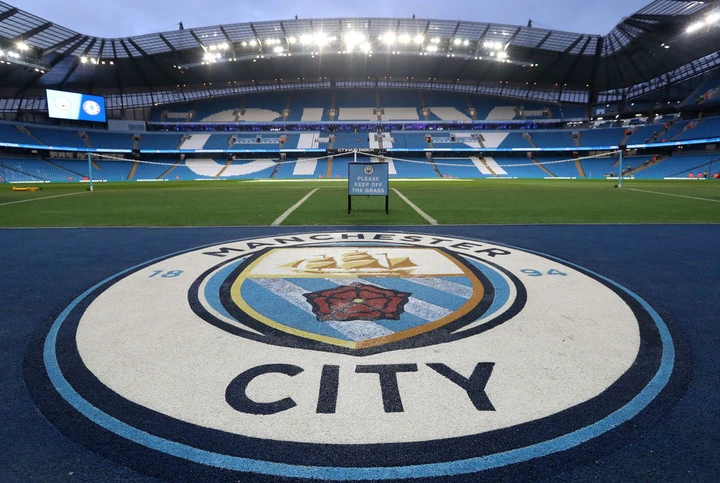 3. TOTTENHAM
Tottenham finished 4th on the EPL table and also qualified for the 2022-2023 Champions League tournament under Antonio Conte.
The Italian coach is putting together a team that can compete for titles next season. The likes of Ivan Perisic, Yves Bissouma, Fraser Forster, and Josh Keeley have joined the club.