REPORT: Tuchel And Guardiola's Similar Mistakes Against Real Madrid In The UCL Which Ruined Their-led Clubs
--P Advertisement--

It is undeniable that Thomas Tuchel's side, the Blues and Pep Guardiola's side, the Citizens displayed excellently in their games against Real Madrid. Either of the two English clubs has the opportunity to eliminate the Spanish La Liga giant in the UEFA Champions League in the quarterfinal and semifinal respectively.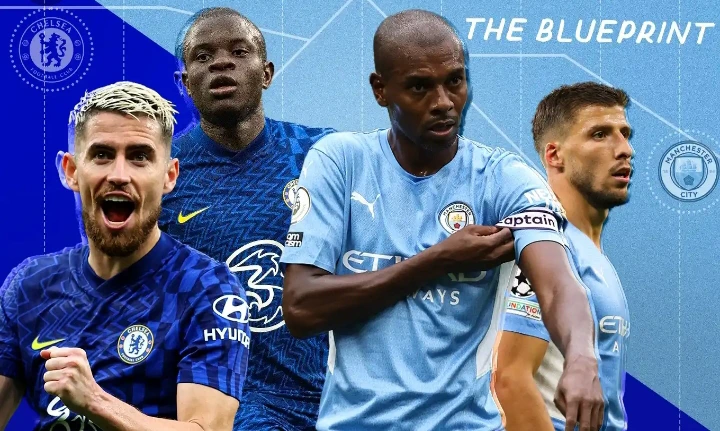 Unfortunately, luck was not on their side as the Blancos proved to both clubs why they are known as the King of Europe, being the club that has won the UEFA Champions League the most. As intelligent as Carlo Ancelotti is, Pep Guardiola and Thomas Tuchel are the ones who made the Italian look like is he tactically and technically brave.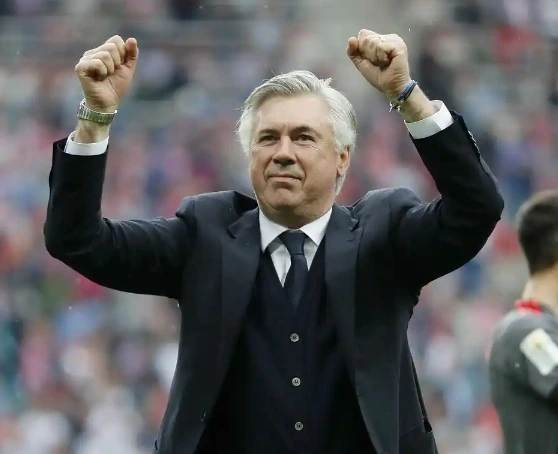 Chelsea FC needed three (3) goals to proceed to the semifinal, which the club eventually got while Manchester City only need at least a draw to qualify for the final. Fortunately, Pep Guardiola's side, Manchester City was even lucky to score first ahead of Real Madrid that giving the club a better chance to qualify, but it was a pity both clubs did not make use of the opportunities they had.
No doubt, Thomas Tuchel and Pep Guardiola regretted their mistakes having gotten the chance to qualify for the next stage of the competition but squandered it. The managers were too anxious about their clubs scoring more goals which might be as a result of overconfidence in the teams.
At the point at which the clubs have scored the needed goals to qualify for the next stage, they ought to have restricted their players from playing an attacking game rather, they should defend the goals scored. But because the coaches desire more goals to be scored, it cost their-led clubs the opportunity to emerge winners in the games.
Well, Thomas Tuchel should work on how the Blues will win the FA Cup while Pep Guardiola should focus on the Premier League title.