Ole Gunnar Solskjaer's three years spell as Manchester United's manager seems over, considering some of the recent reports in the media. Richard Arnold, a managing director at Manchester United, is reportedly set to discuss issues surrounding the managerial position with the club owners, and a decision could be made in the coming hours.
--P Advertisement--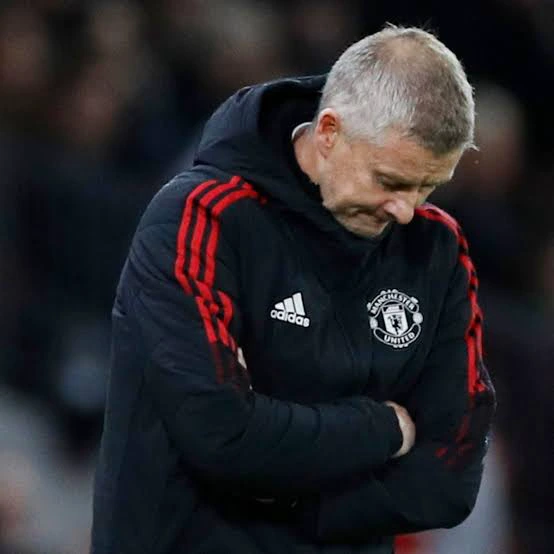 (Photo credit: Guardian).
Whatever becomes Solskjaer's fate after the said meeting, the Manchester United fan base should not forget the good works he has done at the club since he became their manager.
Results have been very poor in recent weeks, but it is worth noting that the Norwegian manager took over the club in one of the worst periods in their history, and he has spent the last three years trying to get them back to the top of English football.
Below, we will be having a look at two things Solskjaer has done right at Manchester united amidst recent calls for his sacking.
1. He saved the club from the toxic environment created by Jose Mourinho.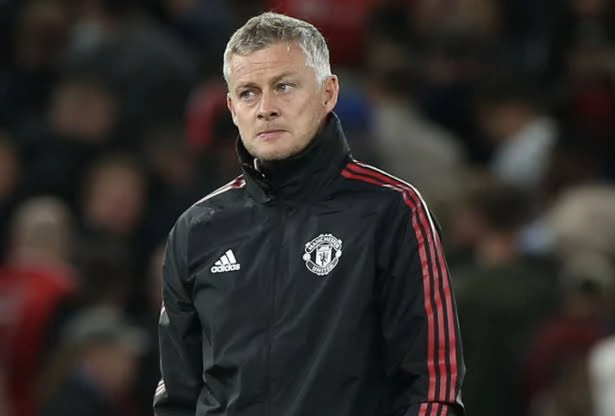 (Photo credit: The Mirrors).
You can criticize Solskjaer for his lack of experience and poor tactics, but there is no denying the fact that he saved the club from the toxicity that was trying to engulf it under the former management.
Before Manchester United's board decided to sack Jose Mourinho on the 18th of December 2018, the Portuguese manager has had issues with the likes of Paul Pogba, Anthony Martial, Alexis Sanchez, Luke Shaw, Marcus Rashford Antonio Valencia and Eric Bailly.
He also had issues with everyone who dare to criticise his ultra-defensive playing style. Even the board got their share of cryptic criticism for failing to back him with quality players.
Solskjaer's appointment as coach changed the whole situation for the better. He brought back an air of optimism by playing the more attacking brand of football we have become accustomed to from Manchester United over the years.
He also created a healthy vibe within the club by employing a managing style that could be associated with Manchester United's DNA.
2. He improved the club squad by replacing the deadwood with exciting young players.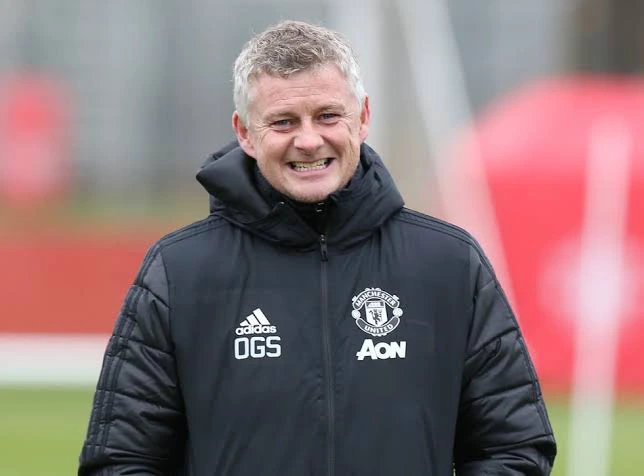 (Photo credit: The Independent).
You will agree with me that Solskjaer has made Manchester United's first-team squad stronger than he met it.
Some of the older players at the club were replaced with younger and exciting graduates. Quality players were also brought in to fill areas of need at the club.
The only negative in Solskjaer's three years spell at Manchester United is his inability to win a trophy, but the club now has a brighter future.