Following the conclusion of one of their worst seasons in history, it would only be logical for the club to have signed someone by now. However, rather than that, the red devils have been linked with a host of players in which they are said to be interested in.
--P Advertisement--

Meanwhile, despite the way Manchester City and Liverpool ended the season on a high, they've gone ahead to land two of the most in-form strikers currently in Europe.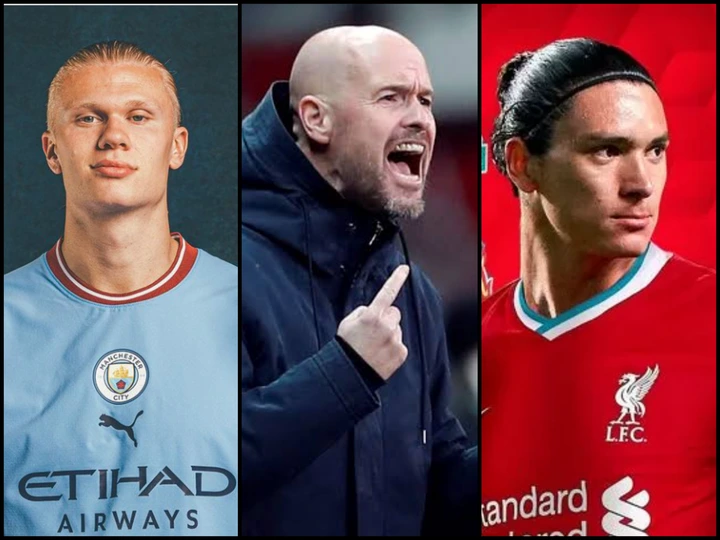 What does Manchester United need to learn from their rivals??
• Ruthlessness: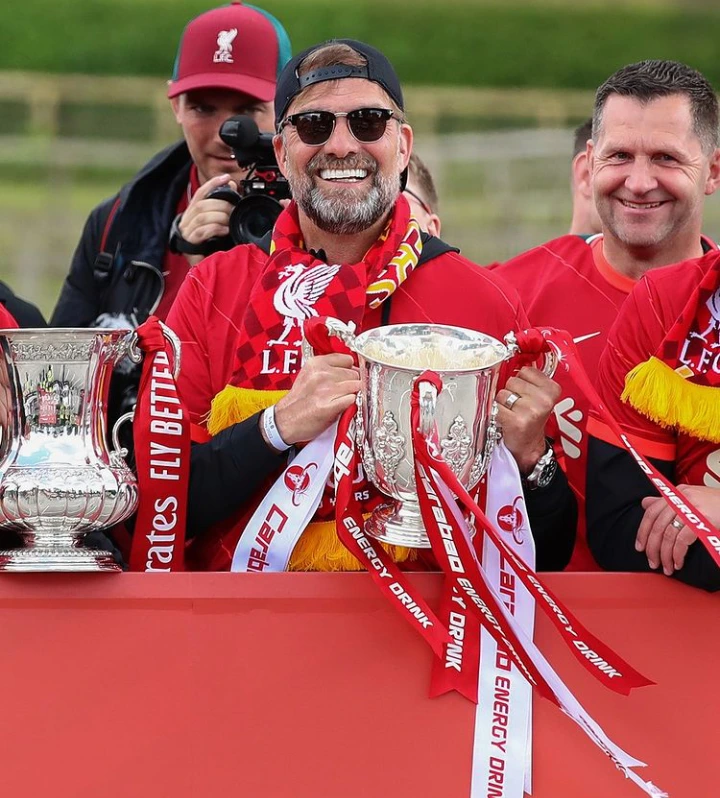 Following the appointment of Erik Ten Hag and the departure of some squad players, many fans were hoping the club would have signed at least a player by now. But while that's not the case, their rivals (Manchester City and Liverpool) who haven't parted ways with their players like United have done, have gone ahead to sign Erling Halaand and Darwin Nunez respectively.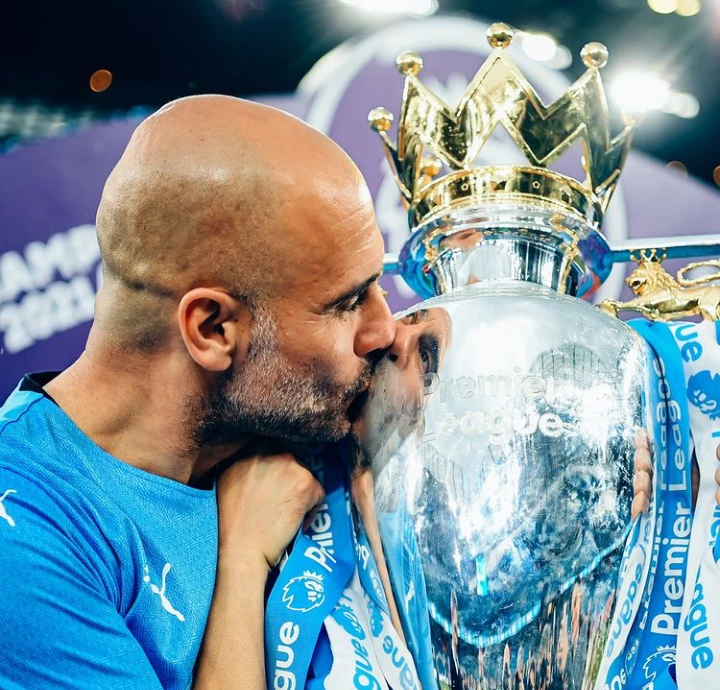 Without a doubt, this is the kind of ruthlessness Manchester United ought to be showing after a rather disgraceful season. Recall, that the reds were linked to Darwin Nunez for some weeks before he finally signed for Liverpool in a matter of days.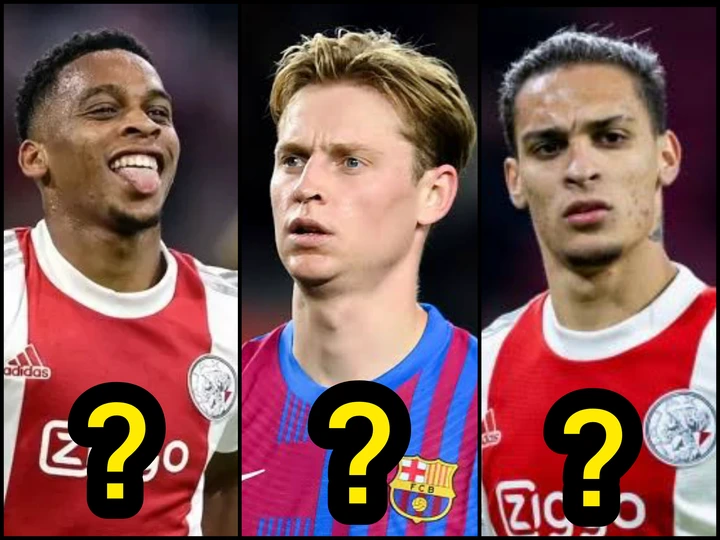 Apart from Liverpool and Manchester City, Manchester United can learn from other clubs like Bayern Munich and Real Madrid who are swift in getting what they want.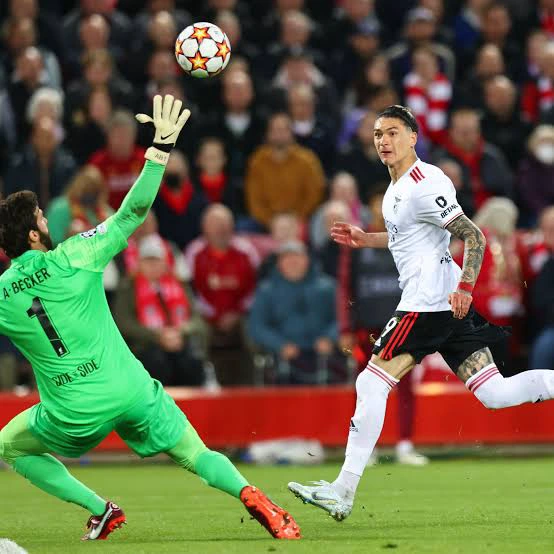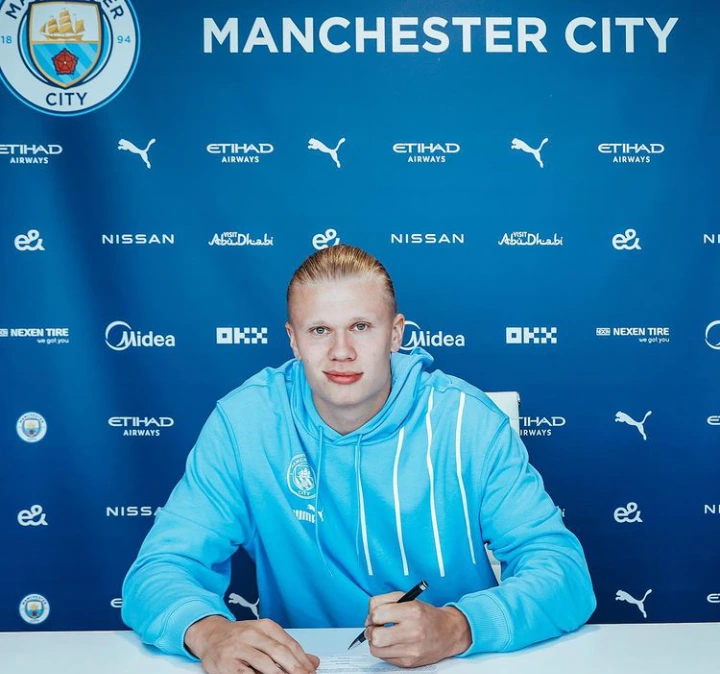 What do you think about this? Do you think Manchester United are doing well in the transfer market? Leave a comment so I can know what you think. Thanks.