Come to the best attacking midfielders. Sometimes scorers, sometimes passers, these playmakers generally carry their team on their shoulders. Some of the greatest players in the world feature in this list.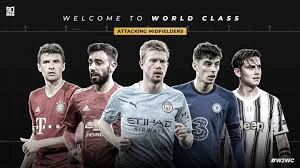 The midfielder of AS Roma is essential to the beautiful European course and the victory in the Europa League Conference of his team. He was also named player of the season in this competition. The 25-year-old Italy international has registered 13 goals and 8 assists in all competitions.
The former Olympique Lyonnais playmaker who left during the 2019 summer transfer window to Betis Sevilla is becoming more and more important in the Andalusian collective. Captain of his team finishing in 5th place in La Liga, Nabil Fekir scored 10 goals and delivered 12 assists in all competitions.
8. Dimitri Payet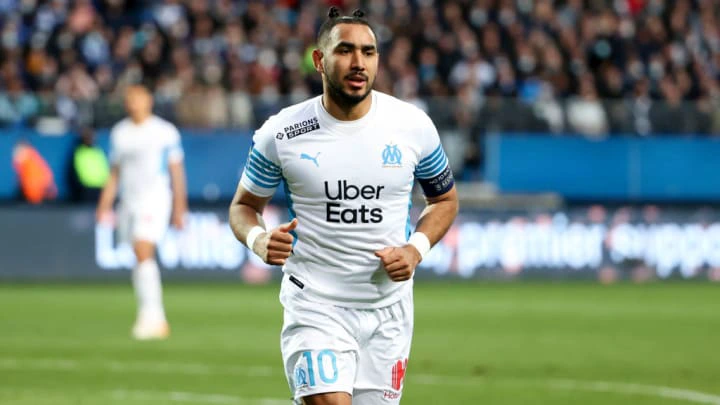 Another Frenchman is in the top 10 this season. Dimitri Payet is once again performing well in this 2021/22 season. The attacking midfielder from Olympique de Marseille is a big player in his team's Champions League qualification for next season. In all competitions, the 35-year-old Frenchman has 15 goals and 13 assists.
7. Mason Mount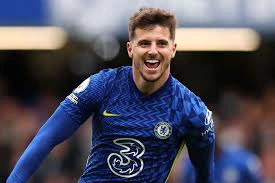 The 23-year-old Englishman confirms his good performances from last year. The Chelsea midfielder, often decried by his supporters, achieved a season with 13 goals and 15 assists. Mason Mount is also third in the Premier League's top assists chart.
6. Thomas Muller
The Bayern Munich veteran continues to impress season after season. The Bavarian is still just as altruistic and decisive compared to his younger years. In 32 games, Thomas Muller offered 21 assists and 12 goals.
5. Florian Wirtz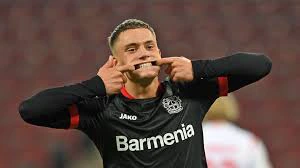 He is one of the revelations this year. The 19-year-old German international takes Bayer Leverkussen to 3rd place in the Bundesliga this season with 10 goals and 14 assists. Florian Wirtz, injured since March, started with phenomenal statistics and his future looks golden.
4. Phil Foden
One of Pep Guardiola's proteges confirms from year to year. Phil Foden is only 22 and is already a Manchester City stalwart. more impressive in accounting terms than others with 13 goals and 9 assists, he is very valuable in forward play.
3. Christopher Nkunku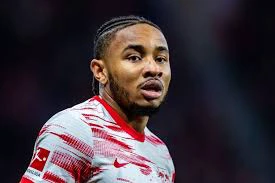 It was difficult to situate him on the ground. Not really an attacker, nor a winger, his profile falls more into the category of attacking midfielders. The 24-year-old Frenchman is voted best player
of the 2021/22 Bundesliga season. RB Leipzig can thank the former Parisian with 28 goals and 13 assists.
2. Bernardo Silva
It was obvious to see him on the podium. Bernardo Silva is Manchester City's metronome this season. The Portuguese international scored 13 times and gave 7 assists in all competitions. Technical and quick in his transmissions, the 27-year-old is accelerating his team's game.
1. Kevin De Bruyne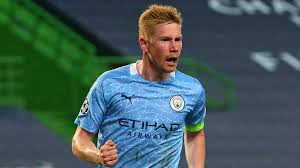 The Manchester City attacking midfielder has no equal in his position this season. Named best player in the Premier League for the second time in a row, the 30-year-old Belgian is exceptional. In 43 games in all competitions, he scored 17 goals and provided 15 assists. Kevin De Bruyne carried his team, in a well-established collective, to the Premier League title.