--P Advertisement--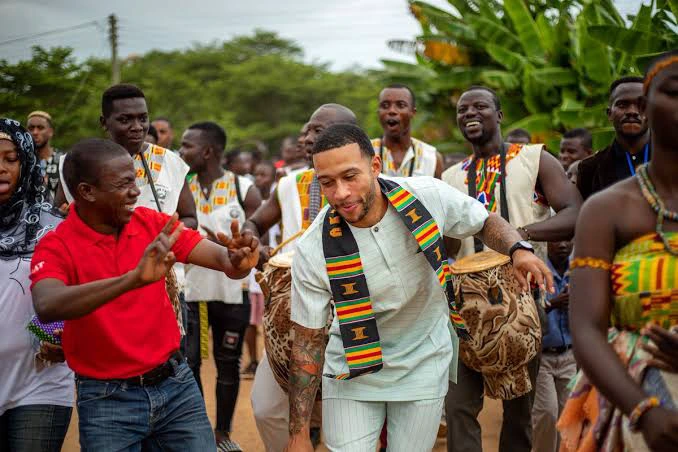 Many Africans travel to European countries searching for greener pastures, some of them start new families there but make sure that their children do not forget their African root.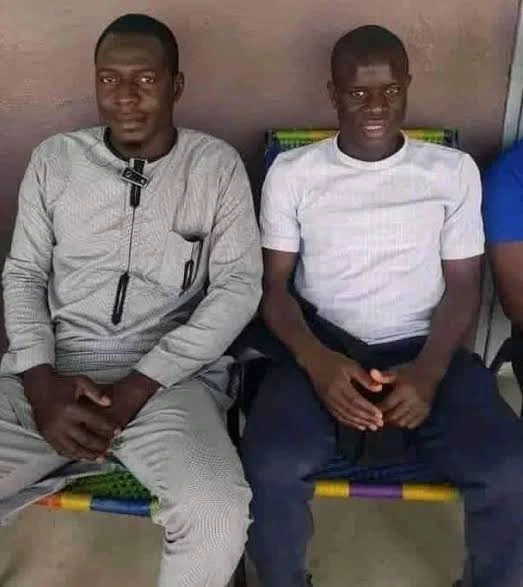 Many top footballers who are born in Europe are of African descent, some of them return to Africa to represent their fatherland, some of them just visit for support, and these players visited their West-African roots in 2022.
1. Ngolo Kante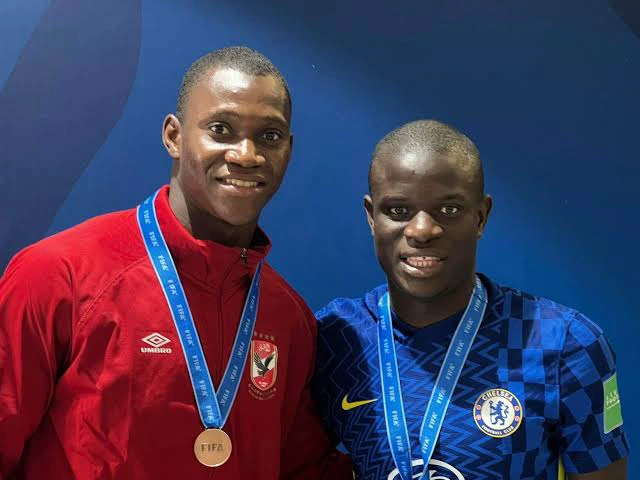 When Chelsea beat Al-Ahly in the FIFA World Club Cup, there was a moment where Kante was discussing with a Malian player in opposition. Not too long after, the Frenchman visited his fatherland, Mali.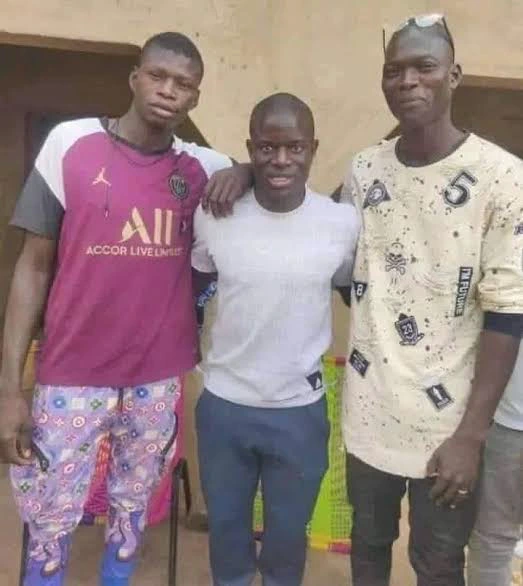 The West African country approached him many times, he didn't give a positive response, but he still visited them in March 2022.
2. Memphis Depay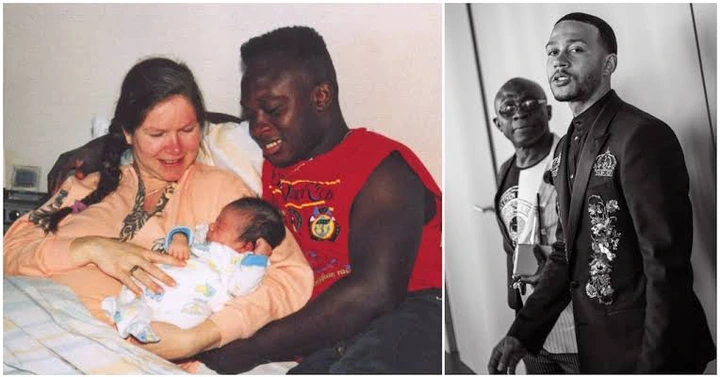 The Barcelona star plays for the Netherlands, but his father is from Ghana. His parents divorced when he was a child, things went south, but him and his father reconnected and now have a good relationship.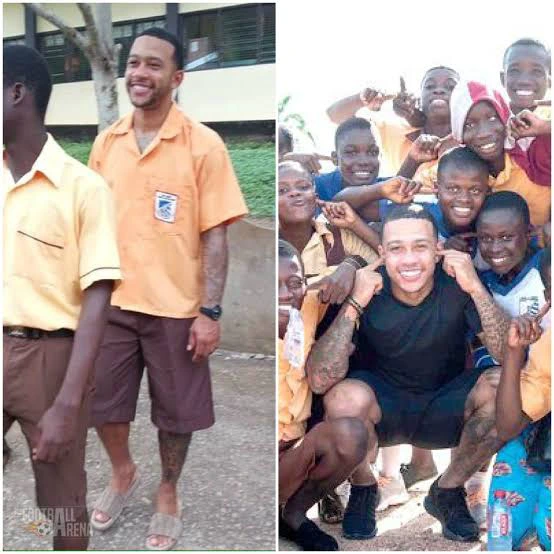 Since 2018, he travels to his father's hometown in Ghana every year, to spend time with students of the Cape Coast School for the Deaf and Blind. He also dedicates his goals to them by putting his hands in his ears.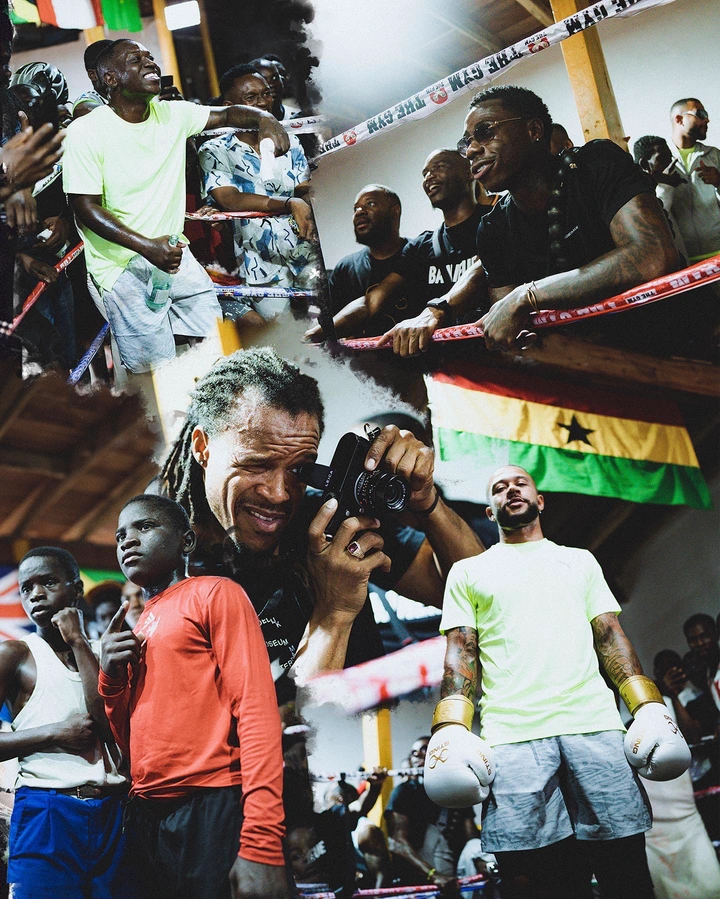 Memphis visited Ghana again in June 2022, and they welcomed him dearly, he visited with another Barcelona and Netherlands legend, Edgar Davids.
3. Antonio Rudiger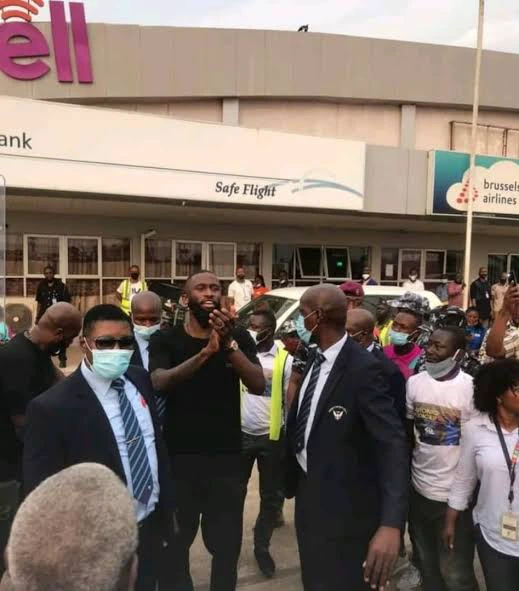 The Real Madrid defender was born to a German father and Sierra Leonean mum, his mum fled the country during the civil war. Even though he is not playing for the West African country, he regularly shows support for them.