REPORTS: 3 Players Chelsea should Replace and the new signings who should replace them.
--P Advertisement--

Chelsea football club have failed to win many trophies this season and they will need to replace some players ahead of next season if they want to win trophies next season. Here are 3 players Chelsea should replace and the new signings who should replace them.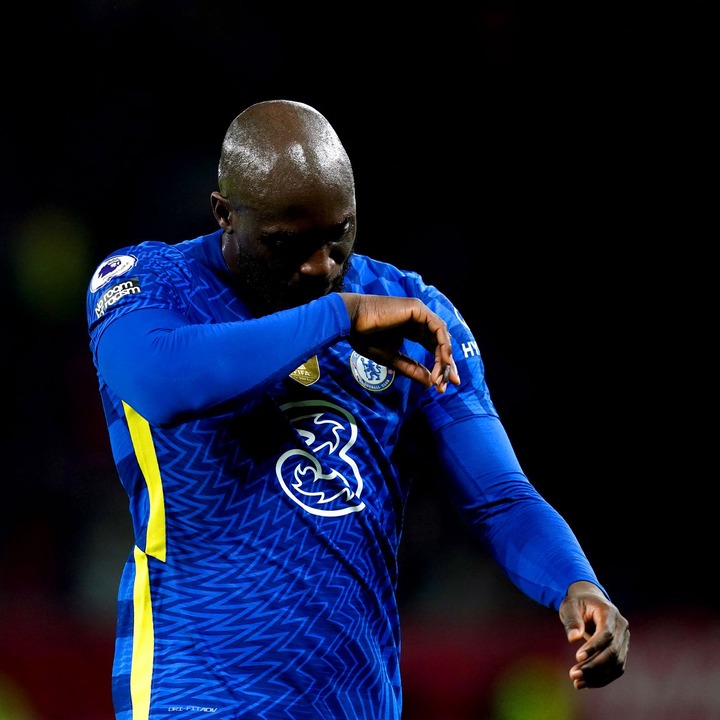 Photo Credit: Football London.
1 – Romelu Lukaku: This is one player who has been too inconsistent for Chelsea football club, he has not been able to score enough goals for the team and he should be replaced with a better striker in the summer ahead of next season.
The Belgium striker should be replaced with Harry Kane who is always scoring many goals in a single season. The Tottenham Hotspurs striker is a perfect striker for the playing style of Chelsea football club and he can score a lot of goals for the team.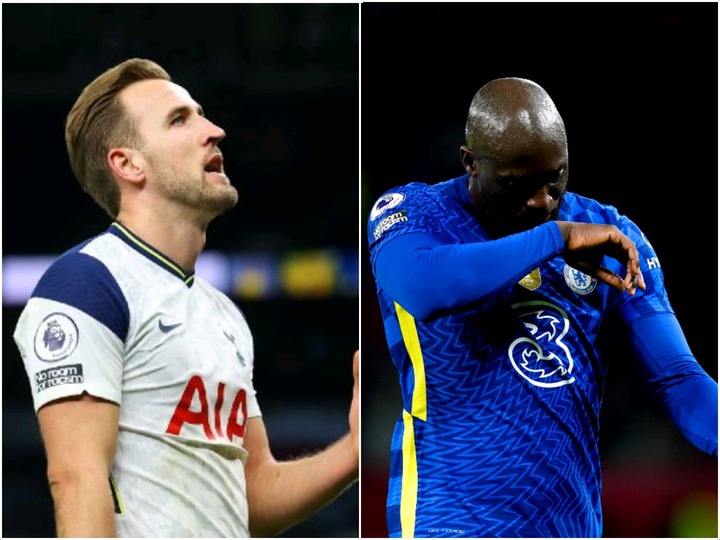 Photo Credit: Sports Studio.
2 – Christian Pulisic: This is another player who is always failing to deliver whenever his services are needed the most. He was struggling to make an impact in the team during yesterday's match and he performed very poorly in front of goal.
The club has been linked with a move for Raphinha of Leeds United and he should be the one to replace Christian Pulisic next season. The Brazilian winger is very creative, fast and very talented in dribbling.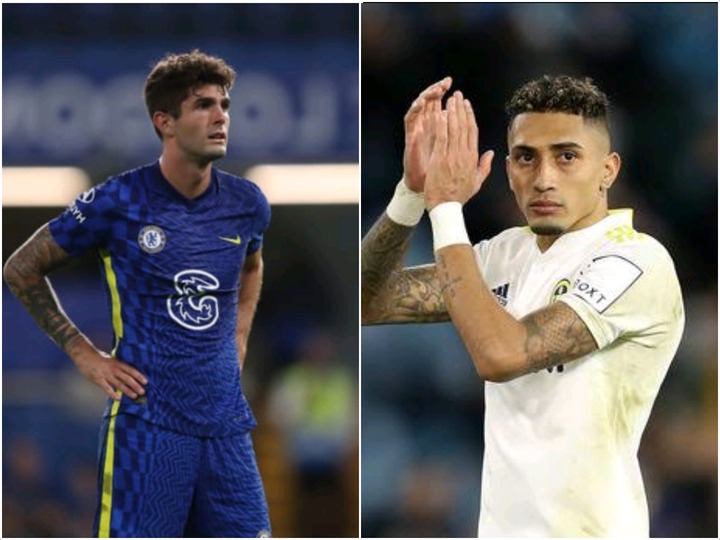 Photo Credit: Daily Mail.
3 – Antonio Rudiger: The German international might leave the club for free after this season because he has not signed a new contract. The club should plan to sign a very good replacement for him. Chelsea would have lost yesterday's match at regular time if he was not on the pitch.
While the likes of Thiago Silva, Cesar Azpilicueta and Andreas Christensen can be replaced by the young stars in the team, Antonio Rudiger is on another level and the club should sign Jules Kounde to replace him if they want to perform better next season.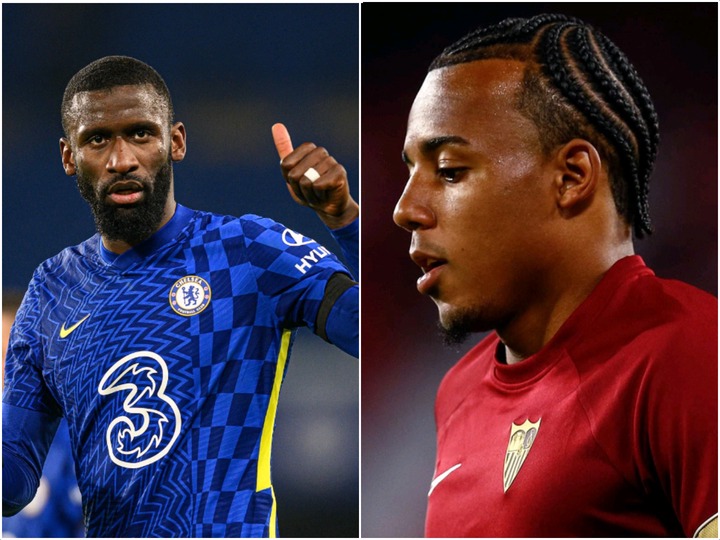 Photo Credit: Daily Mail.
In your own opinion, which other player do you think should be replaced by the blues in the summer? Do you think Romelu Lukaku should be replaced or he should be given another chance next season? Share your thoughts with us, thanks.