REPORTS: 3 Reasons Why Alisson Becker Will Equal Peter Cech's Record This Season
--P Advertisement--

The season is gradually coming to an end and a lot of events have happened so far. Some events were expected while some were not.
For example, no one would have expected that Manchester United( a team that finished second last season) will not be in the top four this season.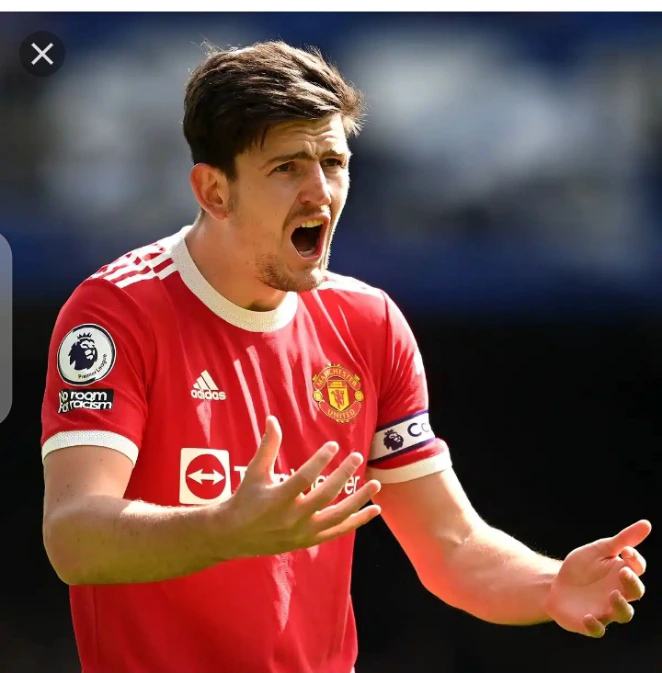 No one would have expected Chelsea who seemed invincible in the early part of the season to start leaking goals and losing important matches.
One of the expectations that are happening is Manchester City and Liverpool's dominance this season.
The point separating the two teams is just one point and no team is ready to back down. With several fixtures still left to be played, the title race will inevitably continue till the end of the season.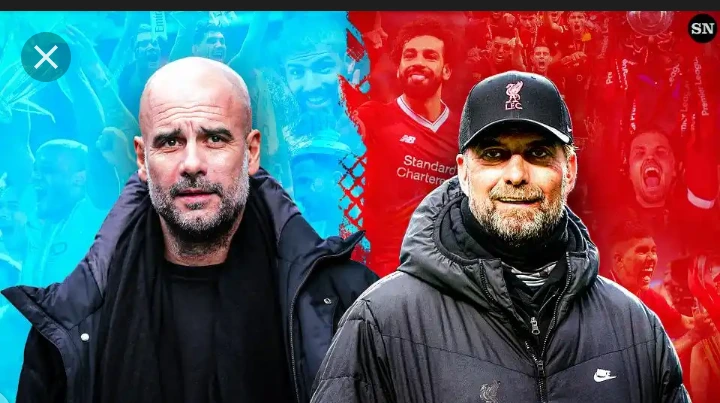 The race for the premier league golden glove is also looking very fierce with only one clean sheet separating Alisson Becker and Ederson.
With four games left to be played, it is difficult to predict who will win the award at the end of the season.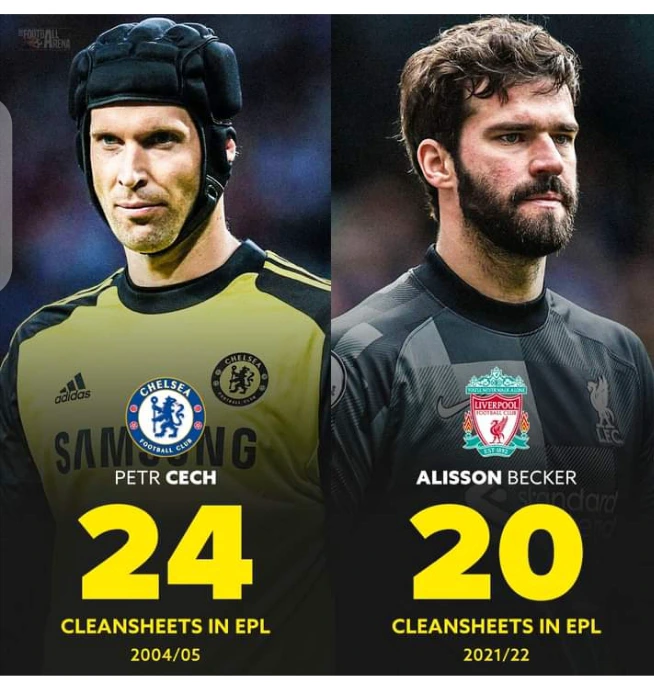 Alisson Becker has 20 clean sheets with four games left to be played. He stands a chance of equalling Peter Cech's record of the most sheets in a single premier league campaign.
Below are the reasons why Alisson Becker will equal Peter Cech's record this season.
1. strong defense
Liverpool is a team with a very strong defense this season. They have conceded the least amount of goals this season.
The likes of Van Dijk with other Liverpool defenders have formed a wall that can easily keep any attack at bay.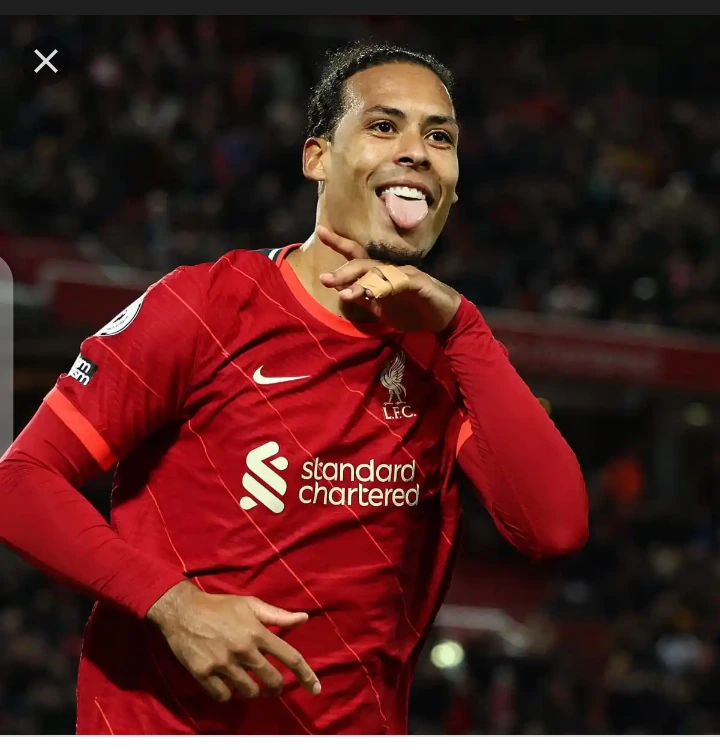 Their strong defense is enough to protect Becker which will help him achieve clean sheets in the remaining four games.
2. Impressive save percentage
Alisson Becker is one of the best goalkeepers in the world. He has an impressive save percentage.
He has produced game-deciding saves that helped Liverpool to keep clean sheets in previous matches and will produce outstanding saves in the remaining four games.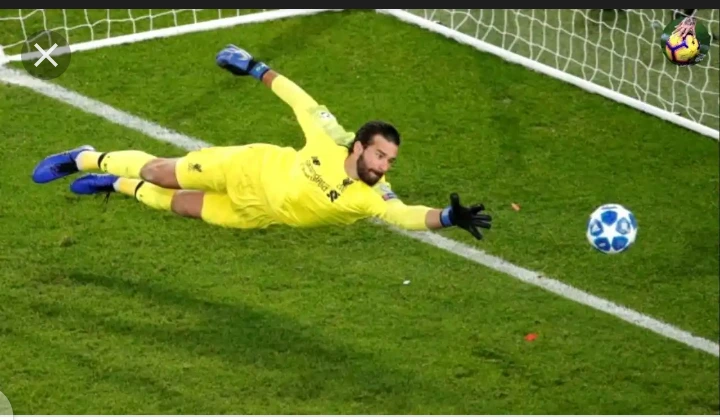 3. Liverpool's desire to win the title
Liverpool is in a hot chase to win the premier league title this season.
This will motivate both the goalkeeper and every other player to be at their best and ensure clean sheets for the remaining four games.
Do you think Alisson Becker will equal Peter Cech's Record this season?