--P Advertisement--

Chelsea's defender, Antonio Rudiger has been Chelsea's defensive back bone for few years now. The Chelsea star is however now set to leave the Club on a free transfer by the end of the season. The German defender has already signed a four year contract with Spanish giants, Real Madrid.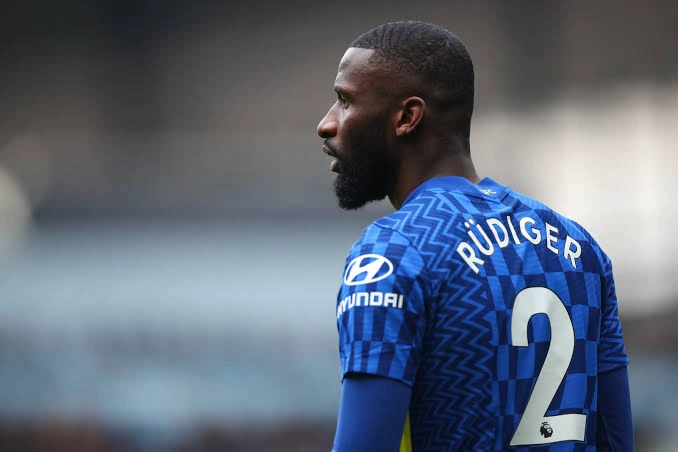 Antonio Rudiger's absence will be missed at Chelsea because of the impact he has made. He is also one of the best defenders in the World currently.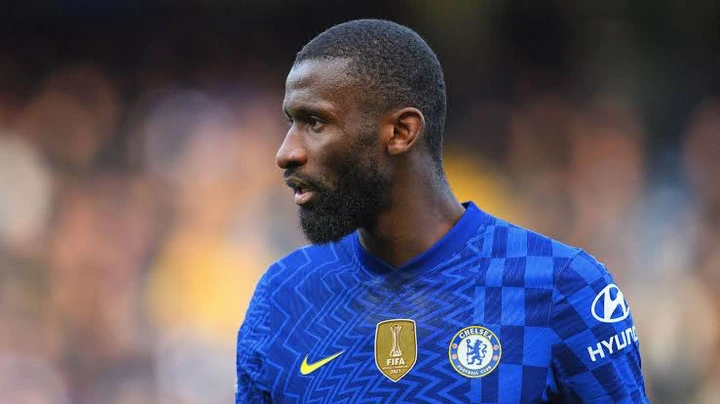 However, there are still some defenders that can fill in the defenders boot. These defenders are also World class and Chelsea should try to sign these defenders. Here are four World class defenders Chelsea should sign that can fill up Antonio Rudiger's boots:
1.Jules Kounde:
Sevilla defender, Jules Kounde is a very good defender and has the ability to frustrate Strikers with his incredible tackles. He is also very good in the air. Another exciting factor is that Kounde is just 23 years Old and can stay at Chelsea for a very long time. Chelsea tried to sign him last summer but Sevilla were not willing to accept Chelsea's offer. Chelsea should try to sign him this summer and he will definitely fill up Antonio Rudiger's boots.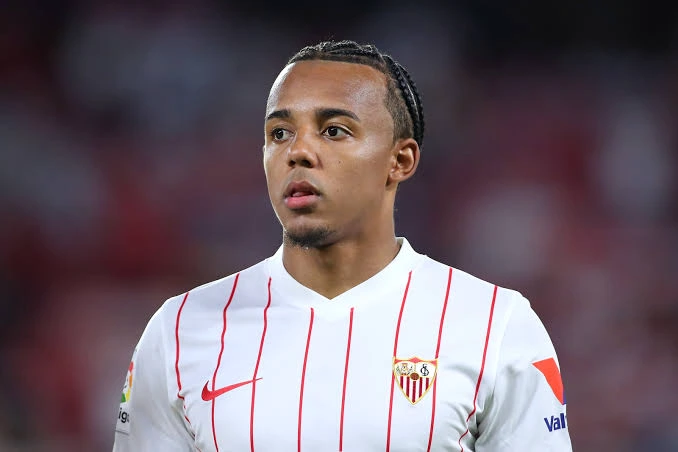 2.Nacho:
Real Madrid's defender, Nacho future at the Club has become increasingly uncertain and with the arrival of Antonio Rudiger, it may mean that his time at the Club is over. However, he is still a very good defender and has a lot of experience. This experience will be greatly needed by Chelsea. The Club should try to sign him this summer.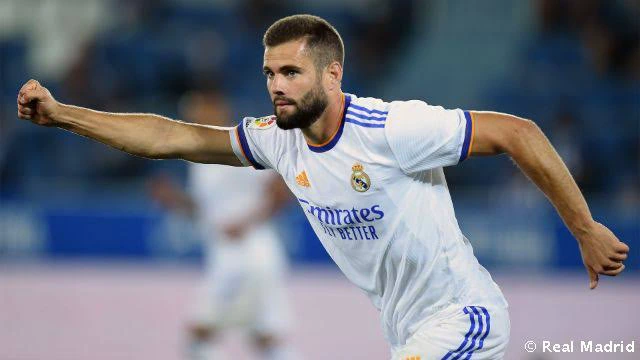 3. Harry Maguire:
Manchester United's Captain, Harry Maguire has not been at his best this season and has made a lot of individual error which has cost the team. However, at England, he is always World class. This shows that Manchester United cannot properly utilize the defender but Thomas Tuchel will definitely be able to make good use of the England's defender. Chelsea should also try to sign him.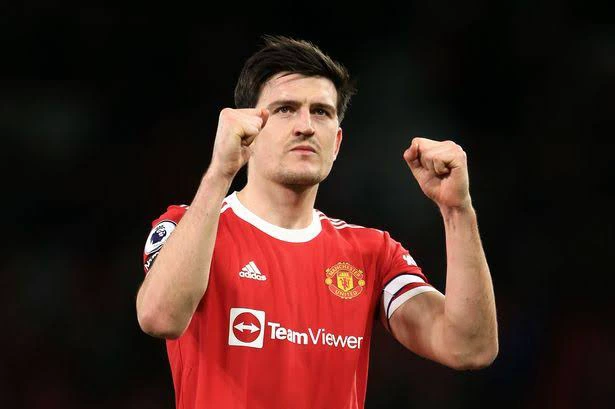 4. Koulibaly:
Napoli's star, Koulibaly is another World class defender who Chelsea can sign this season. He was also Senegal's backbone in the AFCON.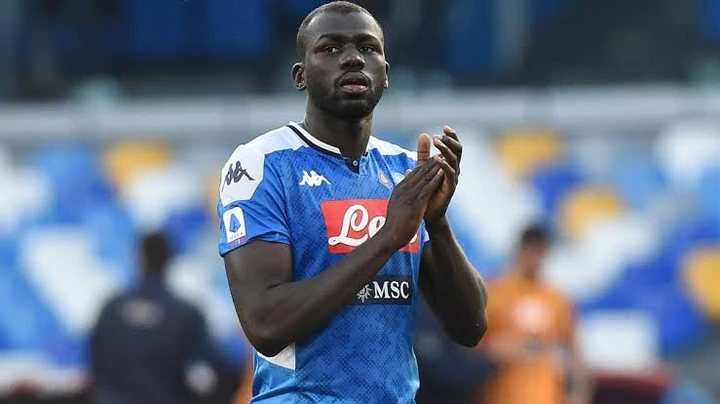 What do you think?, Can these four defenders fill up Antonio Rudiger's boot?