REPORTS: 5 Players who Became More Expensive This Summer.
--P Advertisement--

Dozz takes a look at 5 young players whose value experienced a rise in the current transfer window. Check it out below:
First on the list is Barca's Golden Boy Pedri Gonzalez. Last summer, he was worth $77 million. However, his market price has witnessed a significant increase.
According to Transfer Market, the youngster is now worth $88 million.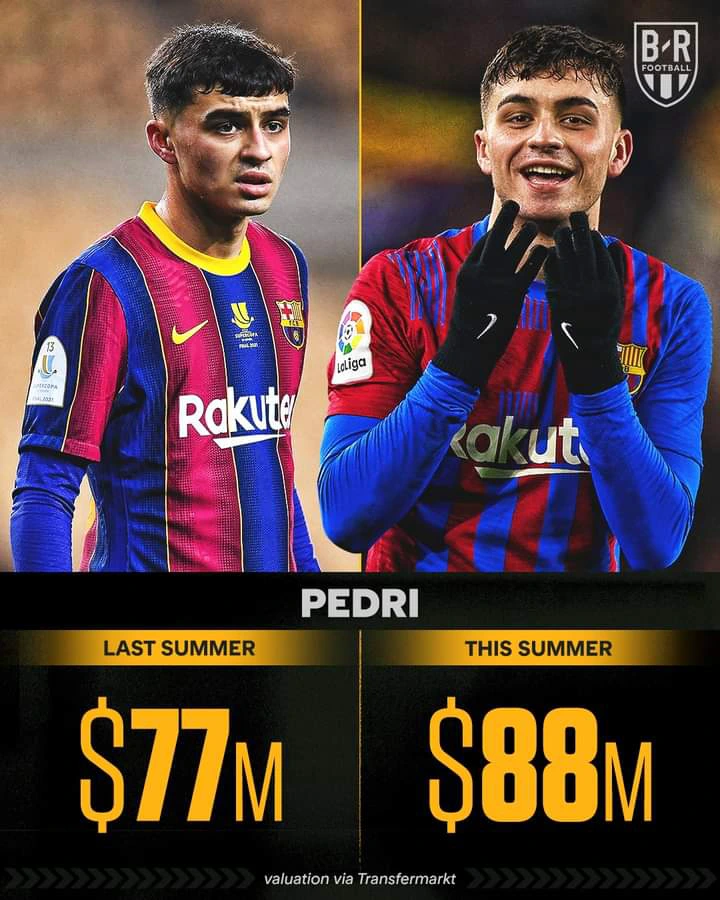 Second on the list is Chelsea's star Reece James. The star right-back was one of Chelsea's best performers this season, as such, his market value witnessed a significant increase.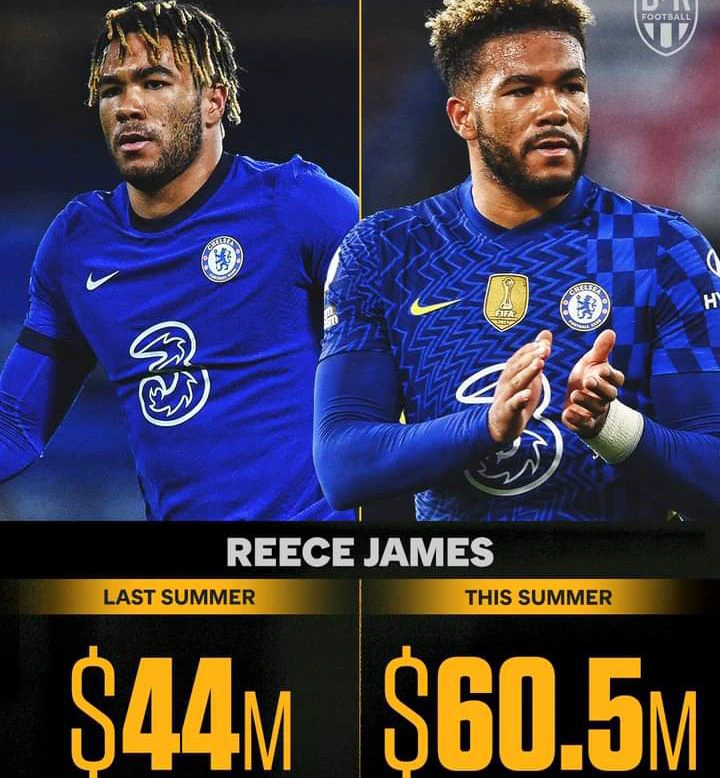 Photo credit: Bleacher Report Football
3. Gavi
Barca youngster Gavi is another player who became more expensive this summer. Last season, he was worth $27.5 million, however, he's now worth $66 million.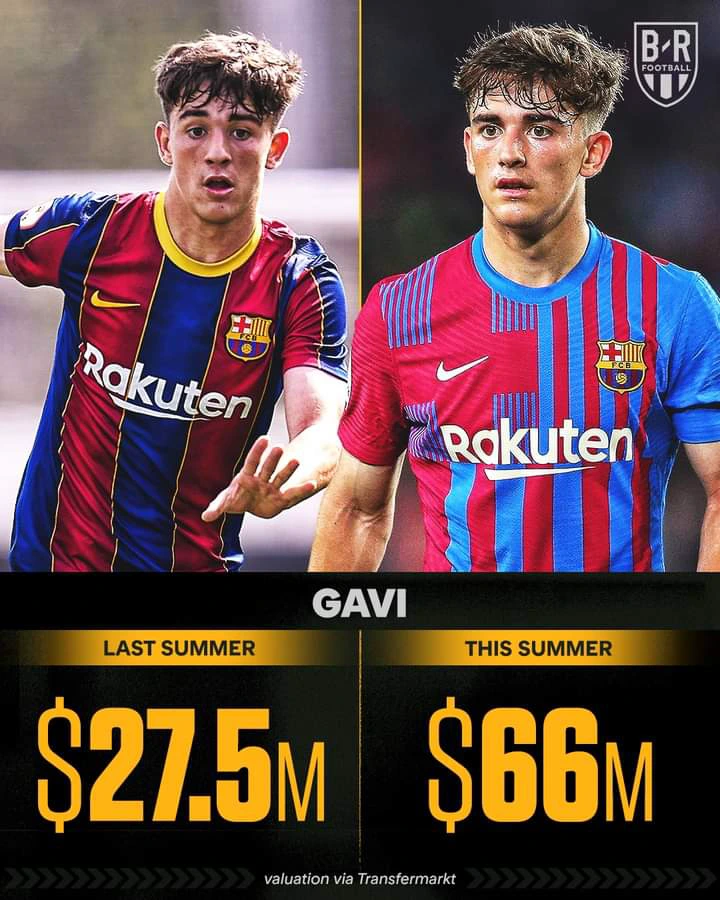 4. Vinicius Jnr
The Brazilian market value also improved this summer. The youngster is now worth over 100 million dollars.
5. Nkunku
RB Leipzig star Christopher Nkunku also witnessed a rise in his market value.
The Frenchman has seen his market value increase by over 25 million dollars.