Earlier today, Antonio Rudiger announced the completion of his move from Chelsea football club to join newly crowned Champions of Europe, Real Madrid.
The German defender who spent 5 years in England after joining Chelsea from AS Roma in 2017 has now departed for Spain after talks of a contract renewal broke down and the club had to deal with an unprecedented situation where they could not hold contract talks due to the UK government's sanctions.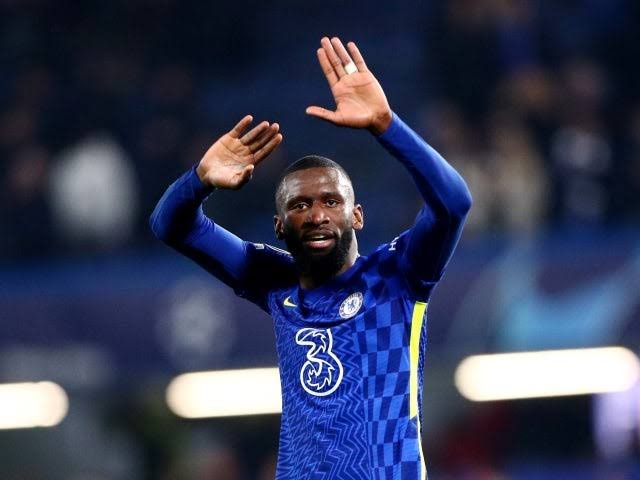 The defender announced the completion of this move on his social media platforms and some of his Chelsea team mates have reacted to it.
Rudiger was one of the most popular players in the Blue's dressing room so it comes as no surprise to see how his mates were treating him.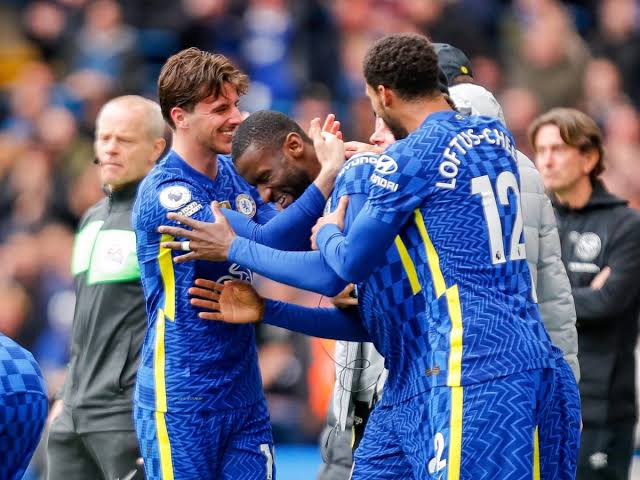 Even ex-chelsea players like John Terry, David Luiz, Fikayo Tomori and Tammy Abraham had one or two things to say to Rudiger.
6 Current Teammates That Reacted To His Departure
1. Cesar Azpilicueta
The captain, and Rudiger's defensive partner was one of the first teammates to react to the news, wishing him all the best. 

2. Reece James
Another one of the defensive unit at Chelsea, Reece James also wished his now ex-teammate good luck.

3. Mason Mount
Mason Mount was also not left out. He wished him all the best as he addressed him as 'big bro.'

4. Trevor Chalobah
One of the young players who really looked up to Rudiger like a big brother was Trevor Chalobah and he wasn't left out as he wished his 'big bro' good luck.

5. Callum Hudson-Odoi Callum Hudson-Odoi too called him his b8g brother.

6. Kai Havertz
Rudiger's compatriot, Kai Havertz hailed did not really have any words to say. All he could do was hail the new Madrid defender with emojis.

These reactions from the Chelsea players shows you how much the team will miss him. Apart from being a world class defender, he is almost like a big brother to these young guys.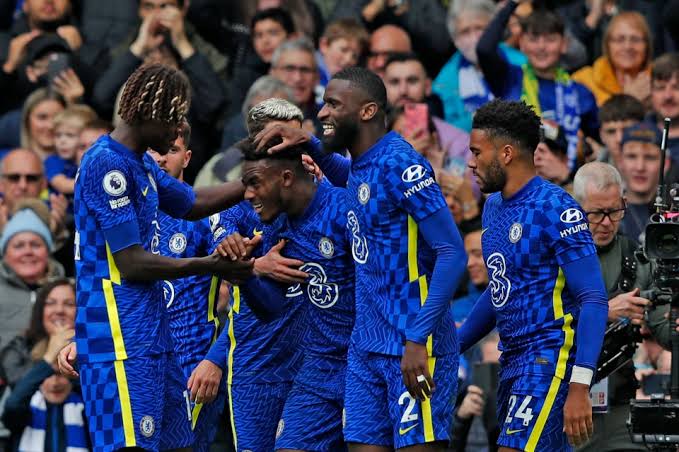 Chelsea might find a very good defender to come in and do a good job for them, but replacing Rudiger might not be as easy as you'd think. Thomas Tuchel's team has lost a leader.