Reports: Arsenal agree to sign MLS duo as Edu set to sell star; Chelsea star Keen on joining Madrid
--P Advertisement--

Chelsea starlet Keen On Joining Madrid
According to Defensa Central, Chelsea sensational and England star Reece James is keen on joining Real Madrid in the summer transfer window. Despite Madrid interest, Chelsea will aim to keep hold of their star man away from the Spanish giant.
However, James has scored 6 goals and 7 assists in 32 appearances across all competitions. The young lad form in the last few years has not gone unnoticed, with some of the most high profile clubs in Europe, including Real Madrid, setting their sights on him.
The English international has been one of the Chelsea's academy graduates together with Mount, who has shine in the first-team setup. Mason Mount, the 22-year-old has also established himself as a pivotal figure for the Blues and has enjoyed a solid 2021/2022 campaign.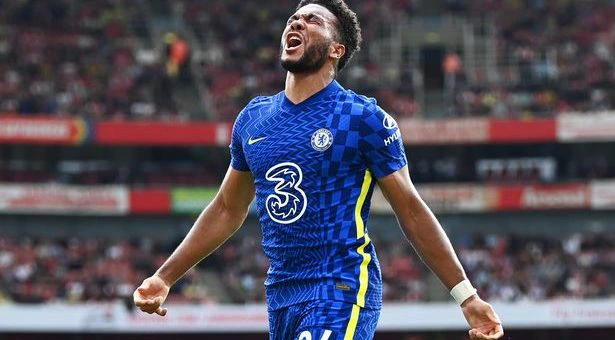 The interest from Real Madrid is hardly surprising, considering Dani Carvajal has endured a tough 2021/22 season. Even though the Merengues have enjoyed a successful campaign thus far, the veteran Spanish international has been one of the few players who have left a lot to be desired.
Have your say – Should keep hold of their starlet away from Real Madrid or sell him?
Arsenal agree to sign MLS duo as Edu readies £19.2m transfer exit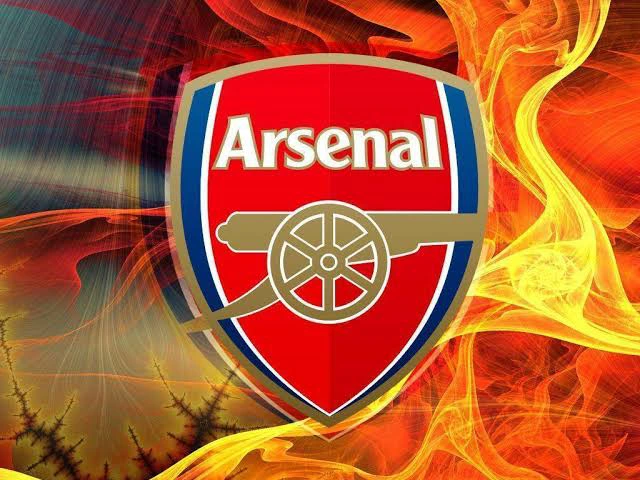 Let's face it, as exciting as the transfer rumours are, it's not quite the same as an actual player being confirmed, is it?
Fortunately, Arsenal has already confirmed a new acquisition before the season has even begun.
Arsenal fans were left disappointed and underwhelmed by the January transfer window, which saw no signings come through the door.
The club did, however, agree to summer deals with MLS duo Matt Turner and Austin Trusty, who are expected to arrive in time for pre-season.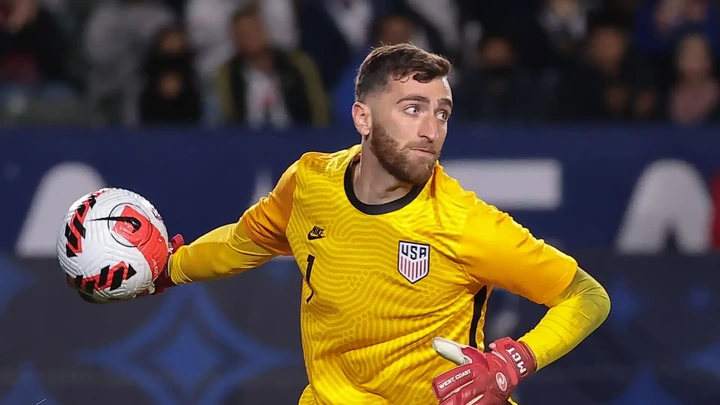 Matt Turner
Although Turner and his current club, the New England Revolution, have announced their want to join the Gunners this summer, Arsenal has been tight-lipped about any potential trade until now.
According to football.london, the club will aim to officially confirm the signing in June when Turner goes over for a physical, but they might as well simply declare it now.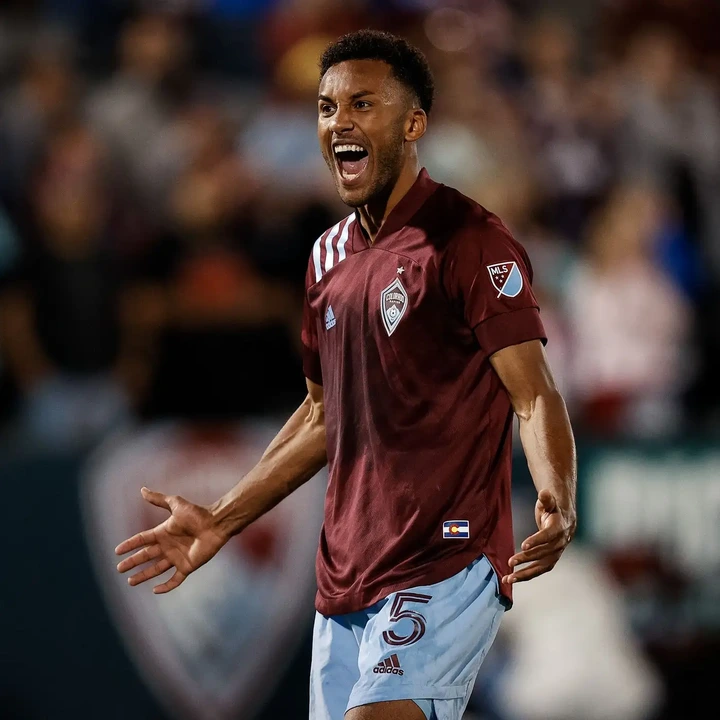 Austin Trusty
That's because, by posting an Instagram story from his wedding, they unwittingly disclosed Turner will be an Arsenal player.
The photograph depicts a bunch of red and white flowers, as well as a note that reads, 'Congratulations on your wedding day!' From everyone at Arsenal FC, best wishes.'
This is as blatant as it gets; Arsenal has a history of trying to conceal the worst-kept secrets, and it looks that little has changed!
The 27-year-old USMNT shot-stopper is anticipated to replace Bernd Leno, who is now a backup to Aaron Ramsdale.
According to Daily star, Leno, who arrived for £19.2 million in 2018, is being pursued by Bundesliga clubs ahead of a possible transfer this summer, with the player previously voicing his initial dissatisfaction at being dropped.
"It was a setback and a bitter moment," he told Spox, via Goal. "But that's sport, you have to accept that. It wasn't easy, but I couldn't feel sorry for myself. It was clearly communicated to me that it had nothing to do with my performance and was therefore difficult to accept at first.
"I had always played well in the years before and was hardly ever injured. That hits you hard. But as I said, there's no reason to feel sorry for yourself. You have to look ahead and keep working on yourself. That's what I did."
As much as I sympathize with Leno, Ramsdale has been fantastic for Gunners this season.
According to Edu, given the money spent for him, as well as the other profiles brought in last summer, it was evident that Arteta was going to prioritize youth in his ambitions.
Keeping Leno at the club was critical for Ramsdale's growth and squad depth, but with Turner's impending arrival, the German international should look for a new club where he can demonstrate his abilities on a regular basis.
Despite this, Leno is an accomplished goalkeeper with a lot to offer, therefore we should absolutely strive to acquire at least £10m – £15m for him.
The 30-year-old will have one year left on his contract in June, so the club is unlikely to get anything for him.