REPORTS: Barcelona set to complete three different deals in the coming days.
Barcelona has been very active since the transfer market opened this summer. The club has been linked to several players but has only signed Christensen and Kessie.
In the same vein, Clubs are also interested in their players with the like a of Coutinho already out of the club. Laporta is close to closing 3 deals this week.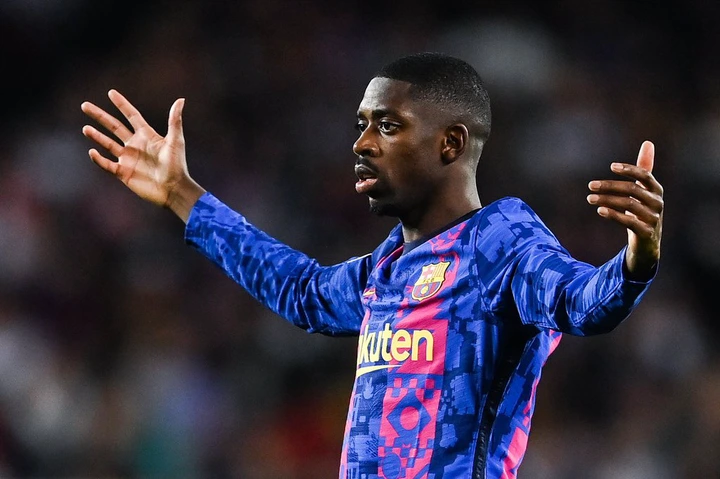 The club has finally reached a breakthrough with Ousmane Dembele. According to Fabrizio,
Dembele has finally accepted Barcelona's offer and will extend his contract for two more years. Dembele arrived at Barca today and is expected to sign his deal soon.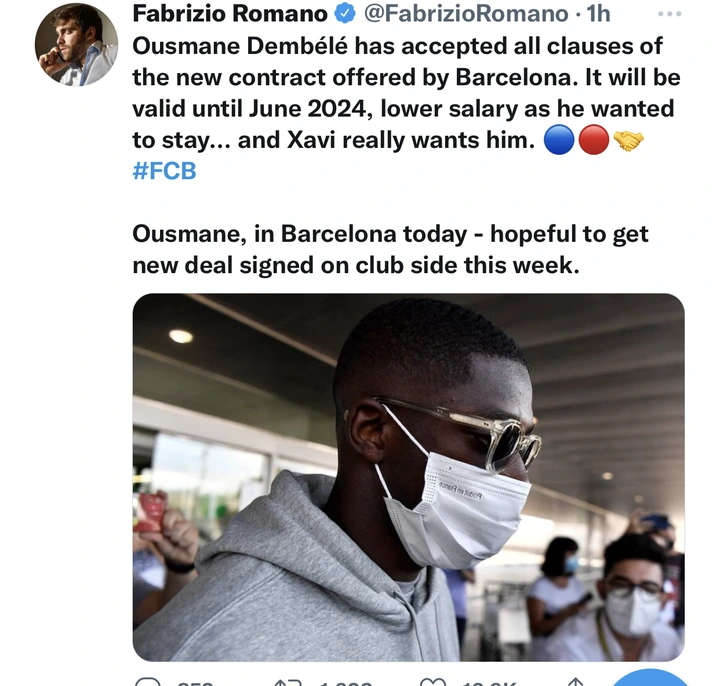 Barcelona forward, Trincao is also set to depart the club on a permanent deal. Barca has decided to opt-out of a loan deal with Sporting but rather sell him for €10m.
In the deal, Barca is still entitled to 50 percent of the Player's right. A buy back clause is also included in the deal.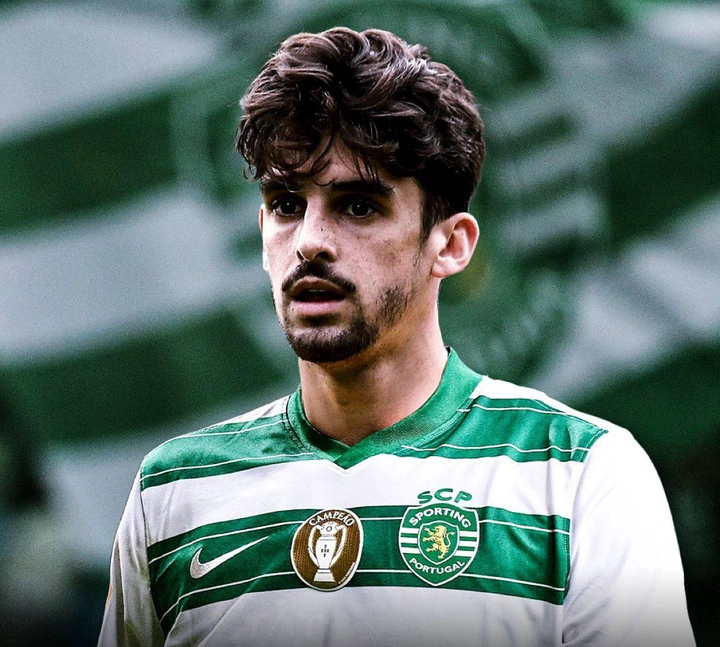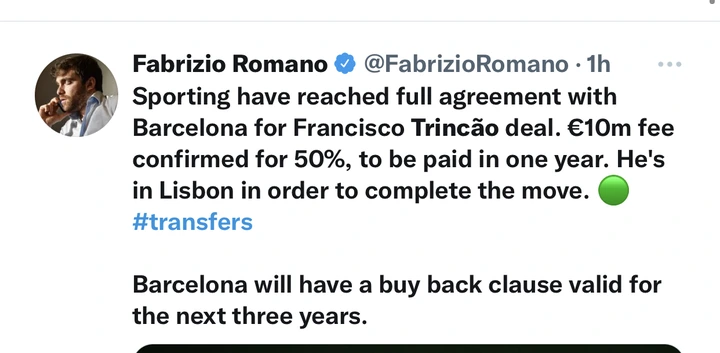 Barcelona has also reportedly reached a breakthrough with Leeds United over the transfer fee of Raphinha.
With Personal terms already established, Barcelona has sent an improved offer of almost €75m. The Player and his agent have also been pushing for the deal.