REPORTS: Comparing £80million Rated Player in 2008 To £80million Rated Player Today's Market
The way Players are being priced in European football has gone through an insane transition. Football Clubs now trump up the price of their Players especially if it's a bigger European counterpart that wants to sign such Player.
--P Advertisement--

West Ham United slammed a hefty price tag of £150million on Declan Rice last season. Kylian Mbappe and Neymar Jr were signed for a fee that's even costlier than that. There's no gainsaying that the price of Players has been bastardized.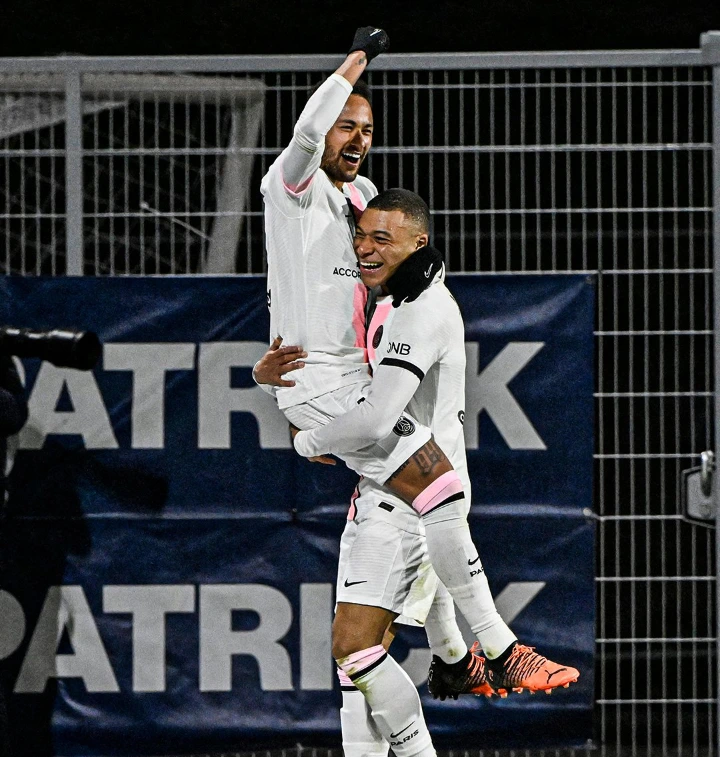 At the moment, Liverpool are in negotiation with Portuguese Club Benfica for the transfer of Darwin Nunez. The Uruguayan Forward is being chased by Manchester United and Liverpool but the latter has been more successful in their pursuit than the Red Devils.
Darwin Nunez's valuation is around £85million, according to Express UK. It's unlike Liverpool to go out of their way to make an expensive Signing as they haven't spend more than £40million to sign a single Player in the last 3 Seasons but, here they are at the moment, gun blazing with full intent and readiness to spend £80million on one Player.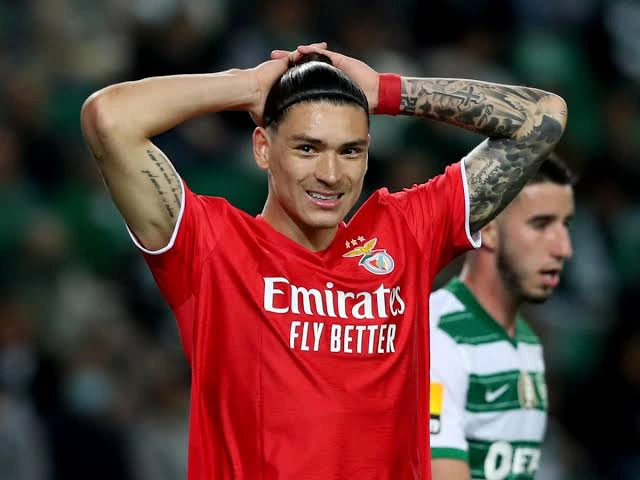 All what Darwin Nunez has is just one good season, no more and no less. He scored 26 goals in 28 appearances in the Primeira Liga in Portugal last season. He also Scored 6 goals in 10 UEFA Champions League games. That's all Darwin Nunez had to do to command £80million in transfer fee.
Back in 2008 when Real Madrid wanted to sign Cristiano Ronaldo, the Los Blancos paid a World record of £80million for the Portuguese Forward. He had just won the Ballon D'or Award at that time and he was a proven Player.