--P Advertisement--

According to CBS Sports, Borussia Dortmund has emerged as Cristiano Ronaldo's most likely destination if he decides to leave Manchester United this summer.
Ronaldo has expressed his desire to leave United, but Joel Glazer, the club's co-chairman, has opposed all attempts to do so, whether on a short-term loan or on a permanent basis.
After being linked with moves to Chelsea, Bayern Munich, and Atletico Madrid, Ronaldo, who is still ready to leave Old Trafford before the end of the transfer window, is said to have only Dortmund left as an option.
Even though Dortmund have already spent more than €60 million on three new strikers this summer,
Ronaldo is willing to accept a minimum 30% wage cut in order to aid his departure from United.
Despite this, Dortmund may still struggle to afford the transfer.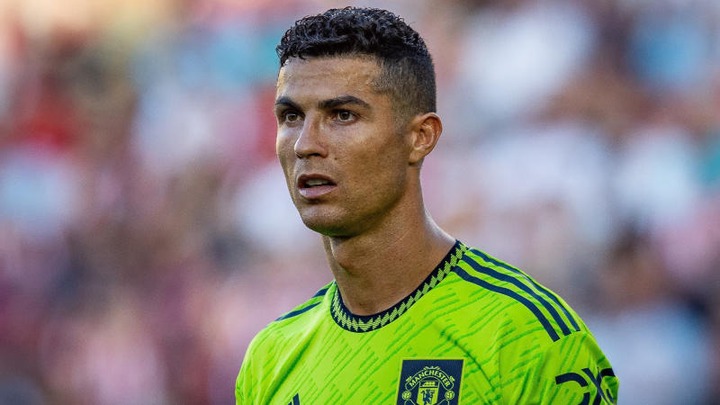 Overall, Ronaldo's joining Dortmund before September 1 would be unexpected, and it seems more and more likely that the former Real Madrid player will finish the final season of his present deal in Manchester's Red Half.
Ronaldo's desire to leave the club following a disappointing season upon his return to United was not unexpected.
To put it kindly, the Red Devils' recruitment efforts to date have been subpar, and United's transfer activities haven't helped.
Although there is a case to be made for Ronaldo to leave the Theatre of Dreams, his stock has dropped since joining Manchester United.