REPORTS: Factors That Could Determine Liverpool's Chances Against Real Madrid in UCL Final
--P Advertisement--

The last time these two teams met at the UEFA Champions League, Real Madrid was the victor. Madrid defeated Liverpool 3-1 in the final and lifted their 13th UCL trophy in the club history making them increase the gap they have over other clubs in Champions League trophies.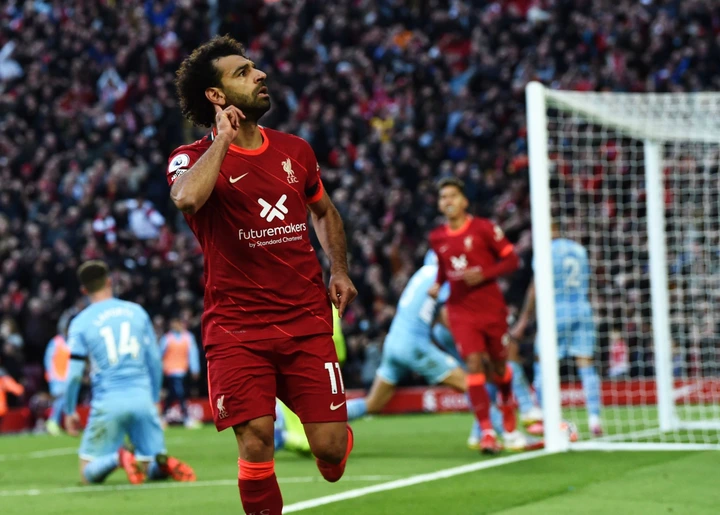 Liverpool runs the risk of suffering the same fate on the 28th of May if Mohamed Salah is unable to be match fit before that time. Salah is Liverpool's best player at the moment and suffered an injury in the Chelsea vs Liverpool FA Cup final. The match was a goalless draw and ended in penalties with Liverpool defeating 'the Blues' 6-5 to win the trophy.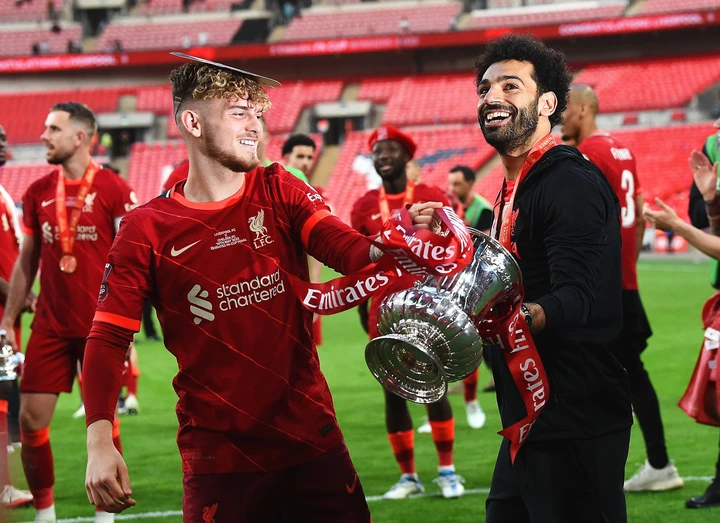 Liverpool become more vulnerable at the back after the club's best defender Virgil Van Dijk suffered an injury during the FA Cup final. This is a major blow for Liverpool as the team is now weakened both in defence and in the attack. These two players have been very key in Liverpool's dominance in the past two seasons. They are also part of the major reason Liverpool won the Champions League two seasons ago after a very long time.
Mo Salah was injured by Sergio Ramos in the UCL final between Real Madrid and Liverpool. After Salah was out of the match Liverpool became significantly weaker and couldn't offer the bite to hurt Real in the attack. This scenario might repeat itself in the next final between these two teams.
Real Madrid is in a form of their life presently, they have prevailed against situations that looked like they would lose. Many football watchers didn't believe at the onset that Madrid would go this far in this season's Champions League. But yet they have found their way to the final despite facing some of the toughest teams and favourites for the title. They've knocked out PSG, Chelsea and Manchester City on their way to the final.
Jurgen Klopp will have lots of work to do in trying to recover his best players before the final and also devising a plan to defeat Real even if he can't get those players' match fit in time.