REPORTS: Fans React As Chelsea Legend Micheal Ballack starts Dating 21-Year-Old Model Friend Of His Late Son
Chelsea Legend Michael Ballack has stirred reactions on social media after it was reported he is dating a 21-year-old model friend of his late son.
--P Advertisement--

Michael Ballack was heartbroken in August 2021 when his son Emilio died in a bike accident.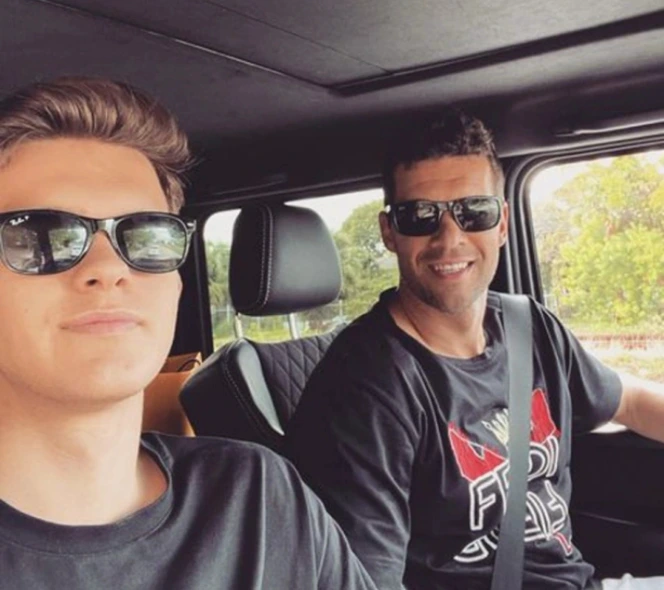 According to the Daily Mail, Ballack is dating Sophia Schneiderhan. The Chelsea legend has been pictured spending time with her on numerous occasions. The couple seemed very much loved-up and recently shared a kiss in public
Sophia Schneiderhan 21, is a top model with over fifty-four thousand followers on Instagram (54,000). Her father is a doctor, and she was close friends with Ballack's late son, Emilio.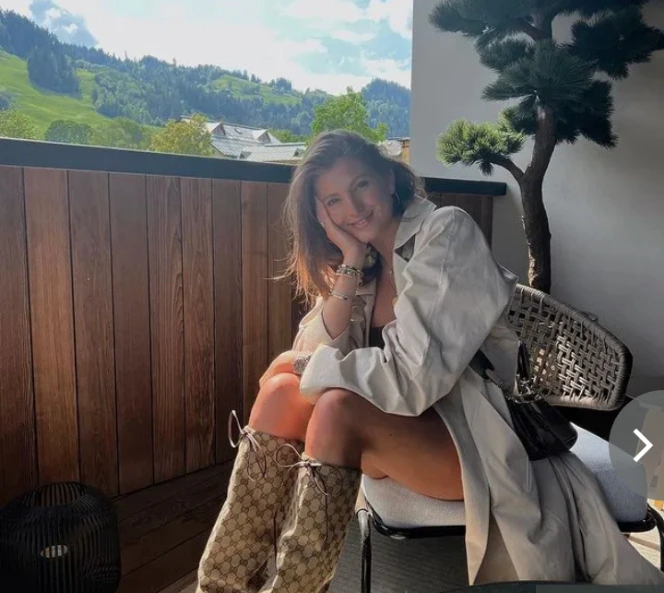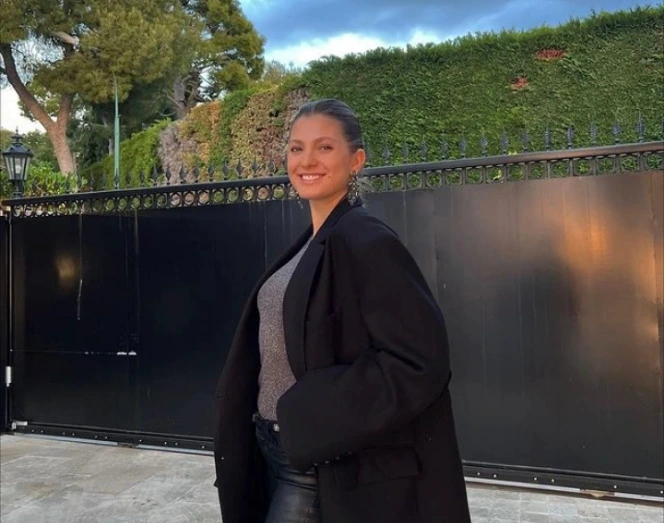 Ballack and Sophia are currently spending time in Portugal, where the Chelsea legend is recovering from a spinal cord tumor operation he had last year. Here is how fans are reacting to the news.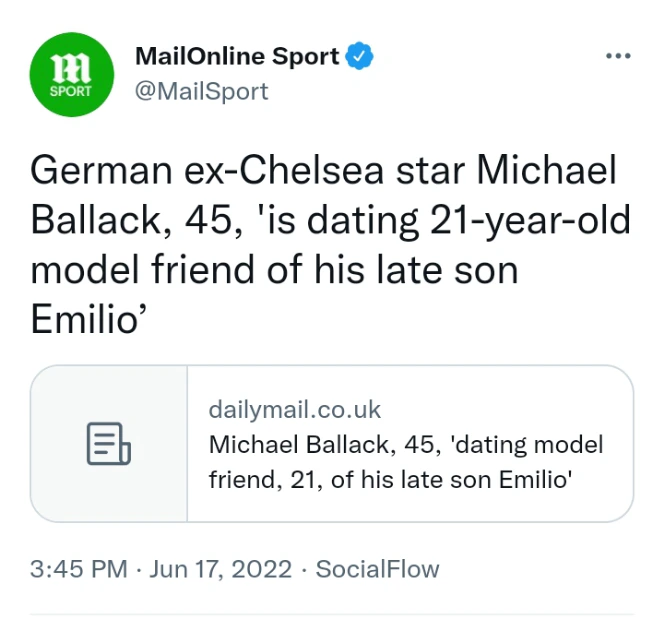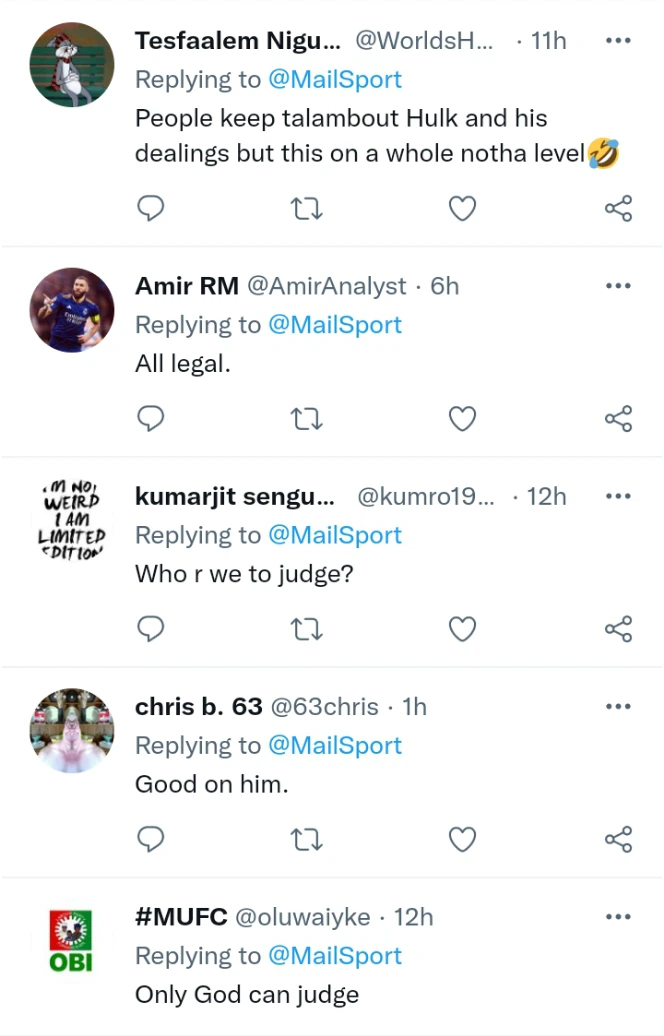 Credit: Daily Mail Sport
Image Credit: The Sun Football