--P Advertisement--

Chelsea have made Inter Milan's winger, Ivan Perisic, a priority signing this summer according to several reports. The 33-years-old versatile attacker who can play on either wings in attack or as a wing-back will be out of contract at the San Siro at the end of the current season.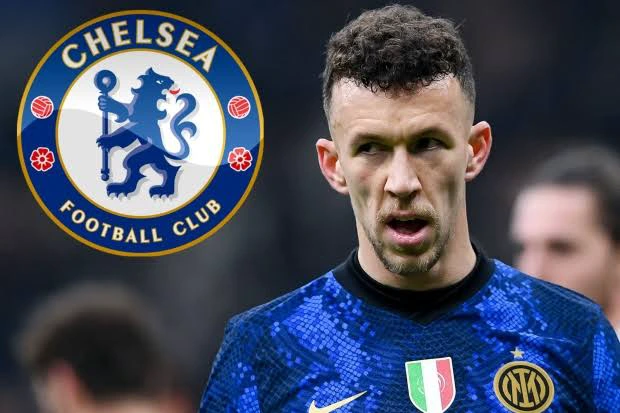 Thomas Tuchel is a big fan of the Croatian, and will be looking to add him to the Chelsea squad he is building under the new regime of Todd Bohely. Ivan Perisic will be available on a free transfer, if he doesn't extend his current deal which runs out at the end of the season.
Inter Milan's CEO, Giuseppe Marotta, has finally spoken about the reports linking the Croatia International to a move away from Italy in the summer transfer market, as a free agent.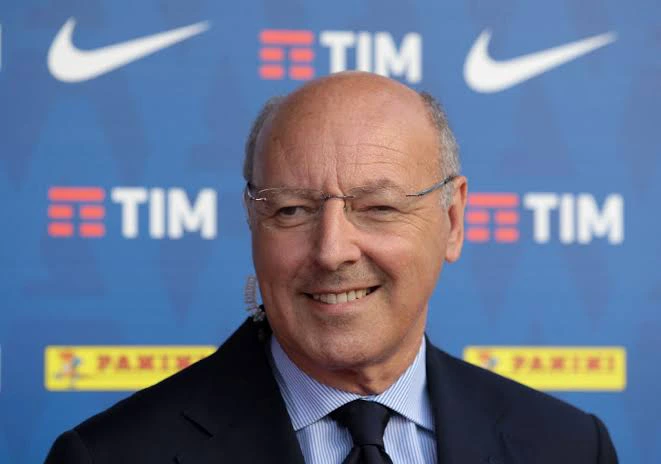 Giuseppe Marotta has told the media about their intention of keeping Ivan Perisic for next season, despite only just having a month left on his present contract. Marotta futher adds that, there will be a discussion between the club and the player at the end of the season to find an agreement on a possible contract extension.