REPORTS: Klopp urges Liverpool to make a move for La Liga star; Liverpool cool interest in Lille star
--P Advertisement--

According to Spanish outlet Fichajes (h/t LiverpoolEcho), Liverpool manager Jurgen Klopp wants to replace Divock Origi with Getafe striker Enes Unal this summer.
Having scored 15 goals in 32 appearances, Enes Unal remains the second-highest scorer of the ongoing La Liga season, trailing only Real Madrid's Karim Benzema. Having joined in 2020, he has quickly adapted to life at the top level.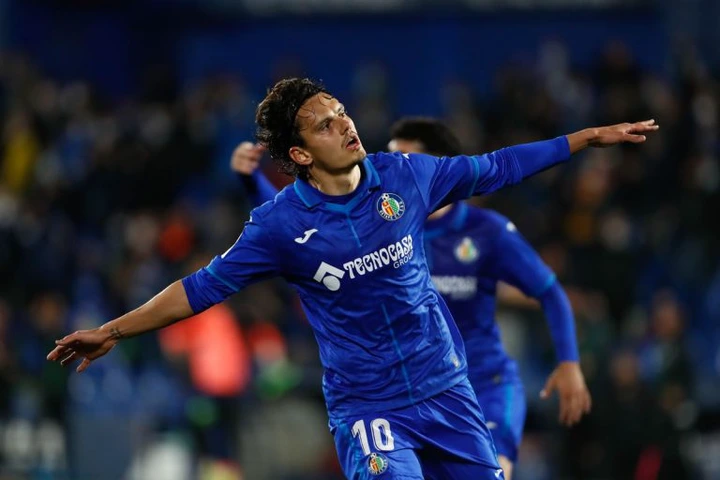 Liverpool were believed to be tracking the growth of the 24-year-old star. Now it seems the Reds' boss Jurgen Klopp has personally requested the board to complete the transfer in the following summer window as he sees the Turkish striker as a replacement for Divock Origi.
A good transfer target for Liverpool?
Divock Origi has been a clutch player for Liverpool for several years. Having scored goals in crucial matches, he has won the hearts of the fans. That's why he would leave a massive void behind him when he leaves the club in the following summer transfer window.
Unal has given some top-notch performances in this campaign and remains a crucial player in the La Liga. He could become a like-for-like replacement for Origi, considering the goalscoring hunger and determination he has shown in recent weeks.
As Liverpool already have Roberto Firmino and Diego Jota for the centre-forward position, the Turkish striker's services probably wouldn't be required that much in the initial seasons. But, he would use the time to get accustomed to the English environment and Jurgen Klopp's tactics.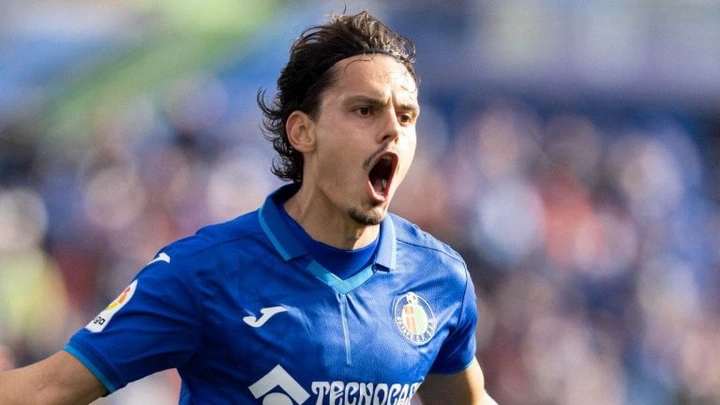 Jurgen Klopp's attention toward the striker suggests that the Turkish man might be a part of the German manager's future plans. By the time Firmino departs, Unal could take up his spot as the team's primary striker if he shows enough convincing performances before that.
It remains to be seen when our team registers their first offer for the striker as, without a genuine approach, it would not be easy to attract his attention to our team.
Liverpool cool interest in Lille star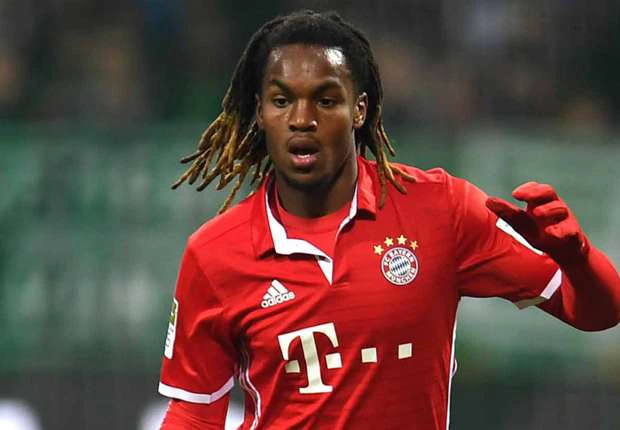 According to LiverpoolEcho, Liverpool have taken their eyes away from Lille star Renato Sanches.
Renato Sanches has shown decent output in this campaign for club and country. Having bagged two goals and five assists in 31 appearances, the Portuguese star remains a top performer for his team. However, his contributions haven't been enough to push the Ligue 1 team to a respectable spot on the table.
Liverpool were interested in the Portuguese star, but now it is believed that the Reds have shifted their target to other crucial midfield talents.
Although Sanches' stay at the French club has been favourable for his growth, he is probably eyeing a different challenge as the 24-year-old is closing on a deal with Serie A giants AC Milan for around £20m.
Good decision from Liverpool?
Sanches is a talented midfielder who has shown impressive performances in the past few seasons. However, the Portuguese star's recurring injury issues have been a significant threat to his career.
Despite getting the chance to feature for FC Bayern, his injuries limited his output, eventually pushing him towards loan moves. The 24-year-old has suffered fitness issues in the last three consecutive seasons and has missed several matches in the initial half of this term due to a Meniscal Injury.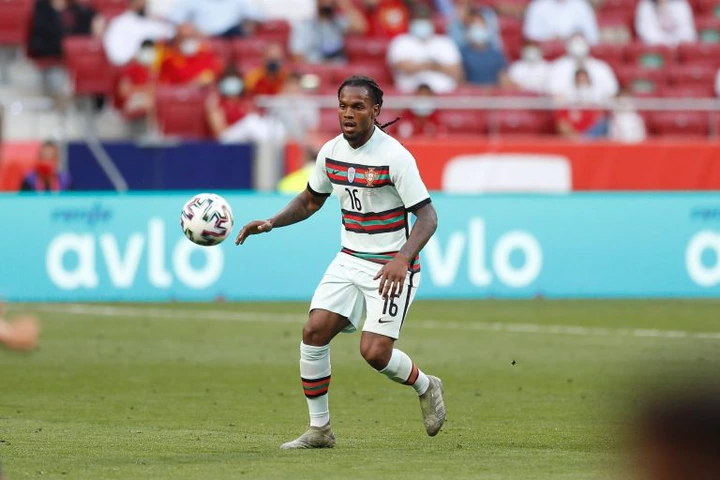 Some of our top midfielders like James Milner, Naby Keita, and Jordan Henderson have suffered injuries in the initial half of the season, reflecting the league's demanding nature.
Considering Sanches' recurring injury issues, he probably wouldn't be the best fit for our team. We require a more robust midfielder, preferably a youngster who can provide us with the required levels of performance.
Liverpool are believed to be searching for midfield reinforcements; it remains to be seen who that might be.