REPORTS: Liverpool Eager to sell "Sadio Mane" on 2 conditions following CHELSEA Interest.
Liverpool willing to sell megastar but on two conditions
--P Advertisement--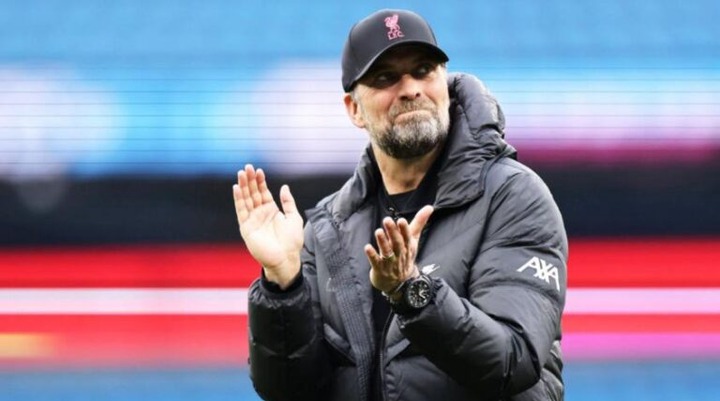 Liverpool star Sadio Mane is linked with a transfer to Bayern Munich this summer. That is not news to any LFC fan now.
But Liverpool Echo now claims that the Reds are willing to sell the Senegalese superstar on two conditions. Firstly, they would demand a transfer fee in excess of €30million, which is only fair.
He is arguably one of the best in the world in his position. The AFCON winner has won virtually all major trophies under Jurgen Klopp and at 30, is still in the prime years of his career.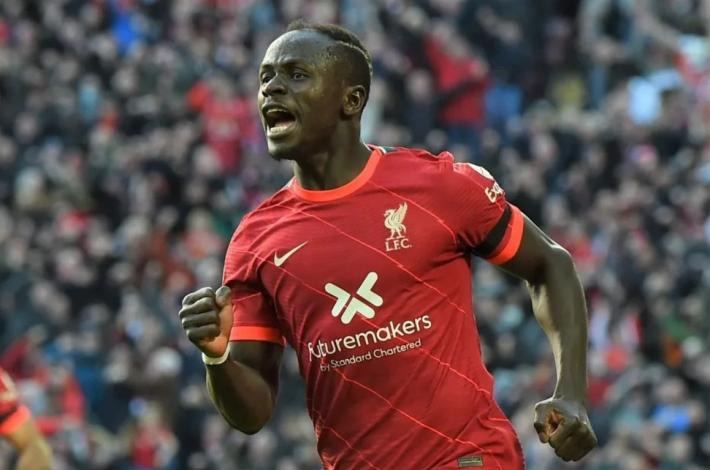 And secondly, Liverpool would only accept a deal if a replacement is lined up for the former Southampton star. This is also a very sensible move given how important Mane is to our system.
One would wonder if Luis Diaz is already that man. But then again, we have seen both the Colombian international and Mane start together in the biggest of games this season.
The fee the Reds are demanding also seems very modest. He is arguably invaluable to our team and has been one of the best players in the league on a consistent basis since his move from the Saints back in 2016.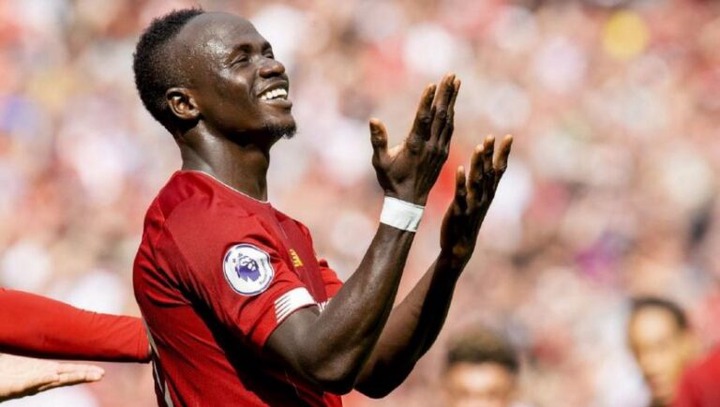 Many LFC fans would tell you that he is the signing that really started Jurgen Klopp's dynasty on Merseyside. Seeing him in any colour but Liverpool red would certainly be strange.
But he is in the last year of his contract from next season. If he doesn't renew his deal, Klopp and co would be faced with the choice of either cashing in on him when they can, or letting him leave for nothing next year.