Liverpool Star, Sadio Mane could leave Liverpool this summer.
The probable arrival of Darwin Nunez, on the other hand, will most certainly change the atmosphere at Anfield.
Jurgen Klopp's side are close to finalising Nunez's acquisition, according to reports & The Uruguayan is set to fly to England to complete his move.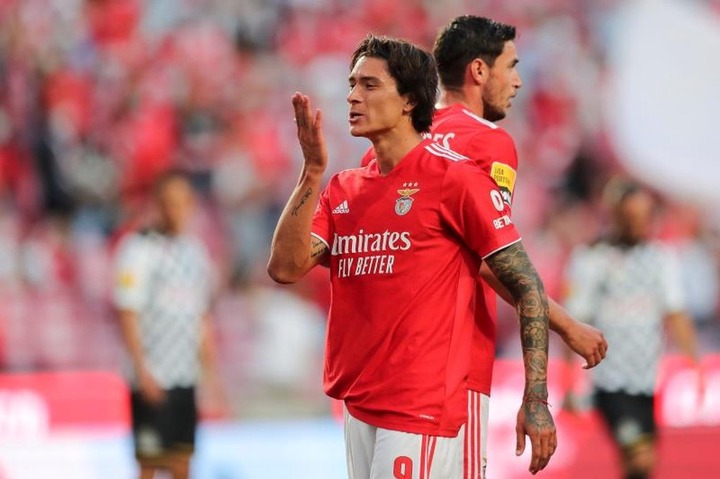 Liverpool and Benfica have reportedly reached an agreement on the transfer fee (£85.4m).
Manchester United on the other hand have been trying to hijack the deal, but according to JN, but the promising forward only wants a move to Liverpool.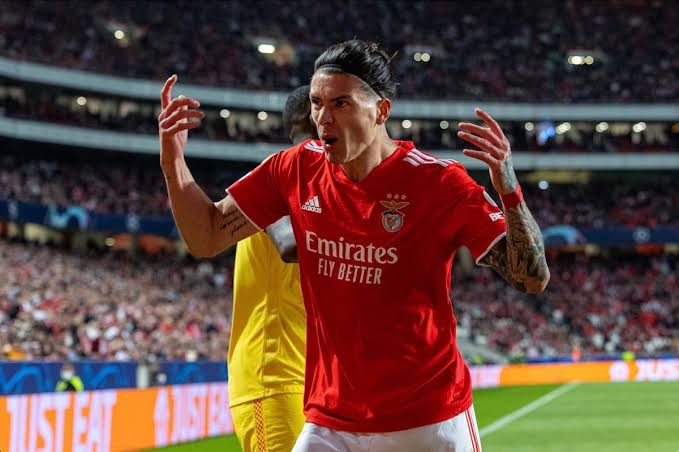 He's looking forward to working with Jurgen Klopp and playing with Mohamed Salah and Luis Diaz.
Almeria will receive 20% of the transfer fee, and the club's sporting director, Joao Goncalves, told Radio Renascenca that the teenage striker will be a big hit in the Premier League: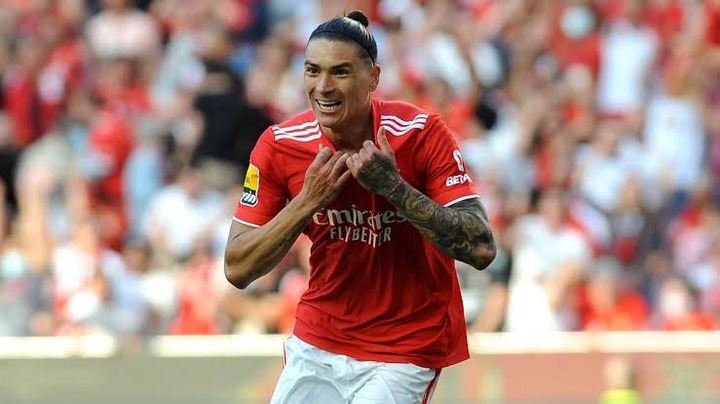 "I told Rui Costa at the time that I was going to recoup the money. He (Nunez) will have no trouble adjusting to life in England; he adjusts to everything."