The Red Devils could be interested in acquiring Liverpool winger Alex Oxlade-Chamberlain if the price is right, according to TalkSPORT's Alex Crook.
The Manchester based outfit are reportedly willing to spend £10 million on the England international, who is 28 years old, Oxlade-Chamberlain joined from the Gunners in 2017.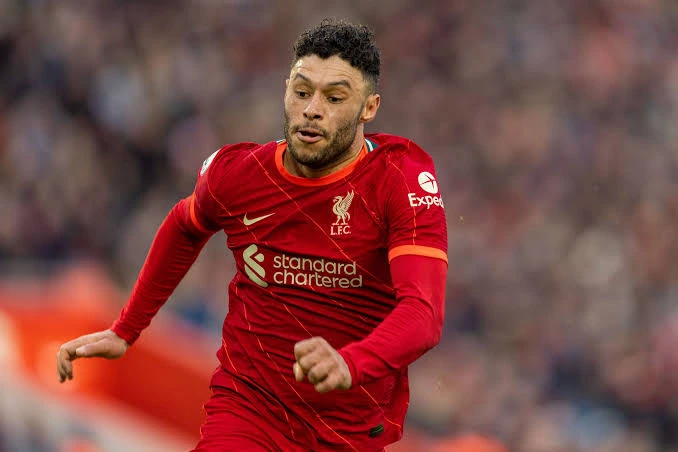 And, after being a key member of Jurgen Klopp's team for the first two seasons, he has been out of the first team in recent months. He hasn't played for the Merseyside outfit an FA Cup match against Nottingham Forest on March 20th.
West Ham United and Aston Villa have also been credited with the ex-Southampton midfielder, but United's lack of midfield alternatives could push them to acquire Oxlade-Chamberlain. If it happens, it will be the transfer of the summer.
New Boss, Ten Hag will undoubtedly need fresh signings in United's midfield next signings If one of those faces turns out to be that of the Liverpool attacker that would be weird.