--P Advertisement--

Marcus Rashford, the young attacker from the Red Devils, is something that Paris Saint-Germain longs to sign. Old Trafford, though, has no desire to enter into negotiations for Rashford.
Marcus Rashford is a 24-year-old English professional football player who plays as a forward for the England national team and Premier League club Manchester United. He scored 93 goals in 304 games for his club.
He regrets that Manchester United's 2022–2023 season has gotten off to a terrible start.
Therefore, this Premier League powerhouse's manager, Erik ten Hag, has his work cut out for him. To regain its reputation in England and Europe, all of this is necessary and logical.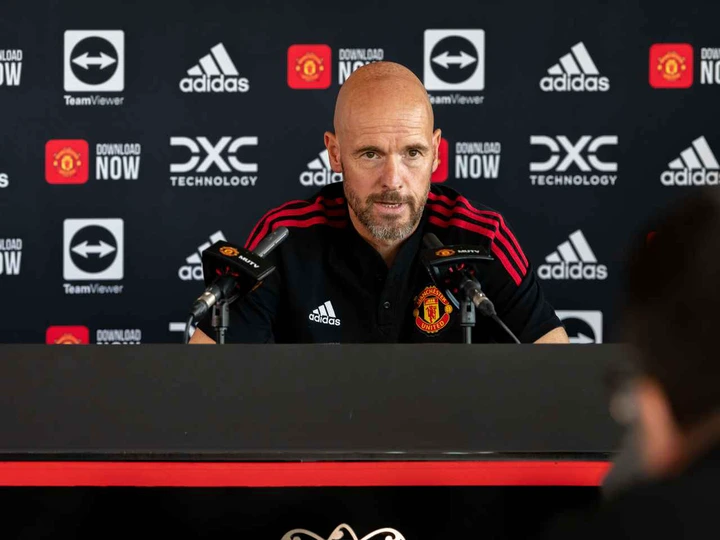 After PSG tried to sign him, Erik ten Hag has confirmed that Marcus Rashford will remain at Manchester United this season.
According to some media reports, Marcus Rashford could be of interest to other teams. Erik ten Hag said he will continue to express his desire for the English attacker to remain at Old Trafford.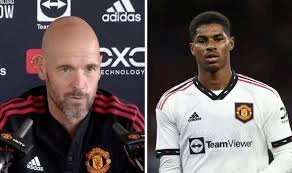 In this regard, the summer transfer window is crucial to the development of a team that won't have the opportunity to compete in the Champions League for the duration of this season.
As a result, Marcus Rashford is getting media attention in light of a potential change of environment.