Fabrizio Romano revealed what he knows about Youri Tielemans and Arsenal's interest in the midfielder on The Here We Go Podcast.
--P Advertisement--

The Belgian has long been mentioned as one of Arsenal's top summer transfer targets, but according to some sources, the London club's interest has waned.
However, Romano claims that Arsenal is still in contact with persons close to the Leicester City midfielder, but the journalist claims that Edu would have to act quickly if he wants to recruit the'special' player because other clubs are also interested.
Romano spoke about Tielemans.
"Fabio Vieira to Arsenal is done, we're wating for the official statement but it's done. Tielemans, we'll have to wait and see what Arsenal will decide to do. They're still in contact with people close to Tielemans, Tielemans' camp and Leicester, but there's still no official bid, and remember, Arsenal have to be fast, if they want Tielemans they'll have to be fast because other clubs are interested, so if they want to complete this deal, they have to be fast, we will see what happens, this week will be important," Romano said.
Arsenal appears to need to step up their pursuit of Tielemans if they are serious about bringing the Belgian to the Emirates.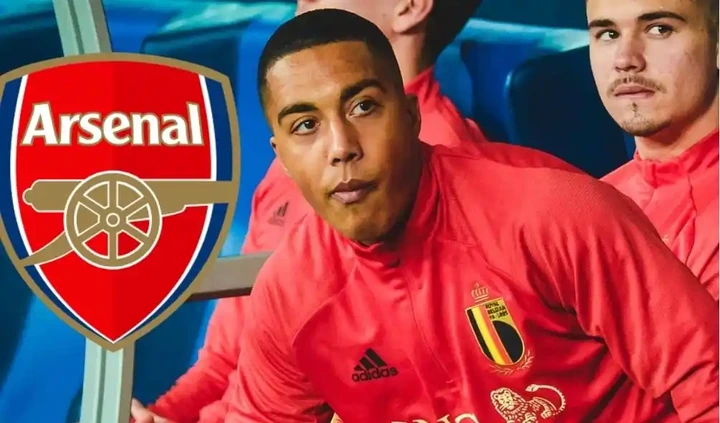 Of course, with some publications suggesting that Arsenal's interest in Tielemans has cooled, this isn't looking too realistic right now, and if Arsenal aren't totally committed to signing Tielemans, the player may not want to come.
Tielemans is a very gifted footballer who will not want to join a club where he is not a priority target, and if the Gunners want him, they must demonstrate to him in the coming days that they actually have a place for him in the group.