REPORTS: Ronaldo, Jota & Diaz Are Proof That Darwin Nunez Will Settle Into The Premier League Well
Liverpool FC just signed Darwin Nunez from Portuguese top flight club Benfica for a 85 million pounds. His addition to Jurgen Klopp's side is arguably going to serve as a replacement for outgoing Sadio Mane who is going to leave for Bayern Munich FC in Germany.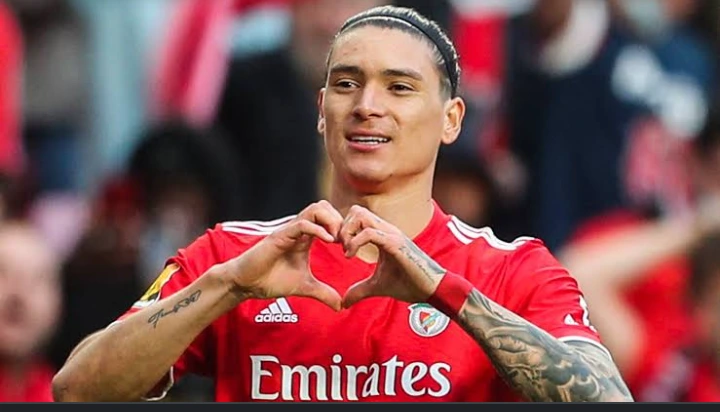 --P Advertisement--

One concern Liverpool fans have is the way Darwin Nunez Will be able to settle into the English Premier League. He is a proven goal scorer and an outstanding player, as he scored 34 goals in 41 appearances for Benfica, but the Premier League is a tricky place for players to adapt. It might not go so well for him when he starts to experience English football.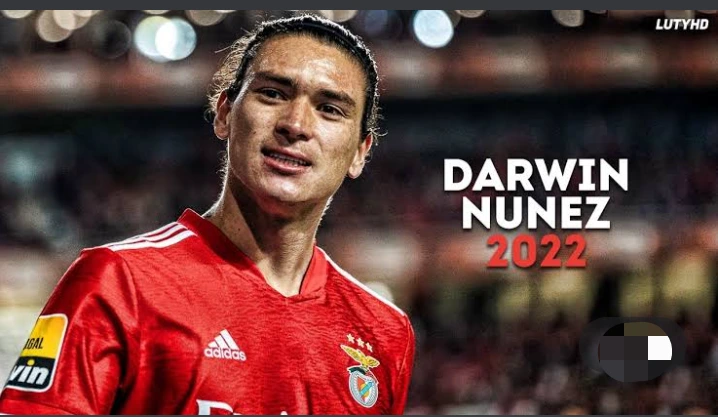 In my opinion, Darwin Nunez Will settle into the Premier League easily, just like a few players that left the Portuguese League and became superstars in the Premier League. This article will feature a few of them.
Cristiano Ronaldo, Diogo Jota and Luis Diaz are proof that Darwin Nunez Will hit the ground running for Liverpool next season. Cristiano Ronaldo was signed from Sporting Lisbon FC in Portugal to the EPL by sir Alex Ferguson, he scored 84 goals in 196 appearances for the red devils.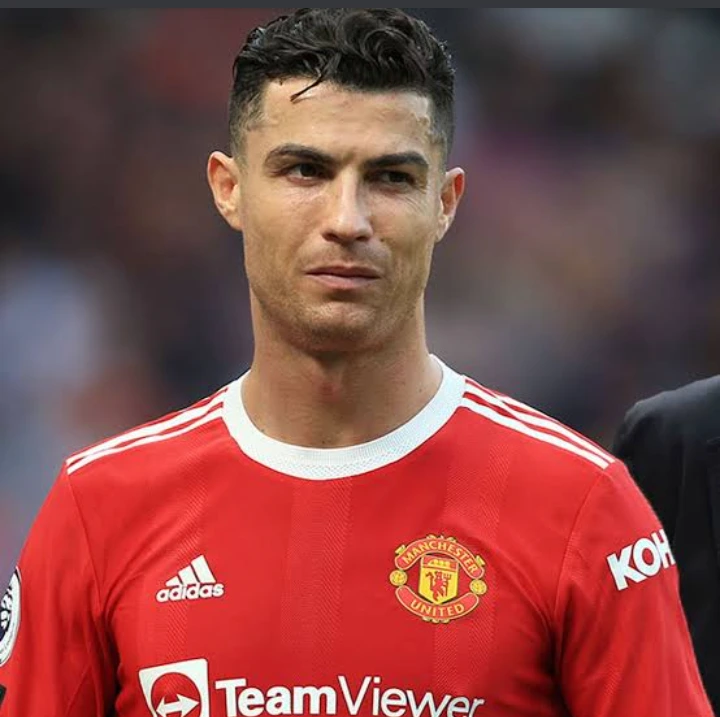 Diogo Jota was also signed from Porto FC, a club in Portugal to Wolverhampton Wanderers in the Premier League.
His amazing performance made him pop on the radar of Liverpool FC and now he plays for Jurgen Klopp's men. He has scored about 24 goals in 55 appearances for Liverpool.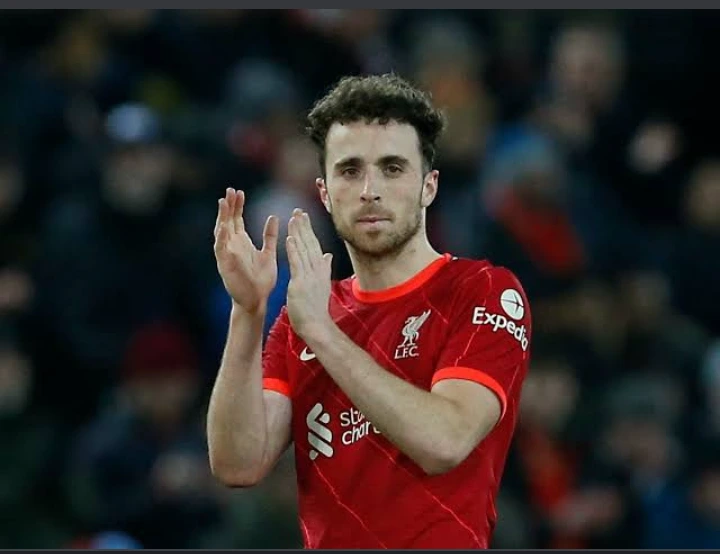 Luis Diaz was the latest addition to the Liverpool's squad, until they signed Darwin Nunez. He was signed from the Portuguese League to the EPL because of his amazing performances, he has scored one goals for Liverpool and he looks like he will be at the top for long.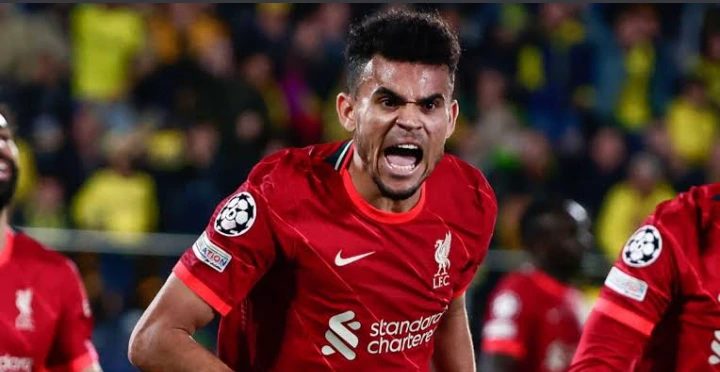 Darwin Nunez Will definitely be just like the three player's listed above because they all came to the Premier League from the Portuguese League and they all settled in nicely and performed optimally. The EPL and the Portuguese League have a lot in common and this makes the players adapt easily.