Chelsea are in a tricky situation over Romelu Lukaku's future at the club, with rumours claiming that the club intends to sell him this summer or give him one more chance to prove himself at Stamford Bridge next season.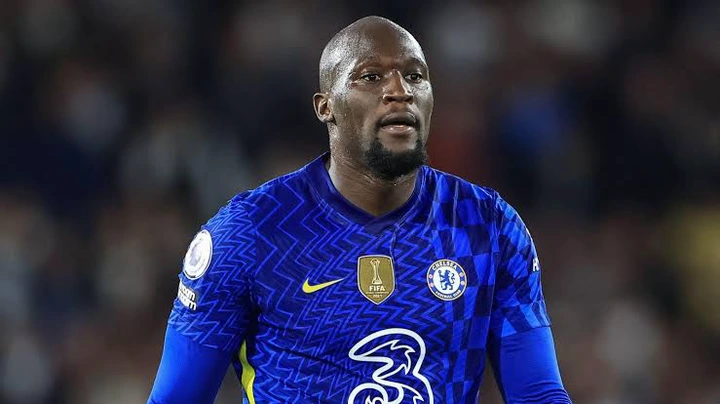 Photo Credit: Evening Standard
Chelsea signed Romelu Lukaku from Inter Milan for £98 million with the belief that his presence will strengthen the team's offence under Thomas Tuchel. However, last year's saviour has turned into this year's problem that the club can no longer handle.
Despite finishing the season as Chelsea's top scorer with 15 goals, his performance this season fell short of the standards he set at Everton, Manchester United, and Inter Milan, causing Chelsea to hunt for a replacement.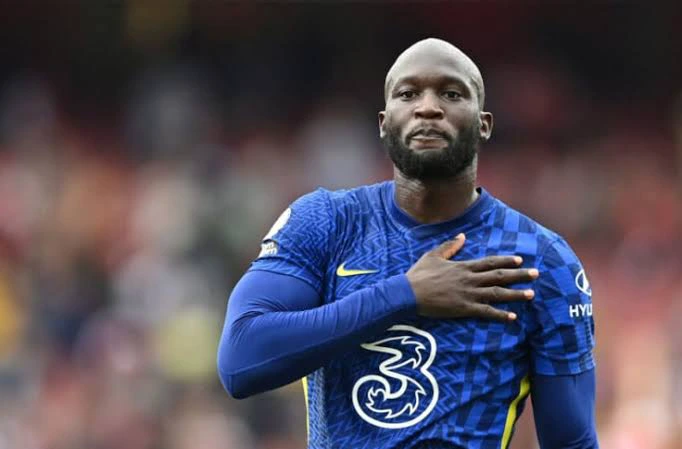 Photo Credit: The Pride Of London
According to Football365, Chelsea is interested in signing Austrian striker Sasa Kalajdzic from Stuttgart ahead of the 2022/2023 season.
The Blue London club is claimed to be interested in him due to his performance at Stuttgart since 2019, where he has scored 59 goals and supplied 16 assists in 94 games.
During the 2020/2021 season, the 24-year-old Austrian striker created a name for himself by scoring 31 goals and providing six assists across all competitions. However, injuries prevented him from improving on his previous season's performance this season, with only 13 goals and five assists in all competitions.
Despite the Austrian striker's poor performance this season, Chelsea identified him as Romelu Lukaku's replacement.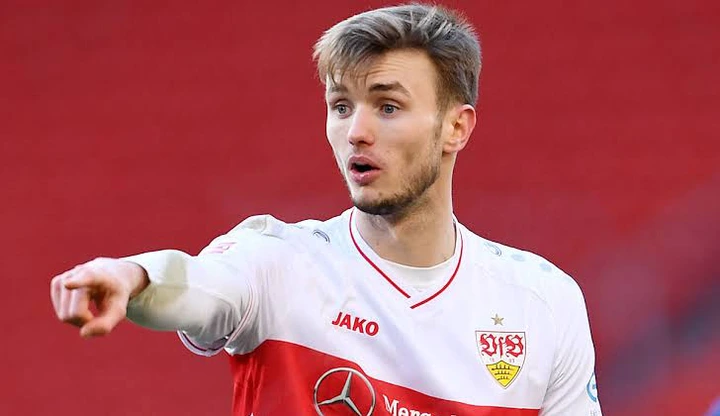 Photo Credit: Bundesliga
According to the Evening Standard, Sasa Kalajdzic has turned down Chelsea's offer to replace Romelu Lukaku. The reasons for his decision were not disclosed, but I assume he wants to continue developing himself at Stuttgart, avoiding being under pressure in a bigger club.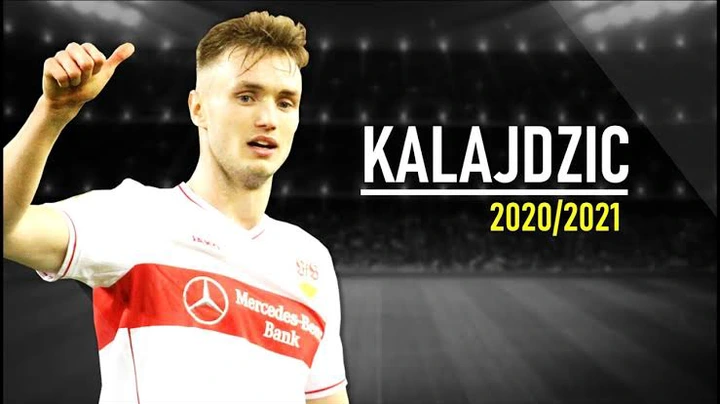 Photo Credit: YouTube
Manchester United is also interested in signing him, and I believe he would prefer to join the Red Devils rather than the Blues. Manchester United has long been his ideal destination, and he will do all in his power to keep that dream alive.