--P Advertisement--

Chelsea head coach Thomas Tuchel has spoken out about his first meeting with Todd Boehly, the club's potential new owner.
After reaching a deal at the start of the month, a group led by the LA Dodgers co-owner is anticipated to finalize its Chelsea purchase by the end of the month. It concludes the bidding war that began in early March when Roman Abramovich placed his treasured asset up for sale.
"We had lunch together but it was in a room with everybody like players and staff," Tuchel said after the 6-5 loss on penalties. It was a cordial and open meeting that lasted perhaps half an hour or 40 minutes over lunch.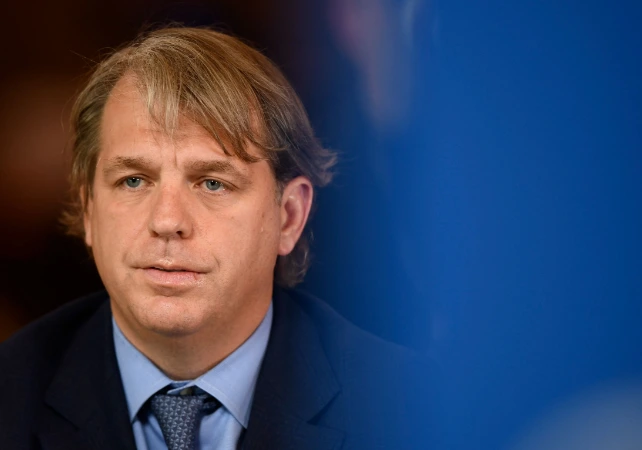 "We avoided going into specifics. It wasn't the right time; all I wanted to do was get a feeling and say hello. We chatted more about baseball, but we'll share our thoughts in greater depth in the coming weeks when the time is perfect."
"He paid some money, so I don't think he's keen to give up the dream," the German concluded. That would be a huge shock. I'm confident he wants to produce a competitive Chelsea team at the greatest level."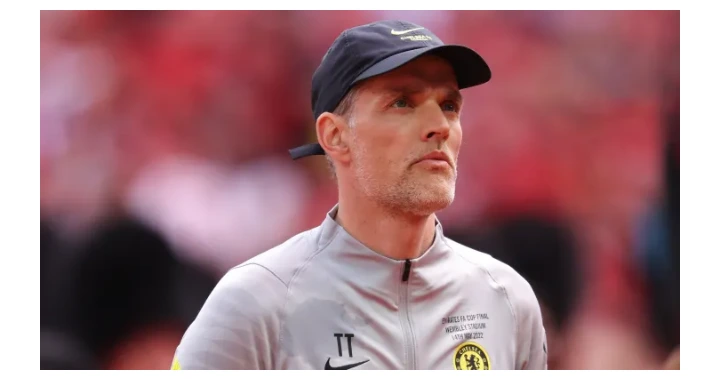 When asked if he was concerned about the cup final failure, Tuchel replied, "We aim to impress with what we do and we do it with complete devotion and enthusiasm."