REPORTS: Two Liverpool Players Ancelotti Should Focus On To Prevent The Reds From Winning The UCL Final
--P Advertisement--

Real Madrid and Liverpool FC will play in the 2021/2022 UEFA Champions League final on May 28, 2022. No doubt, Liverpool players and the club manager, Jurgen Klopp will hope to revenge against Real Madrid as a result of the club's defeat in the final. Which club will lift the trophy: Real Madrid or Liverpool FC? The ninety (90) or at maximum one hundred and twenty (120) minutes game on May 28, 2022, will decide that.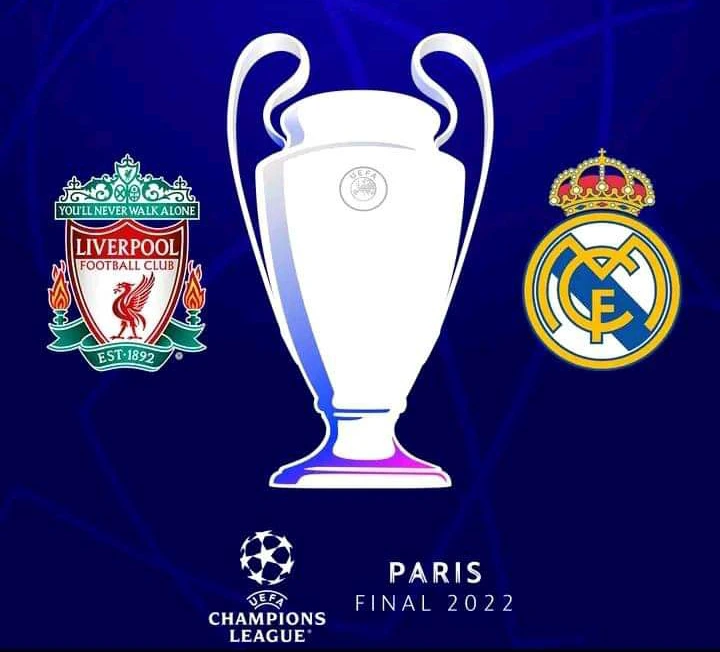 Most Liverpool FC fans believe that Mohamed Salah, Sadio Mane and Luis Diaz are the major key players in the club who have been helping the club achieve success. No one will deny the fact that these players are instrumental to Liverpool FC's outstanding performance but they are not the players doing much of the work on the football field.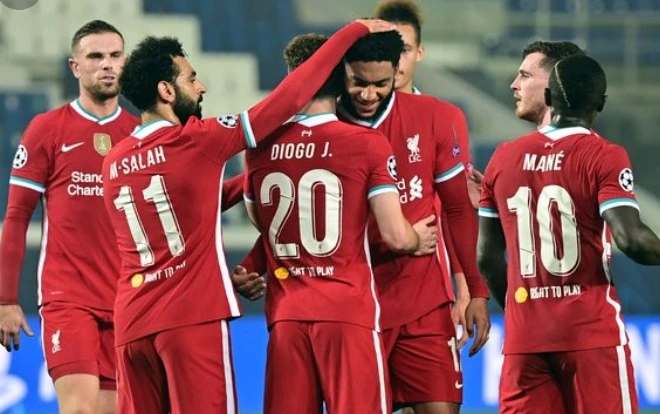 Trent Alexander Arnold and Robertson have been the players who are the masterminding the Liverpool FC's success. Once these two (2) players, especially Trent Alexander Arnold, are not given chance to operate from both the right and left-backs, no doubt that the likes of Sadio Mane, Mohamed Salah, Diogo Jota and Luis Diaz are just mere players on the football field. They would hardly become a threat to the opposing team's defenders.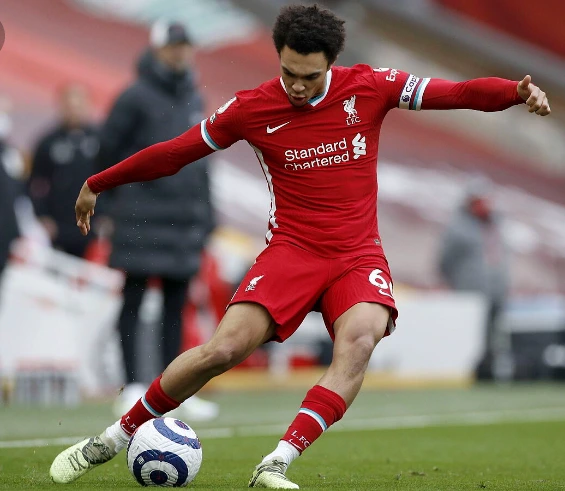 Trent Alexander Arnold knows how to find Mohamed Salah, Sadio Mane, Luis Diaz and Diogo Jota with his long-range passes and is one of the best assist providing players. Trent has been instrumental in most of the games Liverpool FC has won so far this season.
This could be attested in the second leg of the semifinals between Liverpool FC and Villarreal as Jurgen Klopp's side was unable to play its game. Trent Alexander Arnold and Robertson were debarred from operating from the back. The Reds had to resort to playing a counter-attacking game, especially when Villarreal had scored two (2) goals.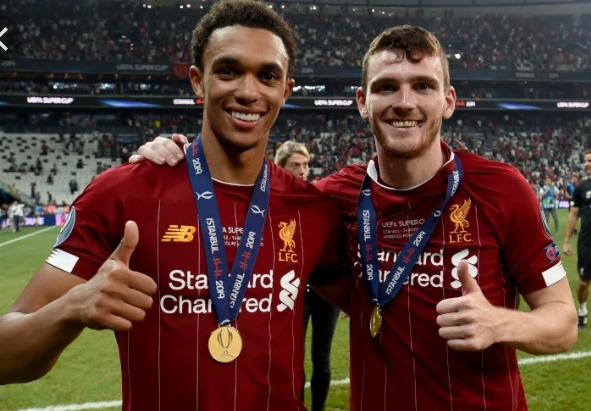 Had it been that Unai Emery avoided playing a defensive game in the second half, Liverpool FC may not have won nor qualified for the final. When a manager stops Trent Alexander Arnold and Robertson from operating, the Reds are doomed to lose the game.