--P Advertisement--

Cristiano Ronaldo has been a topic of football fans' discussion as he appears not to be having a good stint at Manchester United. Despite scoring numerous goals for the Red Devils, the former Juventus star has not been able to lay his hands on any silverware due to the club's inability to contend for trophies.
Because of the lack of fighting spirit in Manchester United's team, sources have it that the Portuguese captain might be heading out of Old Trafford for greener pastures. Although he has been linked with moves to Spain, Chelsea will also be a good destination for Ronaldo if Tuchel makes a move.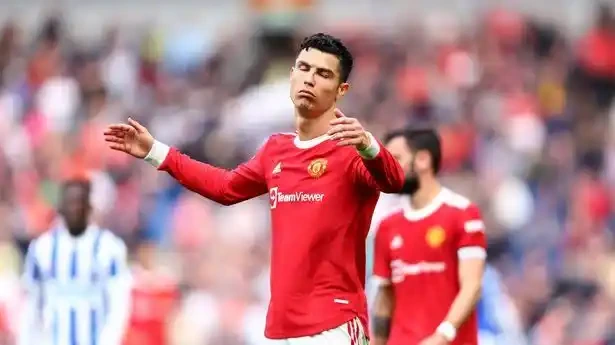 The Blues' current team is hungry for trophies and also among the best in the EPL and Europe in terms of performance, and having Ronaldo will also provide the squad with a new team spirit. Below are also reasons why Ronaldo will be a good signing for the Blues.
1. His presence will solve goal issues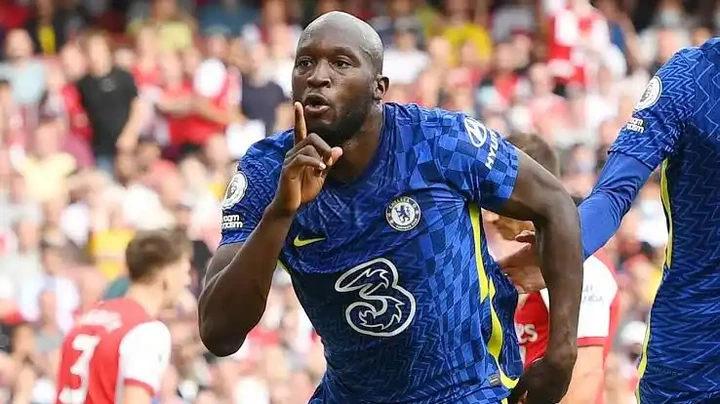 It can be observed that goals are some of the little problems that are bothering Tuchel's team even as it has Lukaku, who is known to be a good scorer. So if the Blues sign Ronaldo, the Portuguese will be more than glad to make use of Werner and Havertz's through-balls to put himself on the scoresheet weekly.
2. Provide the team with a new form of attack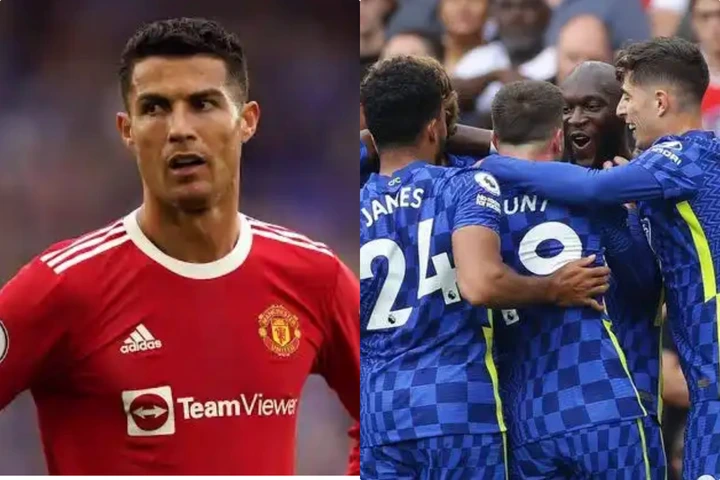 Strikers have found it tough to cope with Tuchel's style of play, and Tammy Abraham and Lukaku are examples. A false number 9 appears to work better for the team, and this is why signing Ronaldo will be another advantage, as the forward can score goals from every position at the front.