--P Advertisement--

The Chelsea fans won't be too disappointed with Thomas Tuchel's first full season in charge of the club, despite losing two cup finals to Liverpool. The Thomas Tuchel's side went through a lot this season, but still managed to win the UEFA Super Cup and the Club World Cup title.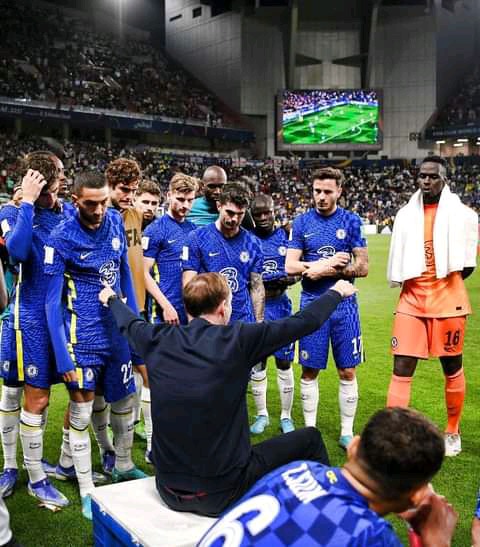 Thomas Tuchel would now look up to next season to break the Manchester City and Liverpool dominance in the Premier League, as the new Chelsea owners could be ready to back the manager with funds in the upcoming transfer window to sign top players.
For Chelsea to become a really strong side next season, they would have to make top defensive, central midfied, and a top goal scoring striker recruitments.
In this article, we will be looking at the three players that could help Chelsea become hard to stop next season.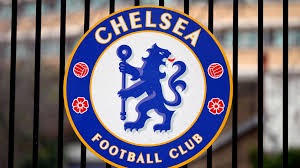 Chelsea thought the signing of Romelu Lukaku was going to solve their goal scoring problems this season, but things has not really gone as planned, and the future of the Belgium striker at the club is not certain to go beyond this summer, as he could look to leave the club at the end of this season, which could make Chelsea enter into the transfer market in search of a prolific striker that could help them stop the dominance of Manchester City and Liverpool next season.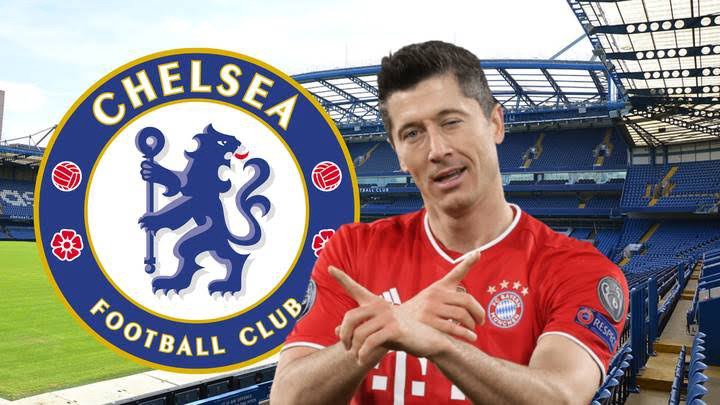 Bayern Munich striker Robert Lewandoski is no doubt one of the best center forward in the world, and he could be available to leave the German club this summer.
Chelsea are reported to have submitted genuine interest to sign the Polish striker this summer, although Lewandoski is said to prefer a move to Barcelona, but the current financial crisis of the Spanish side could gift Chelsea the chance to sign him this summer.
2. Declan Rice
Clubs have been put off by West Ham United for the signature of Declan Rice, due to their high valuation in transfer fee for the player, which is believed to be around £100 million.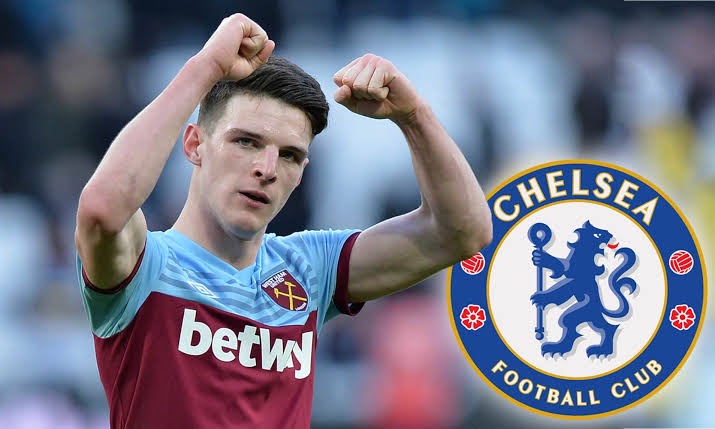 The defensive midfieder is one of the best in the Premier League, and has great potential to develop into a more better player in a few seasons from now.
Declan Rice would definitely be a great addition to any side who is able to secure his signature.
3. Jules Kounde
Currently, Jules Kounde is rated among one of the best young defenders in Europe, and he could be on the verge of joining Chelsea this summer, as he has being on their radar for the past twelve months.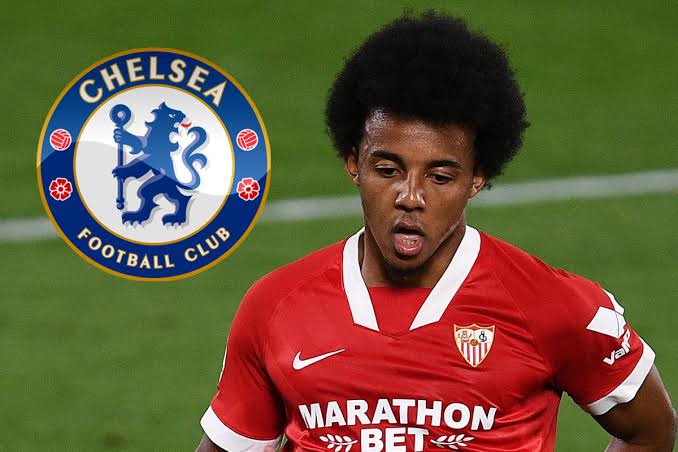 The Sevilla defender is a commanding figure in the heart of the defense, and could help make the Chelsea defense solid next season.
Although, Chelsea would need more than these three players if they want to stop the dominance of Manchester City and Liverpool next season, but signing Robert Lewandoski, Declan Rice and Jules Kounde could start the rebuilding process.