--P Advertisement--

Barcelona kicked off their La Liga campaign last night against Rayo Vallecano but couldn't score a goal to secure a victory. Both teams ended up sharing the spoils as they played out a goalless draw.
However, it was a night of excitement for Anna Lewandowska as she got to watch her husband Robert Lewandowski make his debut in a Barcelona shirt. The Polish striker joined the Catalan club this summer.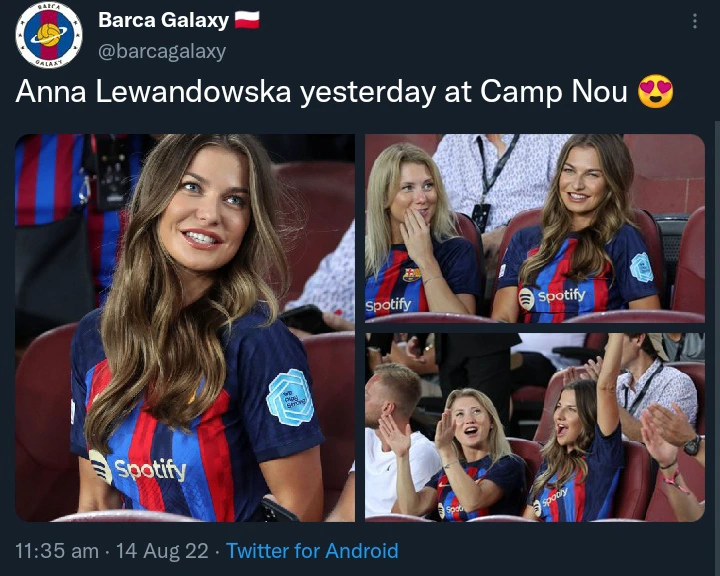 Anna Lewandowska was spotted wearing the Barca home jersey in the stands. From the pictures, she can be seen cheering and supporting her husband and his teammates.
She shows her support for her husband as much as she can. She was also present at his official unveiling at the Nou Camp.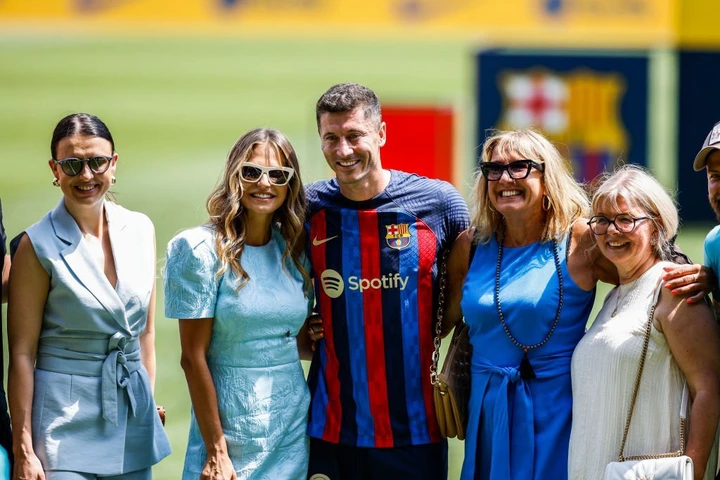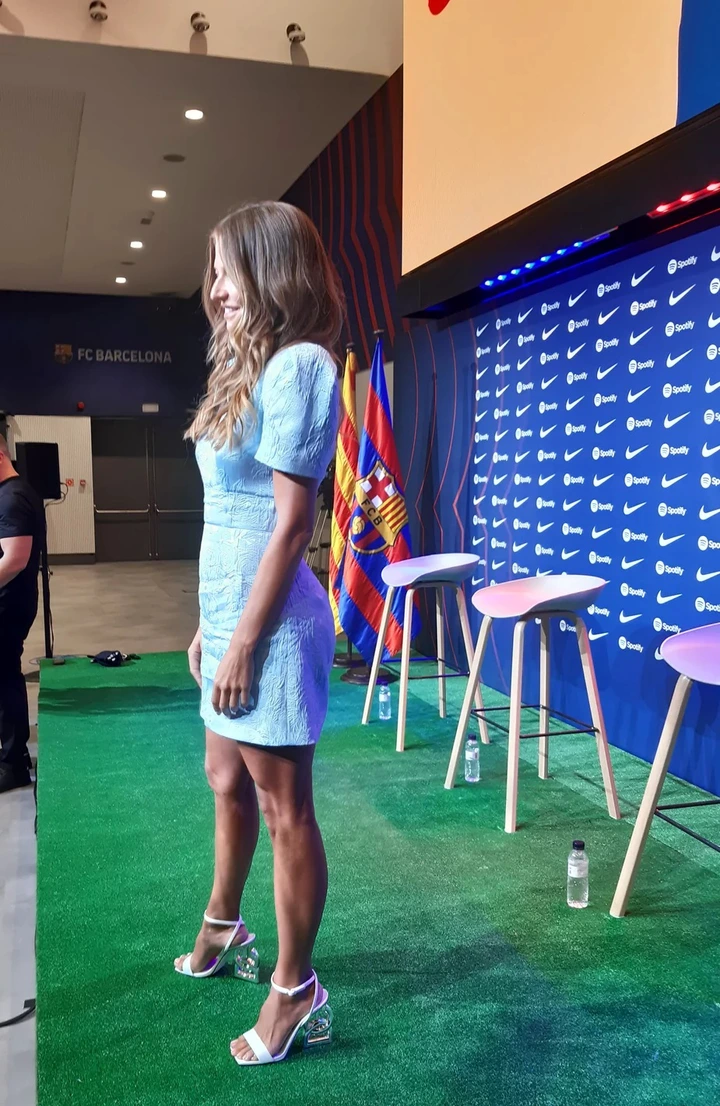 Robert and Anna have been together for a while, they got married in 2013 and have two kids – Klara and Laura. She is also a sports personal trainer, a dietician and a TV presenter.