Ronaldo To Bayern Munich; How It Could Have Effect On His Career If The Transfer Is Pulled Off
--P Advertisement--

Cristiano Ronaldo is once again in the news this morning as reports from Goal and EuroSport as it that he (CR7) seems to be on Bayern Munich's transfer list in case Robert Lewandowski exit the club this summer.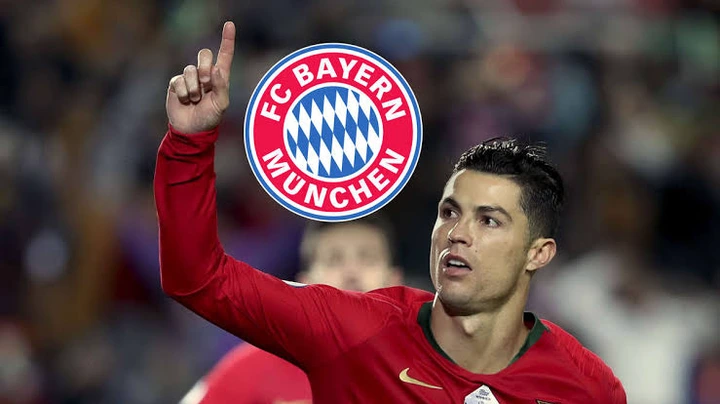 Bayern Munich is one of those top clubs in Europe who has the DNA of dropping top class performance every season irrespective of the players on the pitch or the coach on the pitch.
If Cristiano Ronaldo join this German team, it could change the course of history and career for him, knowing fully well that he has conquered England, Spain, and Italy.
Cr7 could write his name on the golden plate of those who ply their trade in the top four European League in the world.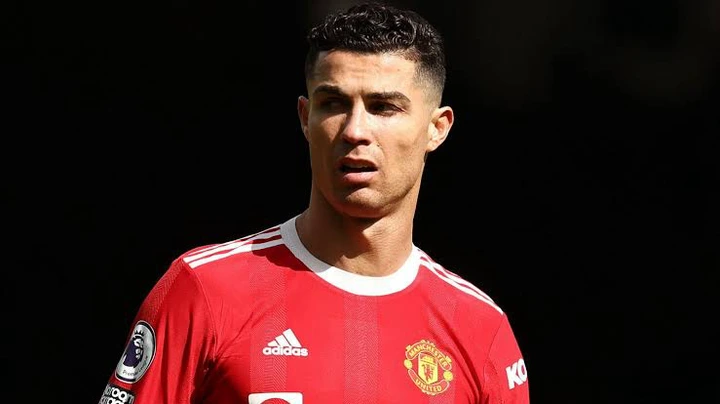 If his move to Bayern Munich is pulled off, a new book will be opened.
If CR7 becomes a success in the German League, it could see him winning the Bundesliga, and other domestic League, or even the UCL.
It could change the course of his career, the argument of the GOAT will be put on table again, going for this challenge at the age of 37+, will he perform at the best?
If CR7 fail to maintain his performance at German League, he should know that trolls would come for him, even though age is not by his side.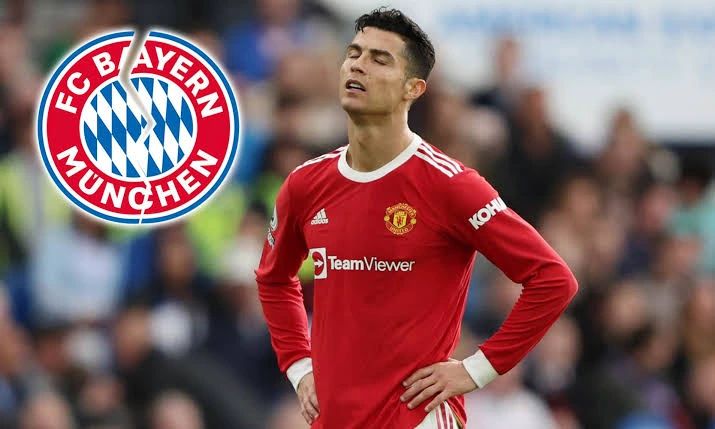 Leaving Man United to Bayern Munich now will be a very careful decision which CR7 will take because going to a new League in this age could have an effect on his long years of honour and achievement.
Though the reports are yet to be confirmed from both parties but this move will have an effect on his career.