Sadio Mane Incredible Gestures in Rebuilding His Hometown Village In Senegal
Sadio Mane, a Liverpool forward, has rebuilt his boyhood village of Bambali in Senegal's south with a series of remarkable deeds.
--P Advertisement--

The 30-year-old attacker, who is expected to join the Bavarian for £35 million this summer after leaving Anfield, went to his homeland this month to play in a game alongside El Hadji Diouf and Papiss Cisse.
He's always had a good relationship with the people of Bambali and the 2,000 people who live there.
He has already donated large sums of money to assist enhance the environment in the remote region, including £500,000 for the construction of a new hospital in his hometown.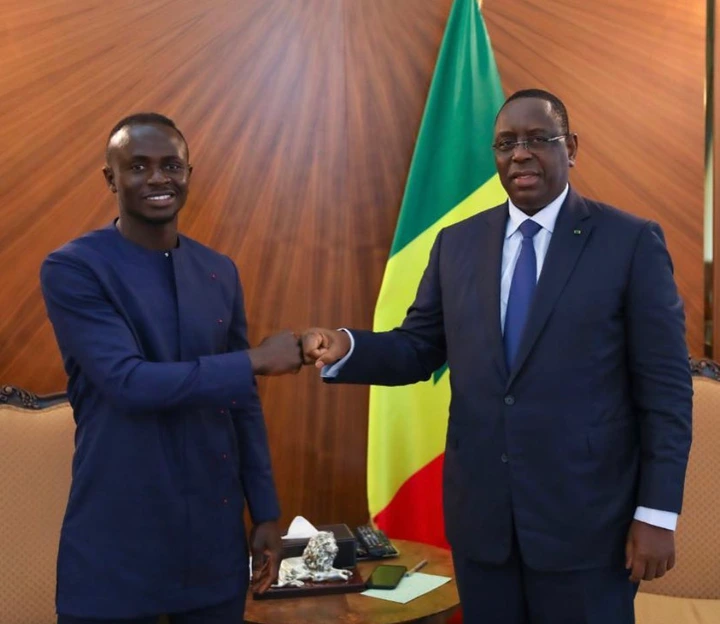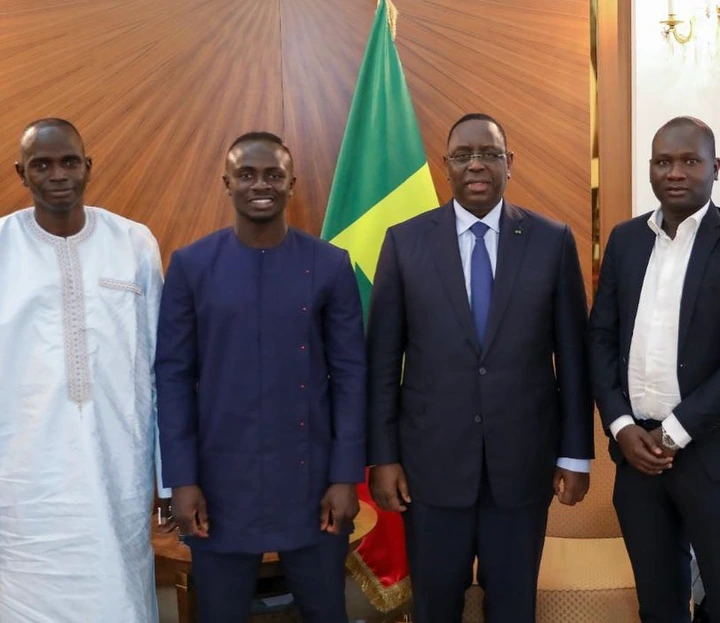 Mane is also alleged to have erected a petrol station and a post office to assist residents after donating £200,000 for the construction of a new secondary school.
The benevolence of the Liverpool attacker has been documented by the Twitter account @AfricaFactsZone, and it is quite astounding
He gave about £200,000 in April 2018 to build a new secondary school in Bambali for the future generation of pupils to give them a better chance in life.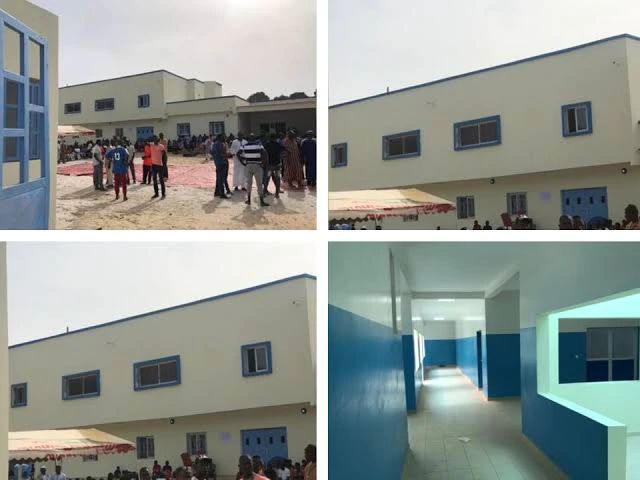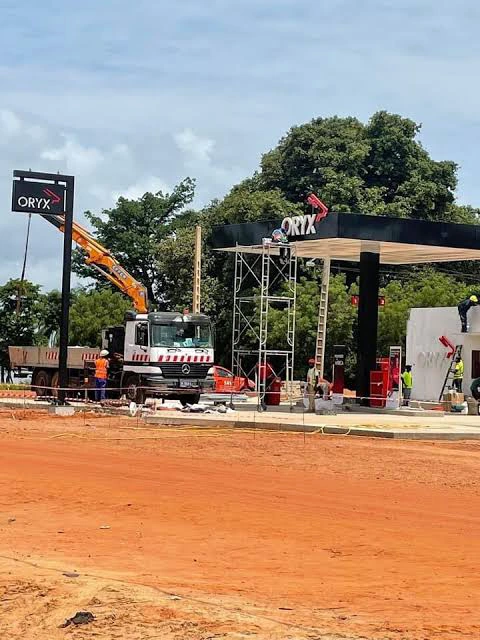 When The Telegraph asked him about creating a school for the younger population, he declined, saying, "I do not do this for popularity."
In a discussion with nsemwoha, a Ghanaian news site, Mane revealed his true objectives in life.
"Why would I want 10 Ferraris, twenty diamond watches, or two planes?" says the narrator. What will these things mean to me and the rest of the world?" he stated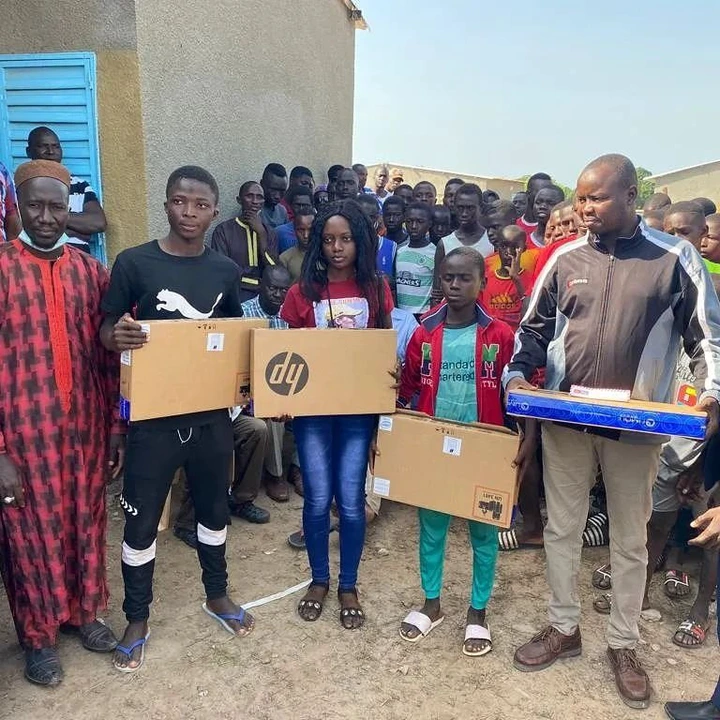 "I was starving and had to work in the fields; I overcame adversity, played football barefooted, lacked an education, and many other things, but today, thanks to the money I earn through football, I am able to aid my people."
"I set up schools, and a stadium, and we offer clothing, shoes, and food for the poorest of the poor." In addition, I offer 70 euros each month to everyone in a Senegalese village who contributes to their family's economic well-being.
"I don't need to show off luxurious cars, mansions, vacations, or even planes. I'd rather my people get a taste of what life has to offer."