SOU vs LIV: 3 Worst Mistakes By Klopp In His Lineup Against Southampton Which Could Make it Difficult For Liverpool.
--P Advertisement--

Liverpool travelled to St Mary's Stadium for a Premier League match which would determine if Manchester City will win the league today or on the last day of this season's league campaign.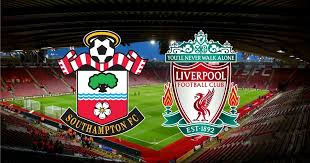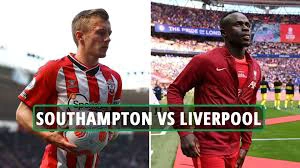 1. Jurgen Klopp knew that they could still win the league if Manchester City should lose their last match but they have to win Southampton first, yet, he chose to bench his star player. Luis Diaz should have started the game since Salah is unavailable.
2. Klopp should have started the match with his best left back, Robertson to be able to stop the likes of Broja since he did not start with his best center back, Virgil Van Dijk.
3. Finally, he ought to have started a commanding midfielder like Thiago Alcantra to help the young players slide into the game perfectly well. The team needed an experienced midfielder who would help control the tempo of the game rather than play mainly amateurs.
What are your thoughts about this? Let us know in the comments section below.